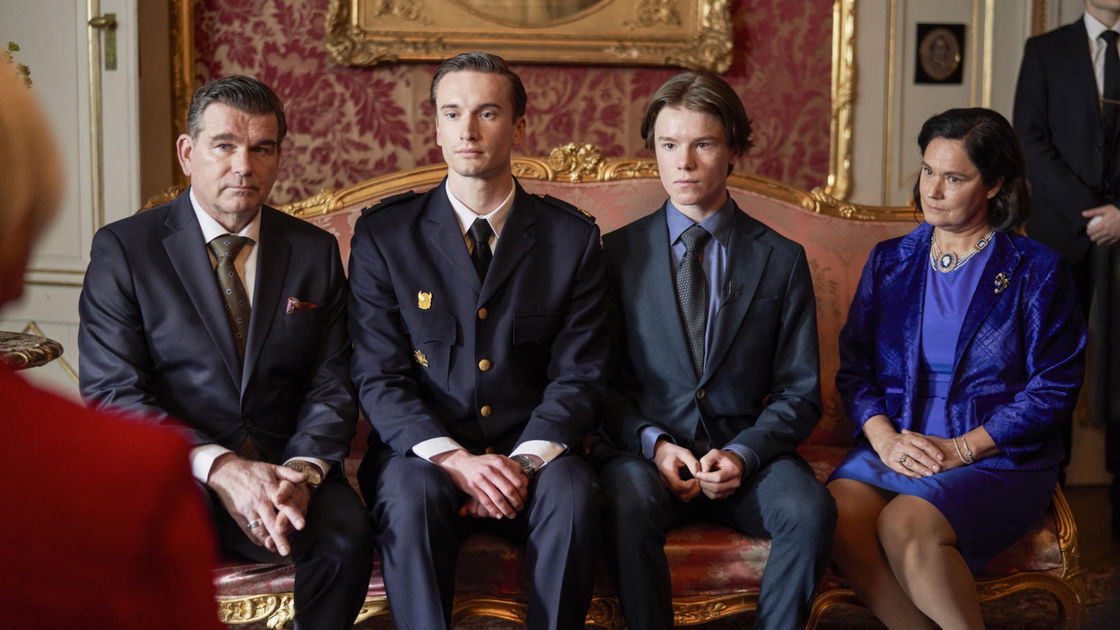 After #TheCrown e #Bridgerton, its Netflix comes a new royal drama: Young Royals.
Created by Lisa Ambjorn, Lars Beckung e Camilla Holter, the series is set in Sweden and will be available on the well-known online streaming platform from 1 July 2021.
advertisement
Netflix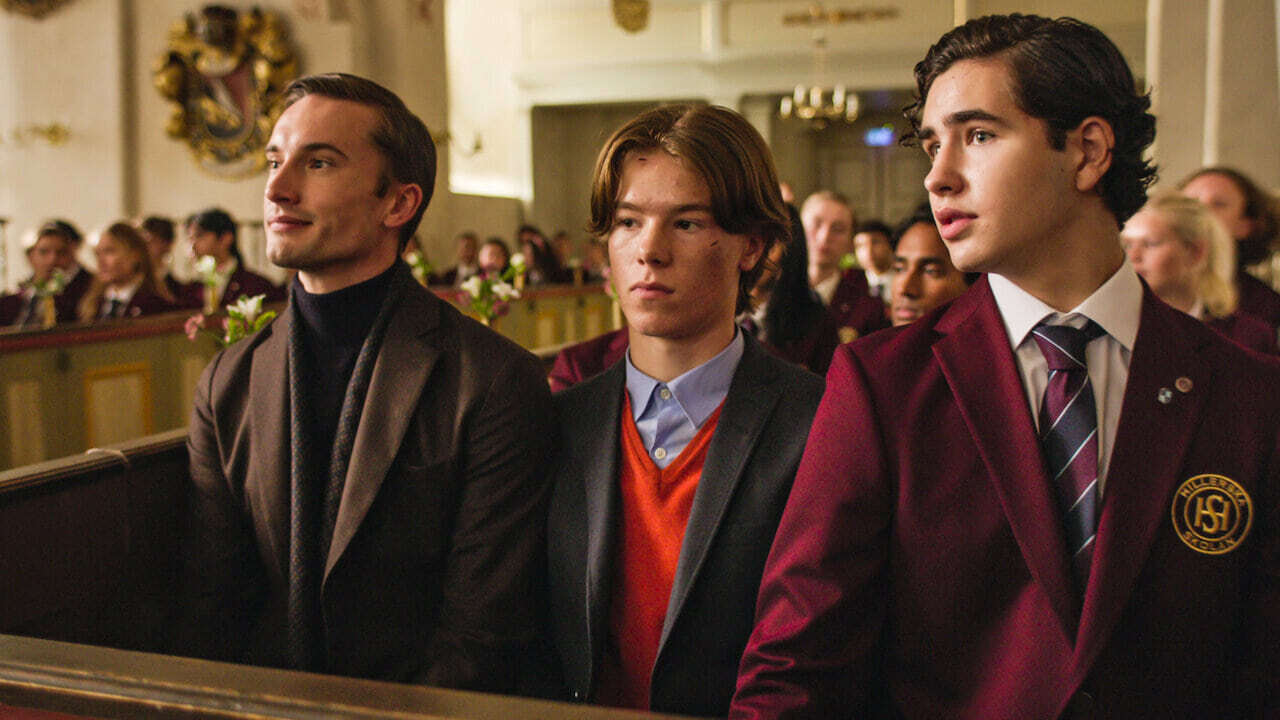 What Young Royals is about
The protagonist of Young Royals is the Prince Wilhelm (Edvin Ryding), which moves away from real obligations and becomes part of a new world.
After getting involved in a fight and putting his own family in trouble, Wilhelm goes to college Hillerska: here, the boy finally has the freedom he has always dreamed of.
Netflix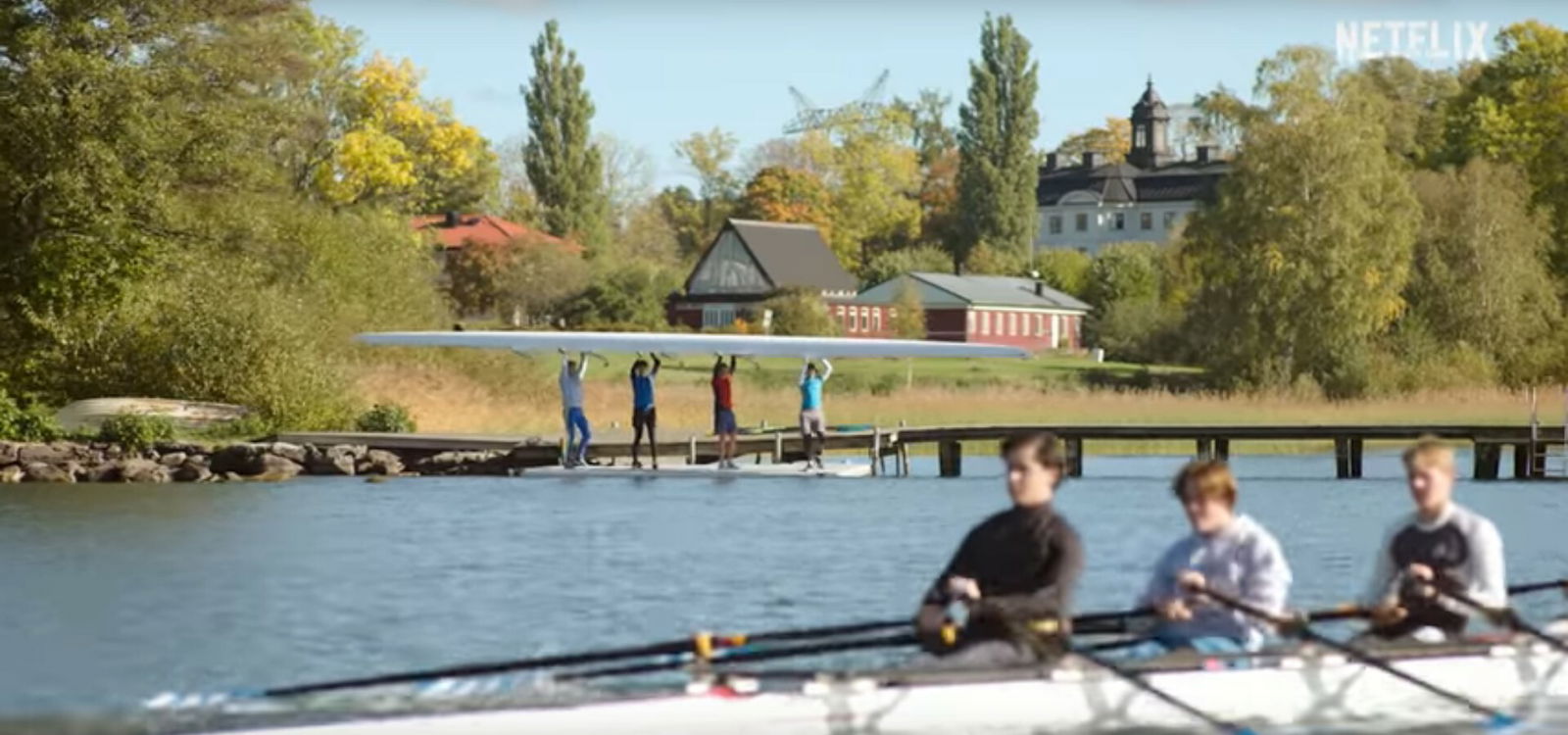 The boy gets in touch with his true nature, discovering who he wants to be and what he wants from his life.
advertisement
Just when, however, he is dreaming of a different future and falls in love, he suddenly becomes the next in line of succession to the throne.
What will it do? Will he choose duty or love?
advertisement
Netflix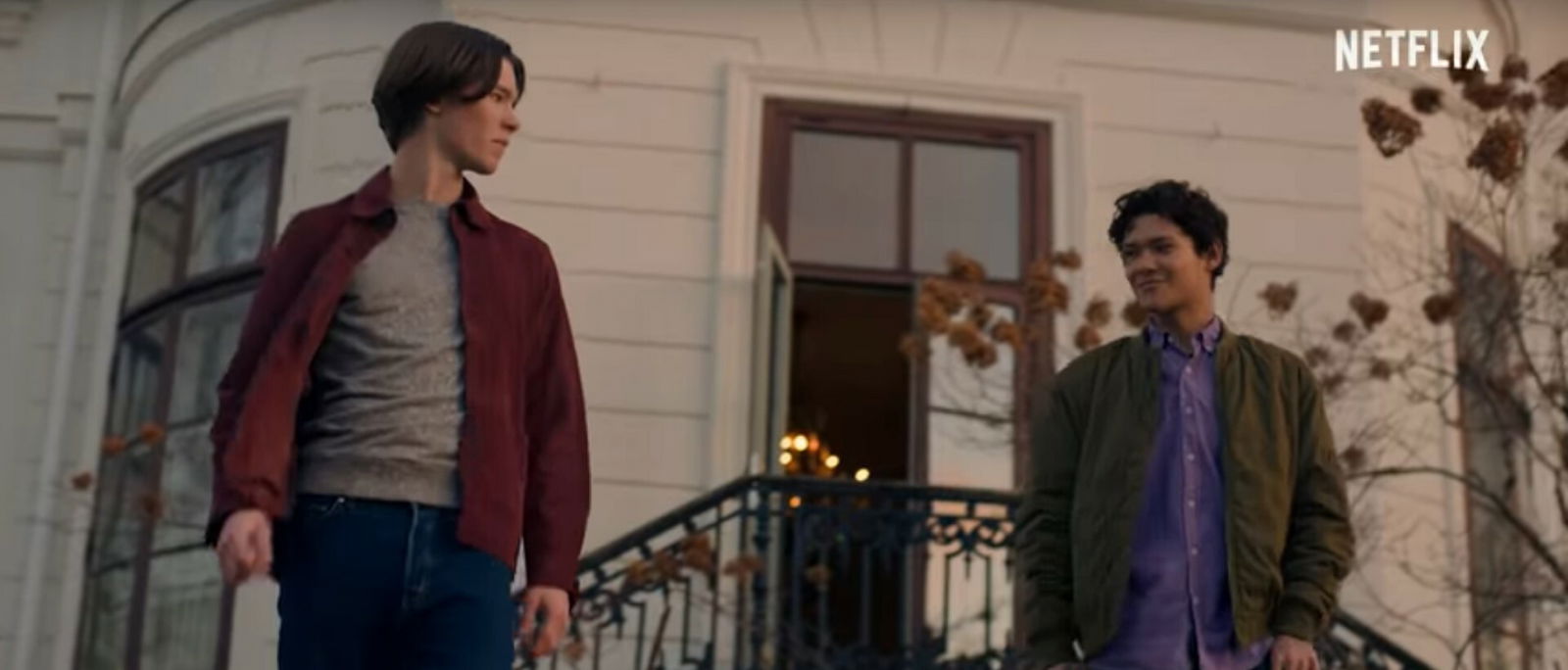 In addition to Edvin Ryding, Young Royals sees in the cast Frida Argento, Nathalie Varli, Omar Rudberg, Mimmi Cyon, Nikita Uggla, Livia Millhagen, Pernilla August, Malte Gårdinger, Felicia Truedsson, Ingela Olsson and David Lenneman.
Directed by Rojda Sekersöz ed Erika Calmeyer, the series is written by Pia Gradvall, Lisa Ambjörn, Tove Forsman and Sofie Forsman.
Producers are Lisa Berggren Eyre, Lars Beckung and Martin Söder.
In order not to miss any news, subscribe for free to our Telegram channel at this address https://t.me/nospoilerit.