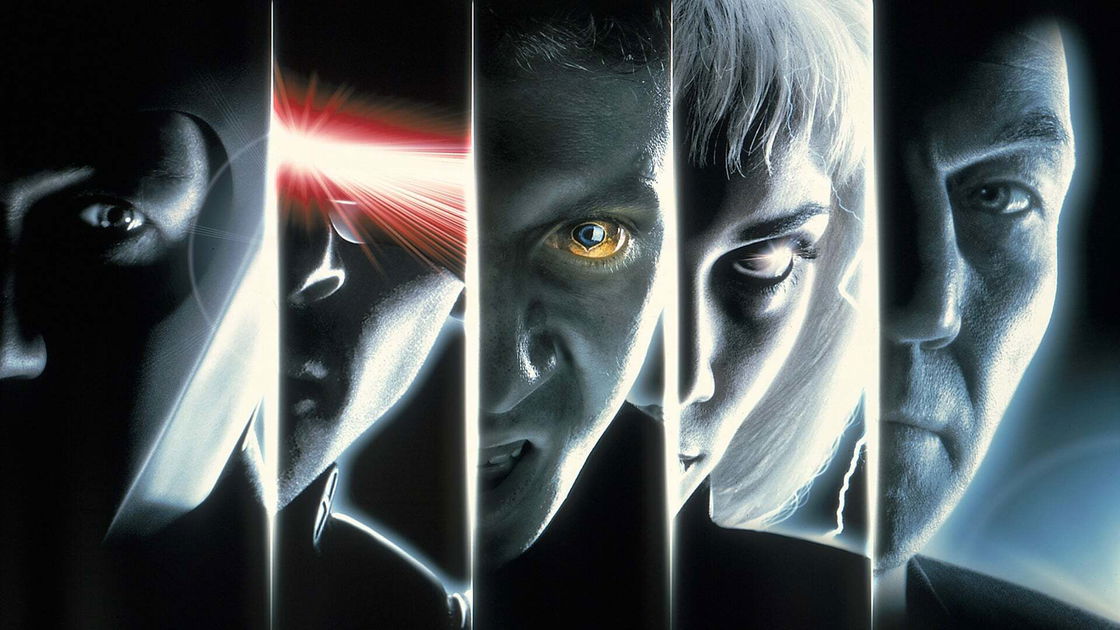 A discussion on social media would have revealed that the screenwriter Michael Waldron he would be working on the script for the first movie about X-Men by Marvel Studios.
This detail was not just revealed, probably accidentally, by screenwriter Jennifer Kaytin Robinson who is the author, together with Taika Waititi, of the next Thor: Love and Thunder (of which we are still intrepid awaiting the first trailer). On Instagram Jennifer Kaytin Robinson replied to a message from colleague Michael Waldron, who wishes her "good luck in everything" with "Good luck with the X-Men script" (the exchange was saved and brought back by Cosmic Marvel).
advertisement
advertisement
One might also think that Michael Waldron, former screenwriter of the animated series Rick and Morty but also of the Marvel Studios most viewed series on Disney + or Loki, is writing the script for the already announced X-Men TV series (X-Men '97) but his name is in no way linked to the animated show.
It can therefore be assumed that Marvel Studios gave Waldron the fate of the mutants in the Marvel Cinematic Universe in hand and this would be very much in line with what is happening with the film. Doctor Strange in the Multiverse of Madness, where the telepathic mutant Charles Xavier or Professor X leader of the X-Men is about to debut. In the movie starring the sorcerer played by Benedict Cumberbatch, Xavier is expected to be a member of the Illuminati.
The part of Xavier in Doctor Strange 2 has been entrusted to Patrick Stewart or the same actor who covered this role in the X-Men saga of 20th Century Fox (now 20th Century Studios).
However, I would not take for granted that Stewart will be the next Xavier in the new X-Men project: it is not yet known how it will be made, where it will be set and how young the protagonists will be. We can only wait for new news!