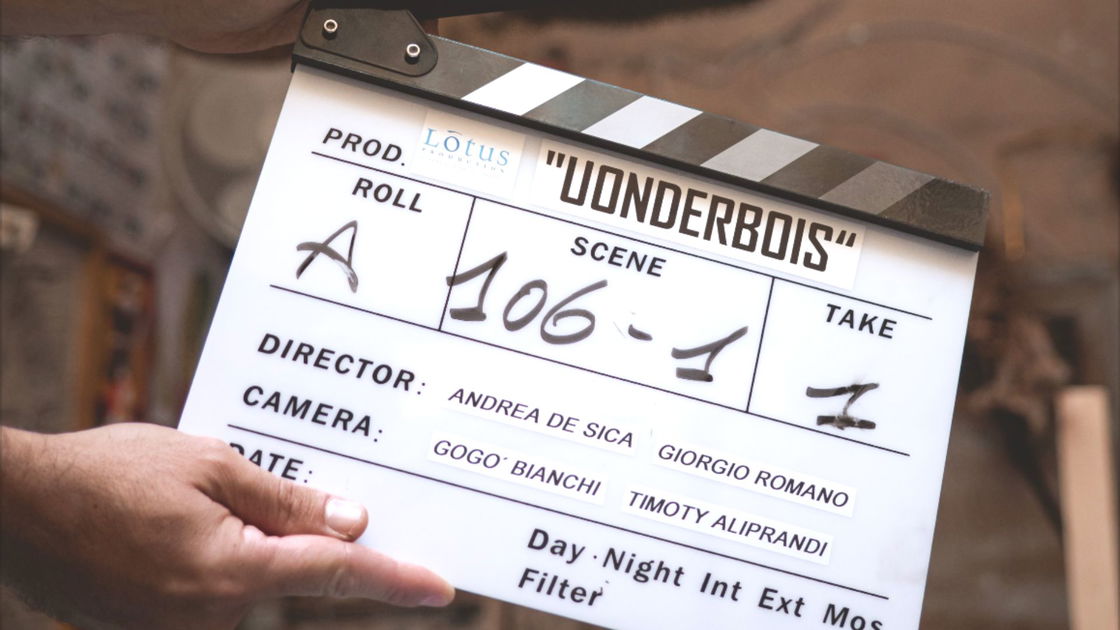 The new TV series Italian original Underbois, which will be released on the streaming platform Disney +, was announced on December 5, 2022. Filming is already underway in Naples but the release date on the platform is not yet known.
The title Uonderbois is the way in which the English words wonder boys are pronounced, which literally translated means wonder boys. Five twelve-year-old boys are the protagonists of the new TV series, and collectively call themselves Uonderbois.
advertisement
Naples is the fascinating setting of the new original Disney+ title, with its popular legends that stimulate the wild imagination of the protagonists. The five preteens believe in the existence of their myth Underboi, and they are convinced that it is a cross between Robin Hood and the legendary figure of Munaciello.
advertisement
If Robin Hood, or the famous archer of Sherwood Forest who steals from the rich to give to the poor, is a fairly well-known figure in popular culture, the same cannot be said of Munaciello. It is likely that those who do not live in Naples or its surroundings have never heard of it.
The Munaciello is a typical figure of Neapolitan folklore, a legendary sprite who can be described both as a deformed boy and as a person of extremely short stature. Munaciello wears a monk's habit, from which the name by which he is known derives, and wears shoes with silver buckles. According to what Matilde Serao wrote, the legend of Munaciello is based on a person who really existed, namely the small and deformed son of Caterinella Frezza, born around 1445 in Naples. Caterinella was the daughter of a wealthy cloth merchant, well known in the city.
Recommended product
€ 13.3 from The Amazon
In the TV series the five protagonists will venture into the Naples underground in search of their idol Uonderboi. To find out what they will find, it is necessary to wait for the release of the TV series, which has a cast made up, among others, of Serena Rossi, Junior Rodriguez, Massimiliano Caiazzo and Ernesto Mahieux, as well as the extraordinary participation of Nino D'Angelo. In the meantime, you can read our article with the program of December's new releases on Disney+.
Cover image courtesy of Lotus Production.