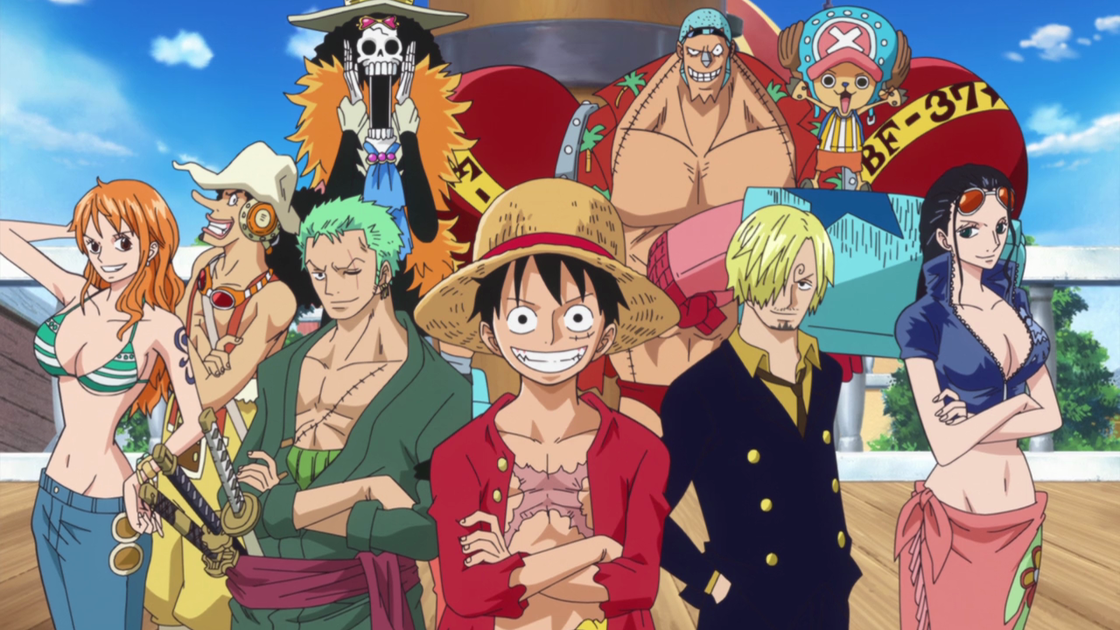 From 7 October to 30 November the characters of the famous manga One Piece disembark inside theParis Aquarium. The place will in fact be invaded by characters taken from the work of Eiichiro oda, with different guided tours that combine the knowledge of marine creatures together with the fun that the Straw Hat crew can offer.
Luffy's crew will accompany young and old inside the aquarium, with different paths where you can find dioramas, silhouettes and statues of the most iconic characters of the series. In these guided tours various themes will be addressed to discover the mysteries of the ocean and its marine creatures, with also different representations designed to best illustrate the aquatic ecosystem present within the aquarium.
advertisement
Children from 3 to 12 years can participate in different workshop, like an Origami course, making a typical pirate chest and much more. In this way they will be able to learn while having fun and it will also be possible to keep what has been built at the end of the session.
advertisement
Shueisha / Paris Aquarium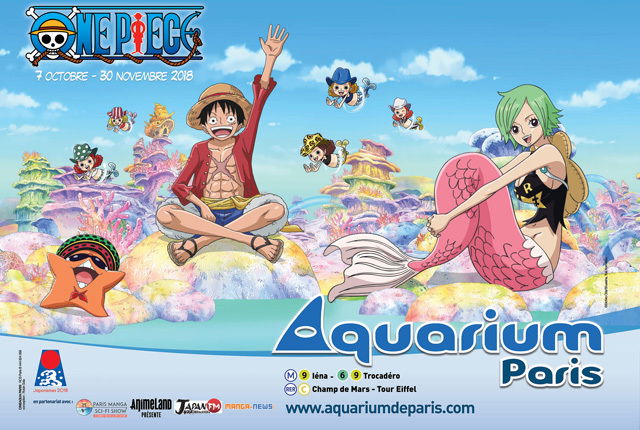 Some episodes taken from the anime series of One Piece in the cinema inside the Aquarium of Paris. These episodes are all taken from the saga of the Fish Men, part of the story in which Luffy and his companions, found two years after the shocking event of Ace's death, decide to leave for the New World, but to do so they must first descend into the depths. marine to overcome the island of the Fish Men.
So who will have the opportunity to visit Paris by 30th November you will be able to see this interesting initiative for yourself.
Would you like something similar to be proposed again in Italy?
Source: Golem13