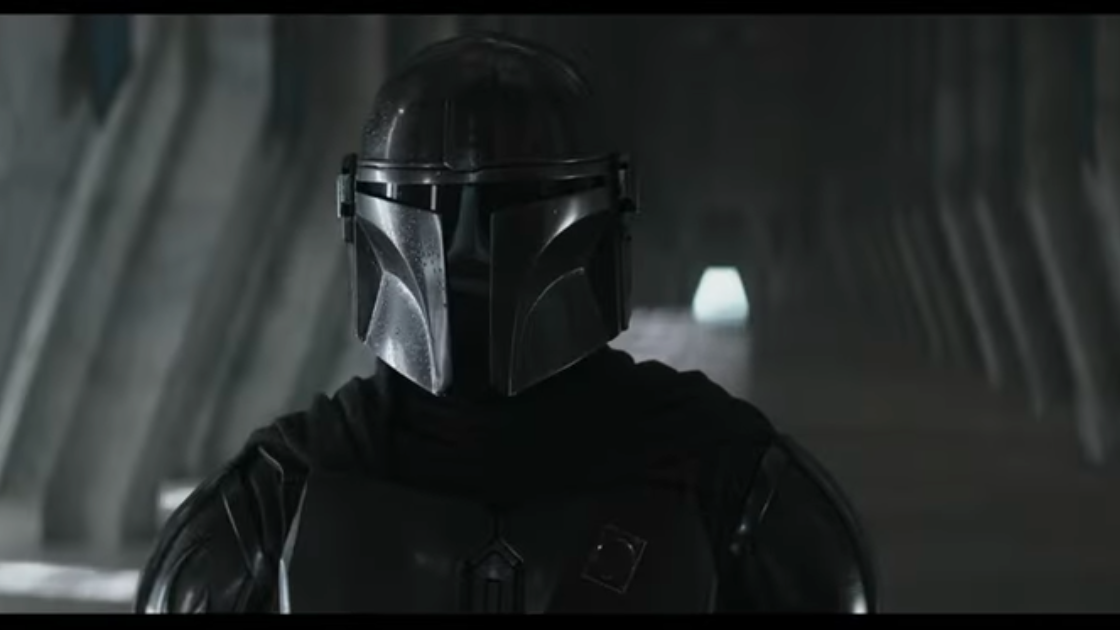 The D23 Expo is raving about the first trailer of the third season of The Mandalorian, where the legendary Grogu, better known as Baby Yoda, also appears.
The promotional video that you can see below features the protagonist Din Djarin, who must give up his status as a Mandalorian because he has removed his helmet in the presence of other people. You will remember that in the last episode of the second season Mando and Grogu separated and the bounty hunter took off his helmet to show himself in the face. This gesture is considered dishonorable for a Mandalorian. Now, after Grogu's decision to leave Luke Skywalker's Jedi teachings, Baby Yoda and Mando are back together for a new adventure.
advertisement
advertisement
Several other Mandalorians are also shown in the trailer for The Mandalorian 3 and it seems that these will help Din Djarin in a new mission. It is also remembered that the dispute of the famous will be important in the plot Darksaber lightsaber, which is currently in the hands of Mando and which forces him to rule over Mandalore (albeit against his will). For those wishing to deepen the possible plots that may unfold in the third season of The Mandalorian we recommend our article entitled The Mandalorian 3: Bo-Katan's future (and how Darksaber might claim).
The Mandalorian 3 will return in 2023 obviously scheduled on Disney +.
It was also shown at the D23 Expo 2022 the trailer for the Star Wars animated series Tales of the Jedi.
In order not to miss any news, subscribe for free to our Telegram channel at this address https://t.me/nospoilerit.