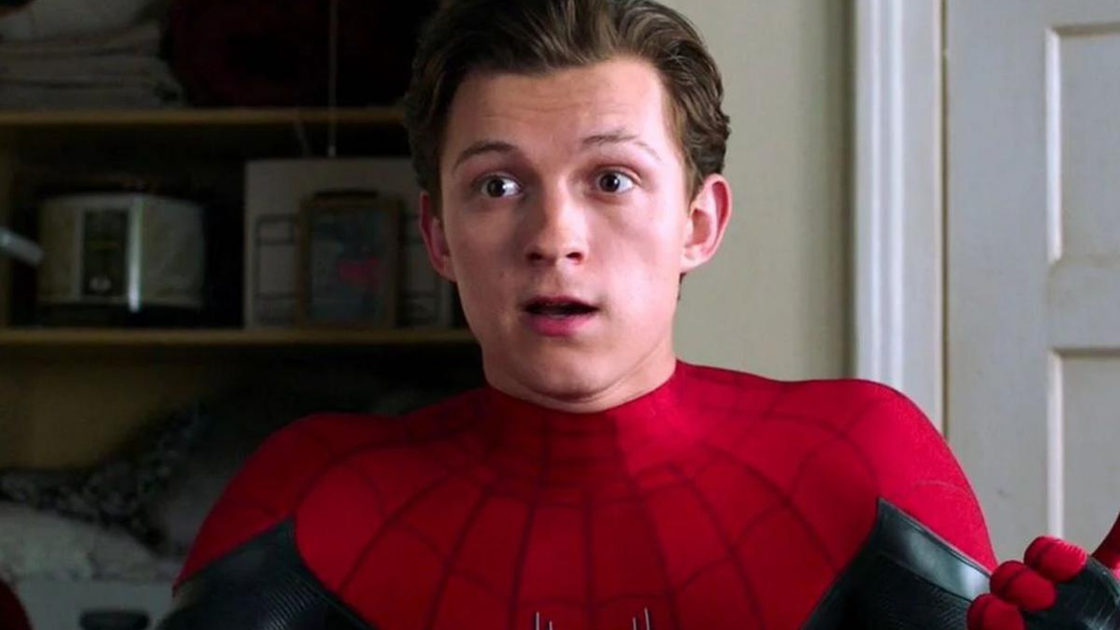 Marvel Fan buckle up because Tom Holland has confirmed he will be Peter Parker again later # Spider-Man: No Way Home. The conditions of the return of Spider-Man seem, however, to be quite particular and could suggest different solutions "shared" between Marvel Studios and Sony Pictures. But let's go in order by first reading the words of the British actor and then, in the next point, what could be the next appearances of the friendly neighborhood spider.
advertisement
Sony Pictures / Marvel Studios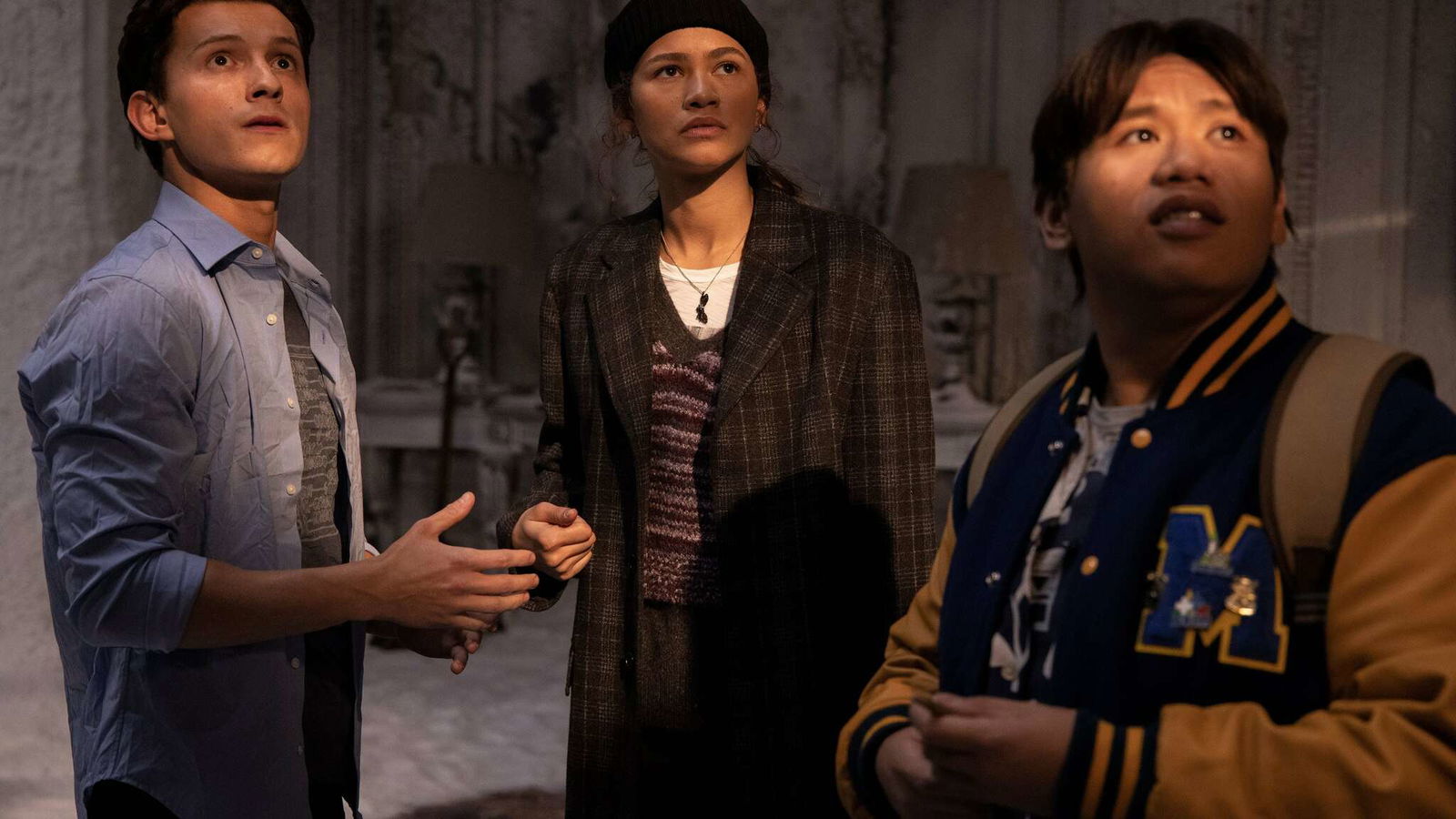 Tom Holland's new deal with Marvel Studios and Sony Pictures
Here is what Tom Holland replied to the reporter from The Hollywood Reporter, when asked if it is true that his deal with Marvel Studios foresees the appearance of Spider-Man in an independent film from Sony.
No, this is not entirely correct. The new deal stipulates that if Marvel wants me in one of their films, it needs to be discussed with Sony. The deal is not black or white. I have a deal for three films with Marvel and for 3 films with Sony.
From this statement it is clear that the agreement between Sony and Marvel Studios is now more "elastic" than in the past and therefore can change along the way. Evidently Sony's 2021 box office success with #Venom: Carnage's Fury gave a head start to the production company that manages the Spider-Man movie rights. In fact, Kevin Feige has declared that he also wants to insert the symbiote and Tom Hardy in the Marvel Cinematic Universe.
But beware of Tom Holland's statement: the actor said he will make 3 films with Marvel and 3 with Sony, not that he will make 6 Spider-Man films. This could mean that Holland will work with Marvel Studios and Sony as Peter Parker for 3 films and only with Sony on any sequels to #Uncharted or other projects.
Possible upcoming Spider-Man movies / appearances
Marvel Studios / Sony Pictures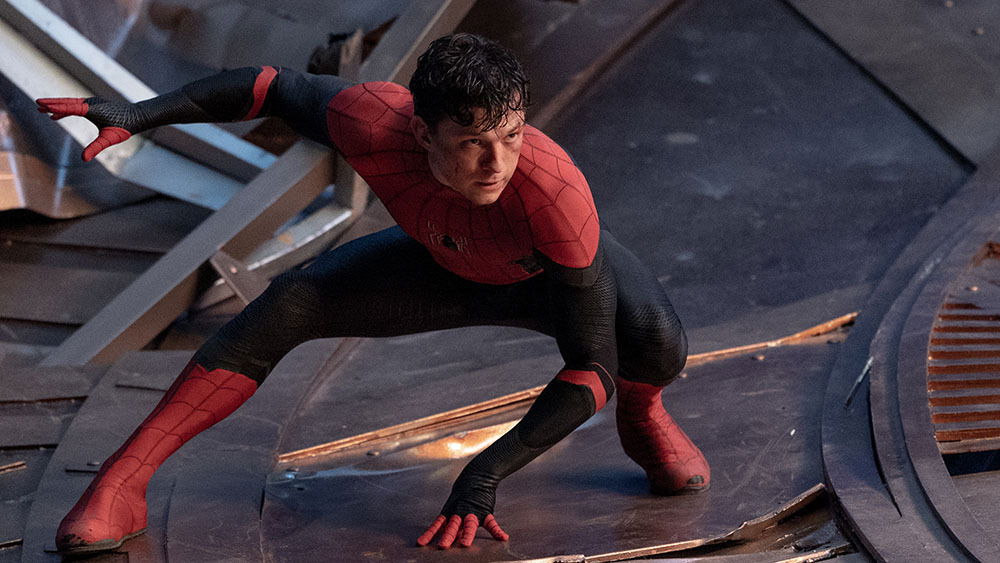 It seems that for the aftermath of Spider-Man: No Way Home Tom Holland has clear ideas. As reported by the site Fandom.com, the actor said he wanted to do a small project only on Peter Parker:
advertisement
I'd like to make a Peter Parker movie that has nothing to do with Spider-Man. Like a low-budget independent film about Peter Parker. I don't know, it's never been done but it might be fun.
To the microphones of Fandom.com Tom Holland admitted that this idea of ​​his is not very feasible in today's market. In a video interview with ComicBook.com's Josh Wilding, Holland was asked (from minute 5) if there is a chance to see him as Spider-Man in Jon Watts' film about Fantastic 4. Obviously Holland has not confirmed or denied anything but said that according to him the character of theSpiderman he needs a break also to allow the public to "breathe" before the next appearance of the wall climber. On the film of the Fantastic 4 by Jon Watts, or the director of the Spider-Man trilogy with Tom Holland, the actor said that he can't wait to find out what Watts will do with this family of Marvel superheroes.
In Spider-Man's future there is also almost certainly a fourth installment of the franchise which, in my opinion, could take a different direction from what we have already seen, offering the public a more mature Spider-Man, perhaps directed by another director.
advertisement
Sony Pictures / Marvel Studios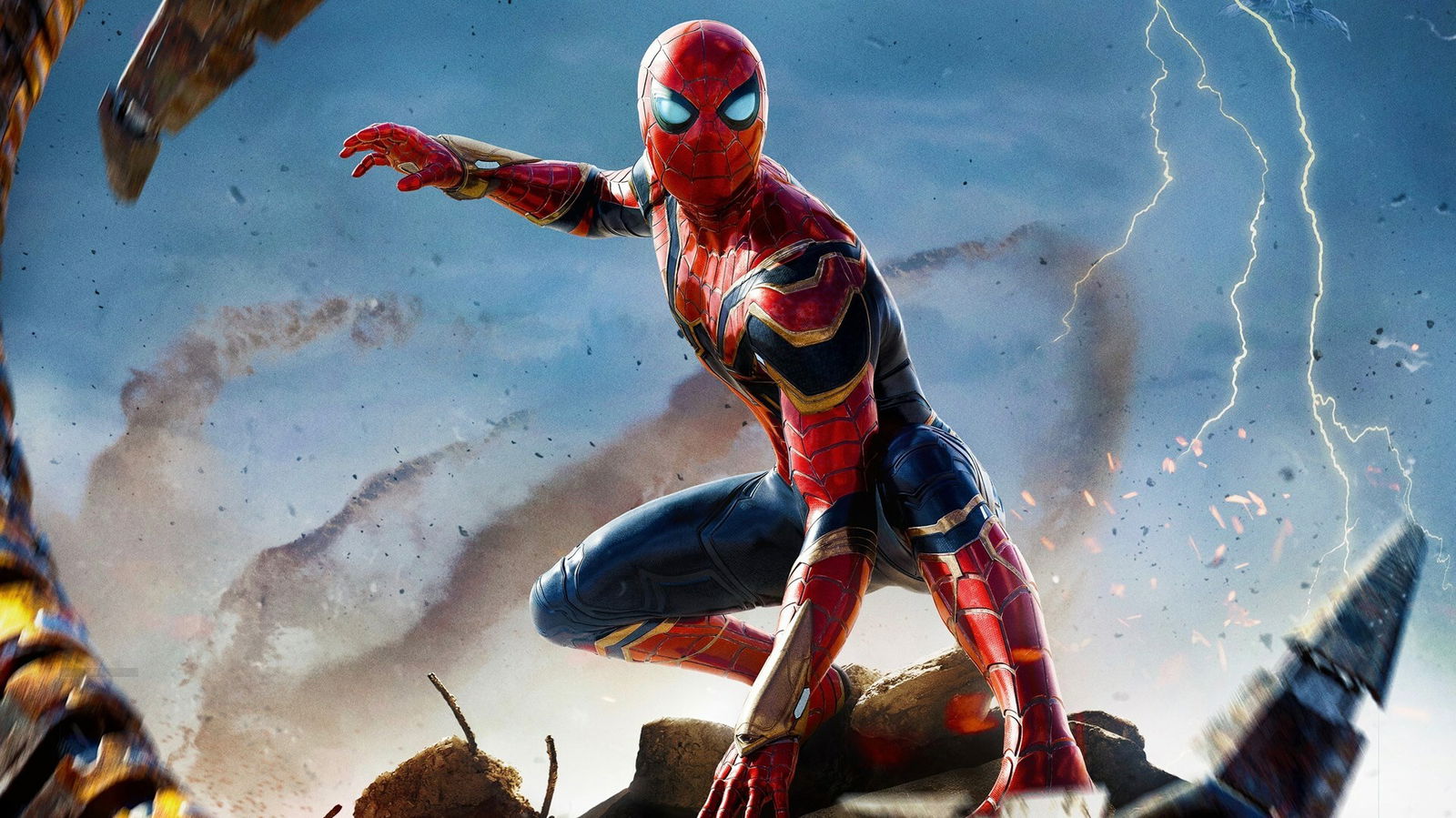 The inspirations for a possible new Spider-Man story are many, as are the enemies he could face, but considering the narrative lines that the MCU is following with the films and TV series it could be hypothesized that in the near future Spider- Man can face the Venom by Tom Hardy or Wilson Fisk aka Kingpin, since the latter is expected to appear in the Hawkeye TV series and probably in the spin-off Echo. Alternatively, there has been talk for a long time about a possible introduction of the villain Kraven the Hunter with Aaron Taylor-Johnson as the enemy of Spider-Man.
An upcoming live-action film could also include a collaboration between Peter Parker and Miles Morales to introduce the latter to Sony's Marvel Cinematic Universe.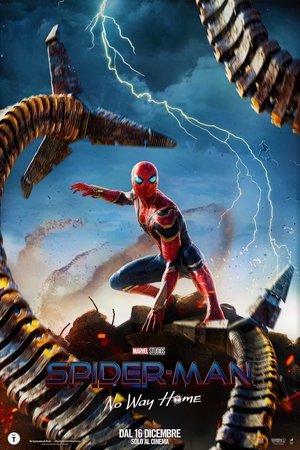 Spider-Man: No Way Home Following the events of Spider-Man: Far from Home, Peter Parker's life is turned upside down after Mysterio reveals his identity to the world. Peter asks Stephen for help ... Open tab
In order not to miss any news, subscribe for free to our Telegram channel at this address https://t.me/nospoilerit.