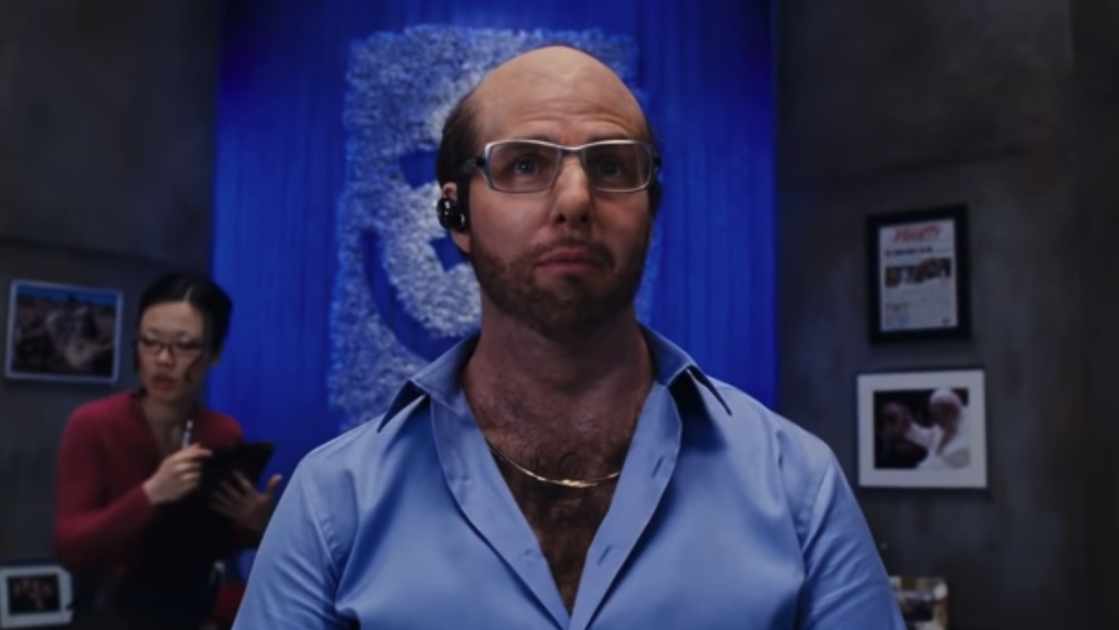 by Tom Cruise (Top Gun: Maverick) and producer and director Christopher McQuarrie are planning three film projects very different from each other. In one of these you will be able to see the Hollywood sex symbol singing and dancing. Indeed Deadline reveals that, the actor momentarily busy filming the awaited eighth chapter of the Mission: Impossible saga, will be the spearhead of a musical dance.
Cruise has always had a desire to be part of a film of this genre and now, after the big box office success for the new Top Gun movie arrived in thirteenth place among the highest grossing in the cinema, here comes the opportunity that awaited.
advertisement
Together with McQuarrie the actor is also developing a action movie original, with a potential franchise in tow, the details of which are not yet known.
advertisement
Furthermore, a film dedicated to the arrogant seems to be scheduled Les Grossman, that is a funny character, executive of the production studio "Cruise", appeared in a small part in the tragicomic film Tropic Thunder 2008. This character sparked a lot of hilarity and particularly amused Tom Cruise, who has always spoken well of him. So it is conceivable a spin-off of Tropic Thunder, which in the cast in addition to Cruise also had, among others, Ben Stiller, Robert Downey Jr., Jack Black and Nick Nolte.
It wasn't enough for the actor practice defying death again in the new Mission Impossible, practicing the extreme sport called speed flying. In fact, for these three projects scripted by McQuarrie in collaboration with Tom Cruise, the expert on impossible missions has learned to sing and dance. The actor in the past has tried his hand at some dance in Risky Business back in 1983, when he was just twenty, and in the role of Leo Grossman in Ben Stiller's Tropic Thunder in 2008.
Despite his sixty years, the American actor is very active and among the future projects there is also an ambitious film, also produced by McQuarrie and with Doug Liman (Chaos Walking) as director, which foresees the filming in space with NASA and SpaceX by billionaire entrepreneur Elon Musk (details collected by Deadline).
In order not to miss any news, subscribe for free to our Telegram channel at this address https://t.me/nospoilerit.