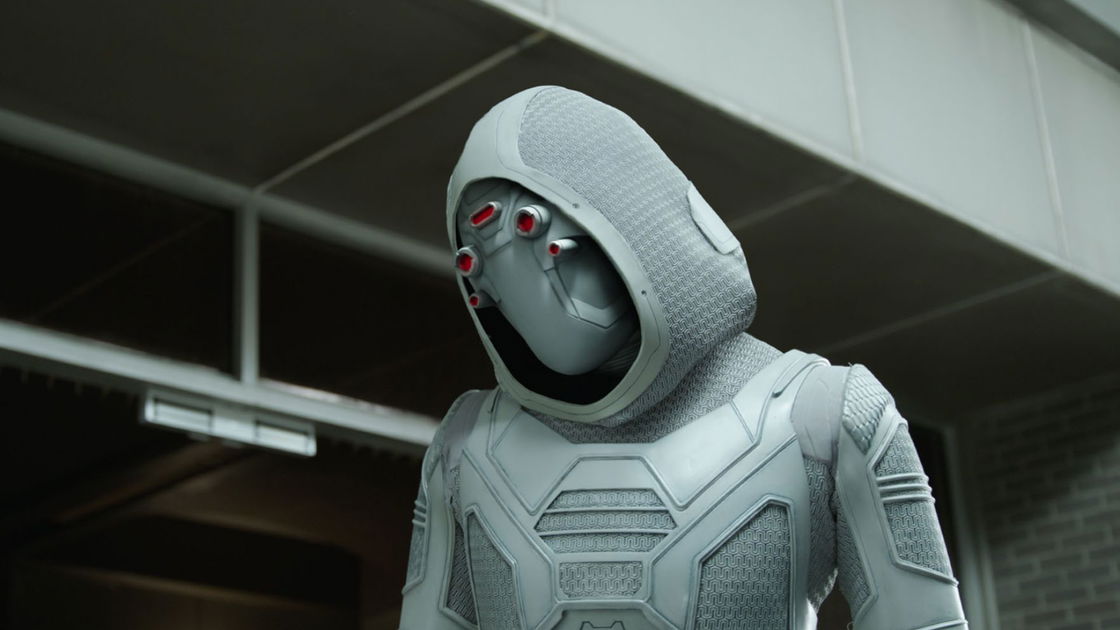 Three cast members of the Marvel Thunderbolts film talked about the characters and dynamics of the group in an interview on the occasion of the D23 Expo 2022, the event in which many Marvel projects were announced, organized by Disney in September. One of these projects is Thunderbolts, the film that will present a new group of superheroes to the public, due out in the United States on July 26, 2024.
Thunderbolts actors David Harbor and Hannah John-Kamen were interviewed with director Jake Schreir from Comicbook for the Phase Zero channel. Here is the video in English:

Hannah John-Kamen, invited to talk about her character named Ghost, said:
advertisement
Well, she doesn't like being touched. So this is going to be interesting. Socially she ... well, she is not sociable. She grew up in a tub, so she never really had human contact with anyone. It will be interesting to see how Ghost can connect to others.
David Harbor, who plays Red Guardian, spoke about the relationship between members of the Thunderbolts group, saying that all the characters have difficult personalities and weaknesses. The actor, known for the Stranger Things TV series, went on to say that when several people with weaknesses come together, they often create drama and comedy at the same time, so Harbor has forewarned audiences that they can expect both of these aspects in the Thunderbolts movie.
In addition, the pleasant intervention of director Schreir really surprised the interviewer, who had asked him: since the characters come from various films, how many things did you have to read and how did you manage to keep it all together? Jake Schreir said:
advertisement
Yeah, I should probably be watching a few more Marvel movies at some point, I think.
This joke is purely ironic and soon after the Thunderbolts director explained that the characters are fully immersed in the rich world of Marvel and can build something that hasn't been seen before.
This short interview raises expectations for the release of the Thunderbolts movie, which if it manages to blend comedy with drama, can be really interesting. You can find Thunderbolts and many other movies and TV series in ours 2024 Marvel Releases Guide. To learn more about the possible role of the Thunderbolts in a world left without Avengers, we recommend reading our article Kevin Feige: "The Avengers no longer exist".
In order not to miss any news, subscribe for free to our Telegram channel at this address https://t.me/nospoilerit.