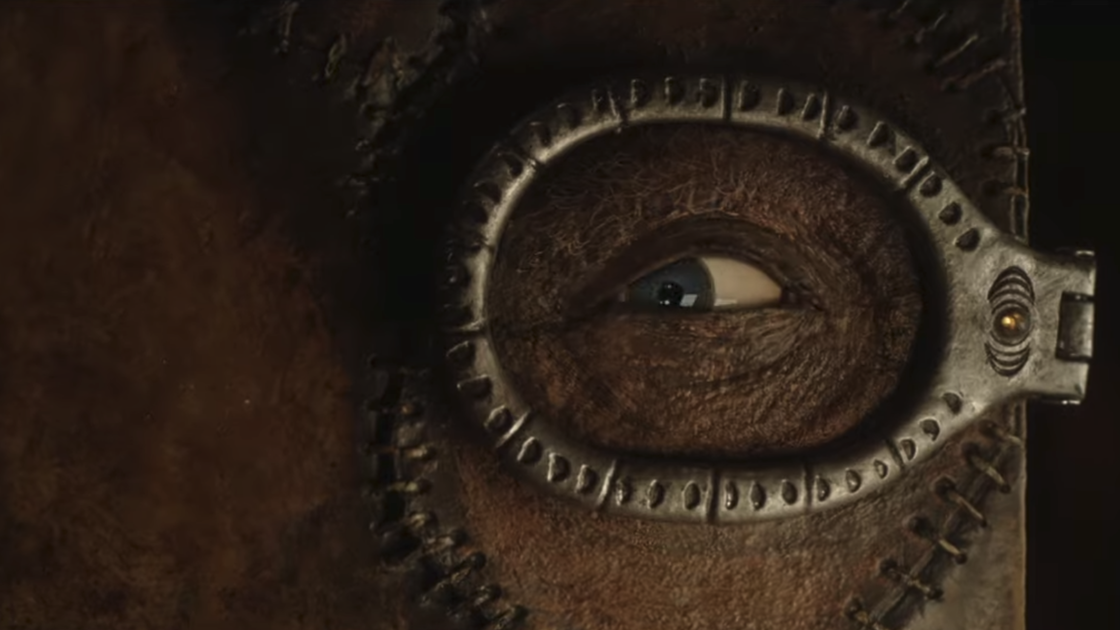 After 29 years, the witches of Hocus Pocus are back in a new film adventure, which will be available on Disney + on September 30, 2022. On June 28, 2022, Disney released the first teaser trailer lasting one minute and twenty seconds on its channels .
advertisement
The atmosphere is very similar to that of 1993, so one should not expect great innovations from a visual and scenographic point of view if not for a natural modernization due to the modern tools in the hands of cinema professionals.
advertisement
From what it seems from the trailer and from what the official plot says, the film is set on the eve of Halloween (strange that they did not propose it on Disney + on October 30) and has as protagonists three girls, who after having summoned them, will have to prevent the three witches, the famous Sanderson sisters from making trouble in Salem.
The cast of Hocus Pocus 2
In the cast of Hocus Pocus 2 the three witches of the first film obviously return: Bette Midler, Sarah Jessica Parker and Kathy Najimy. Together with them are:
Doug Jones
Whitney Peak
Lilia Buckingham
Boil Escobedo
Hannah Waddingham
Tony hale
Sam richardson
Juju Brener
Froy Gutierrez
Taylor Paige Henderson
Nina Kitchen
The official plot of Hocus Pocus 2
It has been 29 years since someone lit the Black Flame candle and resurrected the XNUMXth century sisters, who are seeking revenge. Now it's up to three high school students to stop the ravenous witches from wreaking a new kind of chaos in Salem before dawn on All Saints' Eve.
When does Hocus Pocus 2 come out?
The film is directed by Anne Fletcher, written by Jen D'Angelo and produced by Lynn Harris, with Adam Shankman, Ralph Winter and David Kirschner serving as executive producers.
Hocus Pocus 2 will be on Disney + from 30 September 2022, available to all subscribers to the service.