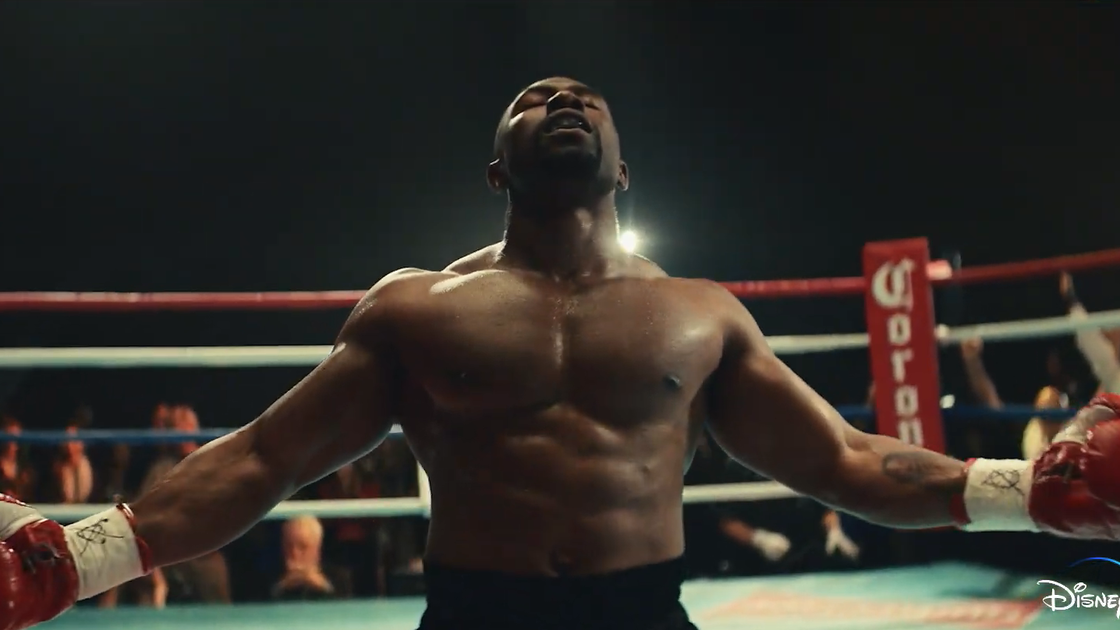 Disney has released the first trailer and all the information needed to look forward to the Mike event series. The show in 8 episodes tells the way of the man, the boxer, the athlete Mike Tyson, since he was a child.
The trailer is really well done and in some scenes it is creepy, it's worth clicking PLAY:
advertisement
Steven Rogers, who previously worked on the biopic Tonya with Margot Robbie, created the series Mike and is the executive producer. The showrunner instead will be Karin Gist together with Claire Brown.
advertisement
The official plot
The eight-episode event series chronicles the tumultuous ups and downs of Tyson's boxing career and personal life, from world-beloved athlete to outcast and back again. Focusing on Mike Tyson, the series examines issues related to race and class in America, the fame and power of the media, misogyny, the social divide, the promise of the American dream and, finally, the role of public opinion in shaping Mike's story.
Mike's cast
Mike Tyson will be played by multiple actors depending on the age that will be shown on the screen.
Harvey Keitel is Cus D'Amato
Russell Hornsby is Don King
Trevante Rhodes is Mike Tyson
Laura Harrier is Robin Givens
Li Eubanks is Desiree Washington
Olunike Adeliyi is Lorna Mae
BJ Minor is Mike as a teenager
Scott MacDonald is Mike's coach
When and where to see Mike
Mike is made up of 8 episodes that will be exclusive to the Disney + streaming service.
Preferred Date 8 September 2022 Disney + will make available, in its Star subsection, the first 6 episodes. The latter two should both be available on September 15th. But this last indication has not yet been formalized. We will update the article and Disney + streaming programming when Disney communicates something about it.
Disney +