Save the date: the big one #Jimmy Fallon is about to arrive on FOX, with the episodes of the legendary Tonight Show, from September 19th.
If you don't know it, it will be a revelation. If, on the other hand, you have already come across him, you will surely have recognized his great talent.
advertisement
The appointment is daily: Monday to Friday, at 22.45 pm, on FOX we will be able to follow the episodes just 24 hours after their broadcast in the USA.
And in version subtitled in Italian - or in the best way to follow a program like this, appreciating its genuineness without attributing voice actors to people who are not playing a role.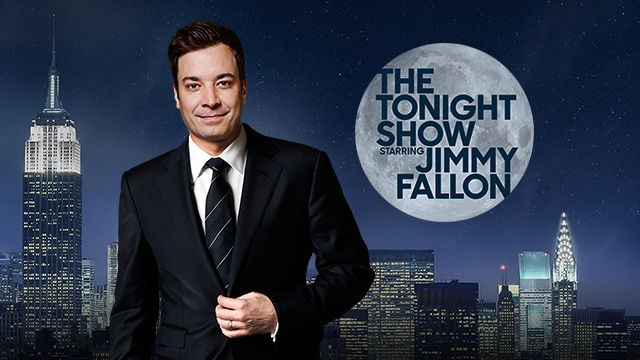 The historic NBC talk show, which first aired way back 1953 with the conduct of Steve Allen, it records record numbers and boasts the most prestigious guests of the American small screen.
advertisement
From President Obama to Madonna, from Clint Eastwood to James Cameron, from Mel Brooks to Robert De Niro, Jimmy Fallon interviews and entertains the biggest stars cinema, music, politics and current events.
And FOX viewers will be able to witness his brilliant chats with characters to be discovered, the unmissable gags, the fixed appointments and the musical performances of the host and his guests.
To get in touch with that part of TV that helps to create the myth of the small screen and to reveal unprecedented sides of famous artists.