What do you invent if you are #Jimmy Fallon, the conductor of the #Tonight Show, and you have the beloved actor as a guest Mark Wahlberg, coming to theaters with his latest film Deepwater Horizon?
Easy: you challenge him to a ... Watermelon launch.
In the very famous 30 Rock Plaza, the square in front of the building with the NBC studios where the show is shot, the production has set up a giant slingshot with a scoreboard.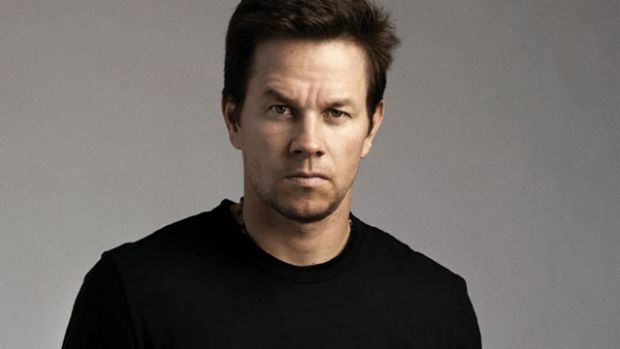 The very muscular Wahlberg, star of many successful films (The Departed, The Italian Job, Ted ...) and twice nominated for the Oscars (for The Fighter and The Departed), in jeans and t-shirt, accepts the challenge of a Fallon always impeccable, in a suit and tie. And - by his own admission - very competitive.
Needless to say, Mark Wahlberg wins the race ...
Useless, perhaps, also to anticipate that the episode in which he will be a guest together with #Sofia Vergara, the multi-nominated (at the Emmys and Golden Globes) interpreter of #Modern Family, on air tonight on FOX at 22.45pm, is not to be missed ...