John Legend presented his fifth album on The Tonight Show.
Jimmy and viewers of the show heard the Penthouse Floor song that John performed live for the first time.
Nice gift for the presenter and for The Roots who shared with the singer the work on the album Wake Up!
NBC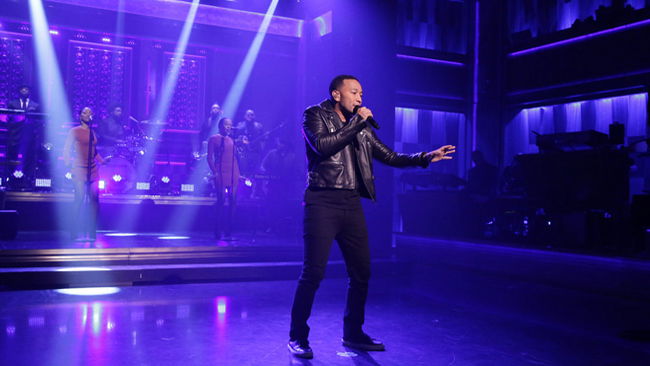 The disc entitled Darkness and light it was released in record stores on December 2nd and was anticipated by the single Love me now. Obviously, this cd too promises to be a great success.
And how could it be otherwise given that it is the fruit of the legendary man's artistic vein? At the tender age of just 37, John has already won 10 Grammys, 1 Golden Globe and 1 Oscar for Best Original Song in the Movie Selma - The road to freedom.
This album stays true to the vein soul / R&B by the singer and is produced by Blake Mills (Alabama Shakes).
The fifteen tracks on the album are also embellished with important collaborations, from Chance the Rapper to Brittany Howard of the Alabama Shakes.
But John didn't just sing because Jimmy got him involved in a fun game with his wife and interviewed him about his role as an actor in La La Land.
Yes, because the singer could be the protagonist of an Oscar-winning film again. In fact, he played the role of a musician in Damien Chazelle's film, proving that the legend attached to him at the time of his debut is really spot on!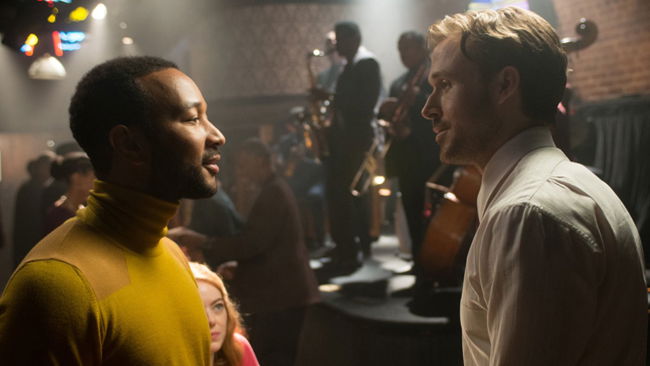 If guests of the #The Tonight Show always amaze you, do not miss the daily appointment with #Jimmy Fallon aired Monday through Friday on FOX.