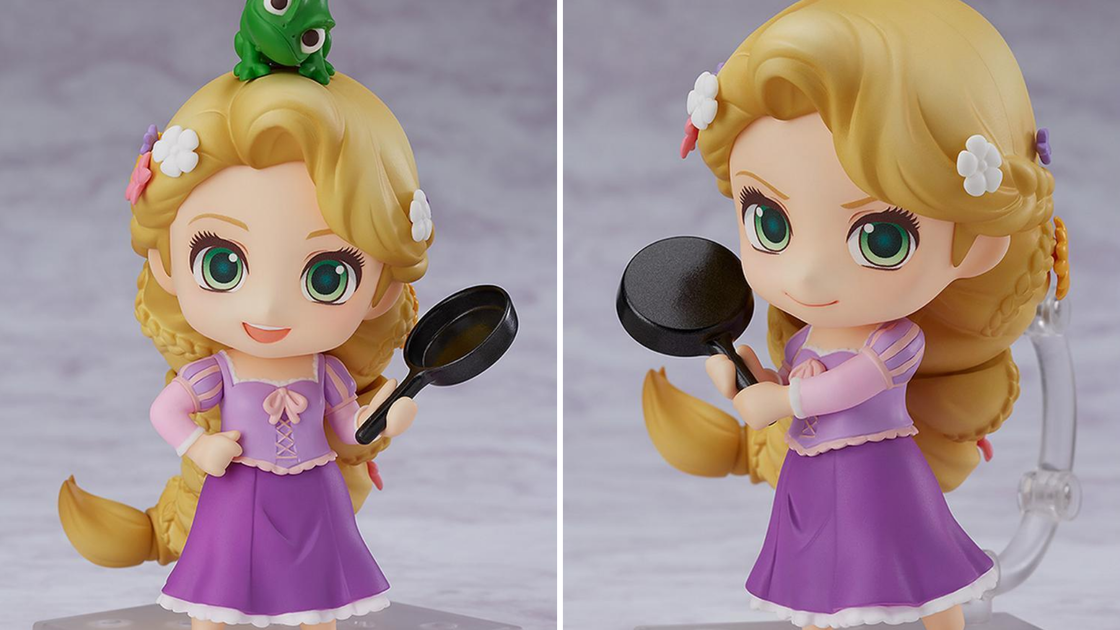 It will be difficult not to be bewitched by those big eyes!
Good Smile Company struck once again by making a Nendoroid with the features of Rapunzel.
advertisement
The Disney princess, enclosed in a tower by an evil witch intent on exploiting the magical gift of her long hair, has joined the Nendoroid collection.
These particular figures represent characters from films and TV series, but also from anime and manga, in a deformed version, that is, as if they were children with very large eyes and heads compared to the size of the body.
Rapunzel's Nendoroid is equipped with three: faces different to replace at will: a cheerful smile, a surprised expression with wide eyes and a closed mouth smile to show off his temper.
Among the objects available, in the box you can also find the legendary pan that in the animated film Rapunzel uses as a weapon, a palette of colors to paint and a lantern that the same princess releases in the air at the end of the 2010 film.
advertisement
To be placed on Rapunzel's head you can find a diadem and her best friend, the chameleon Pascal. The latter, of course, can also be displayed next to the figure.
The most characteristic part of Rapunzel is her very long hair. In this representation, the long golden hair is gathered in a braid adorned with flowers.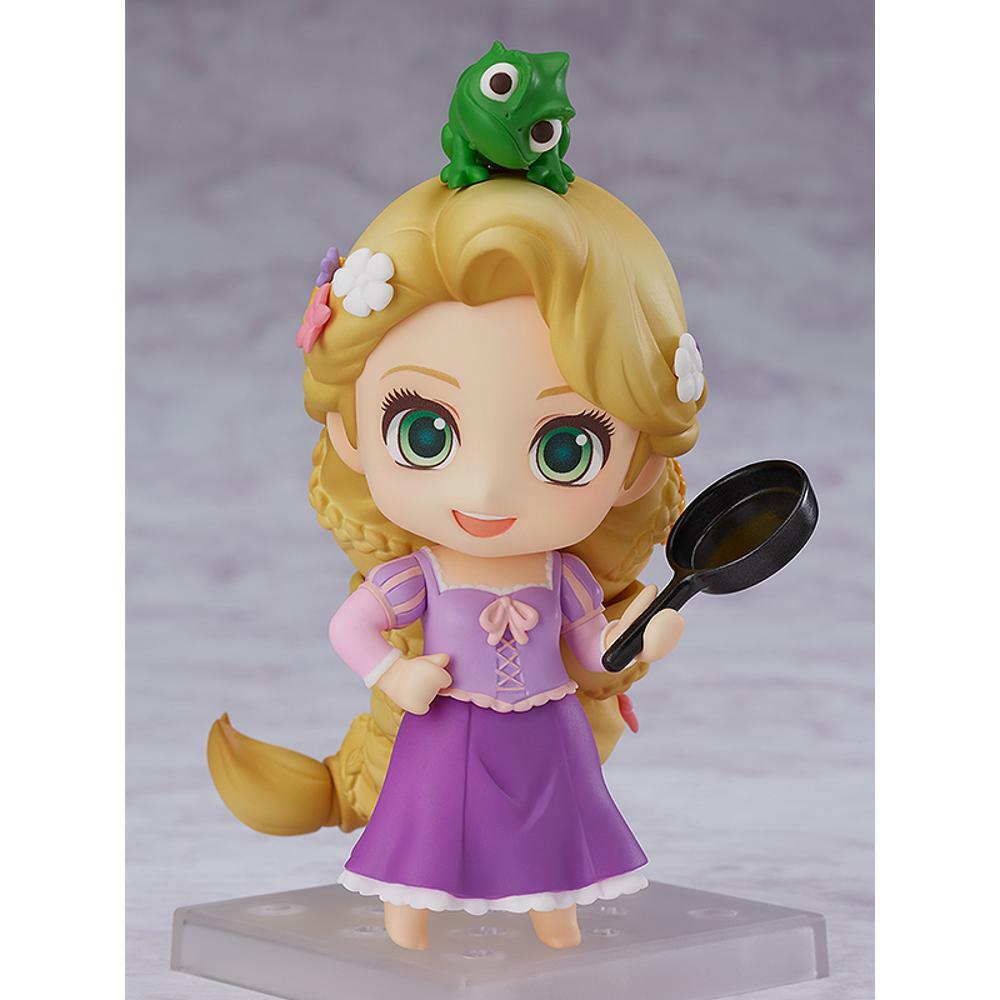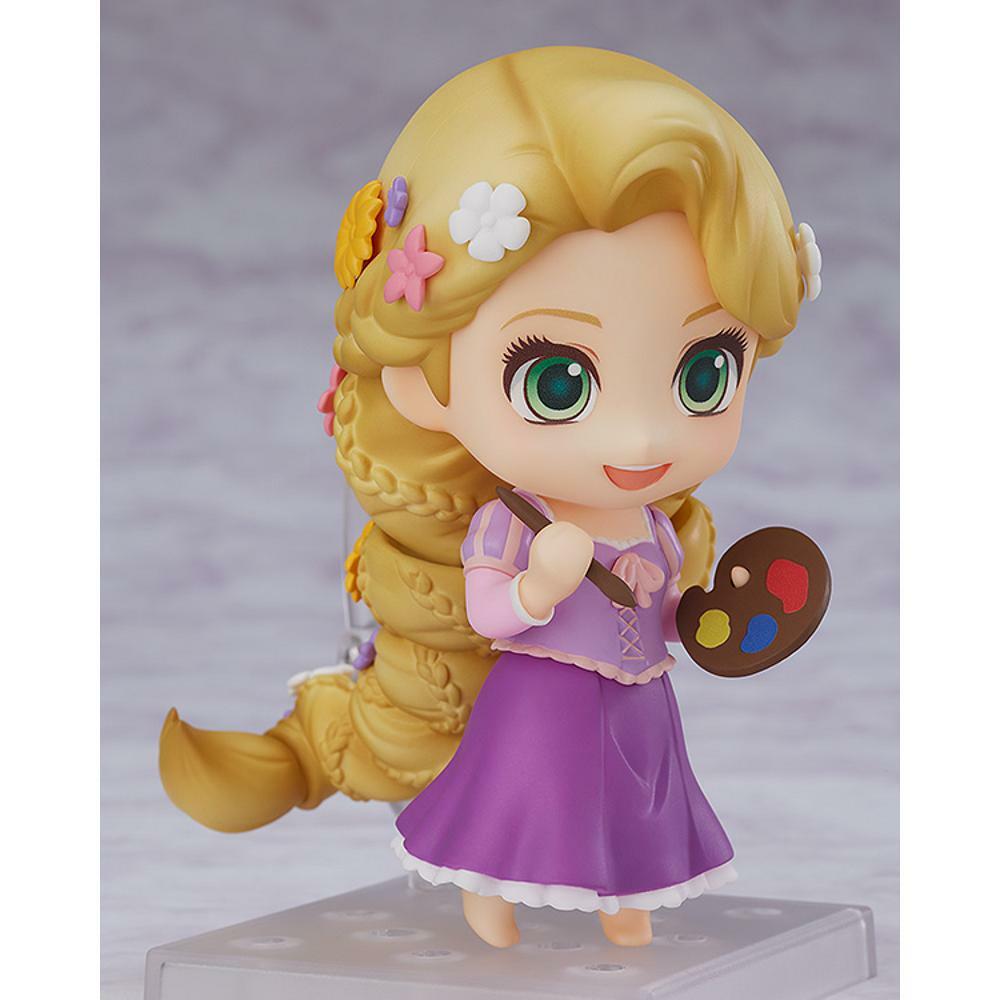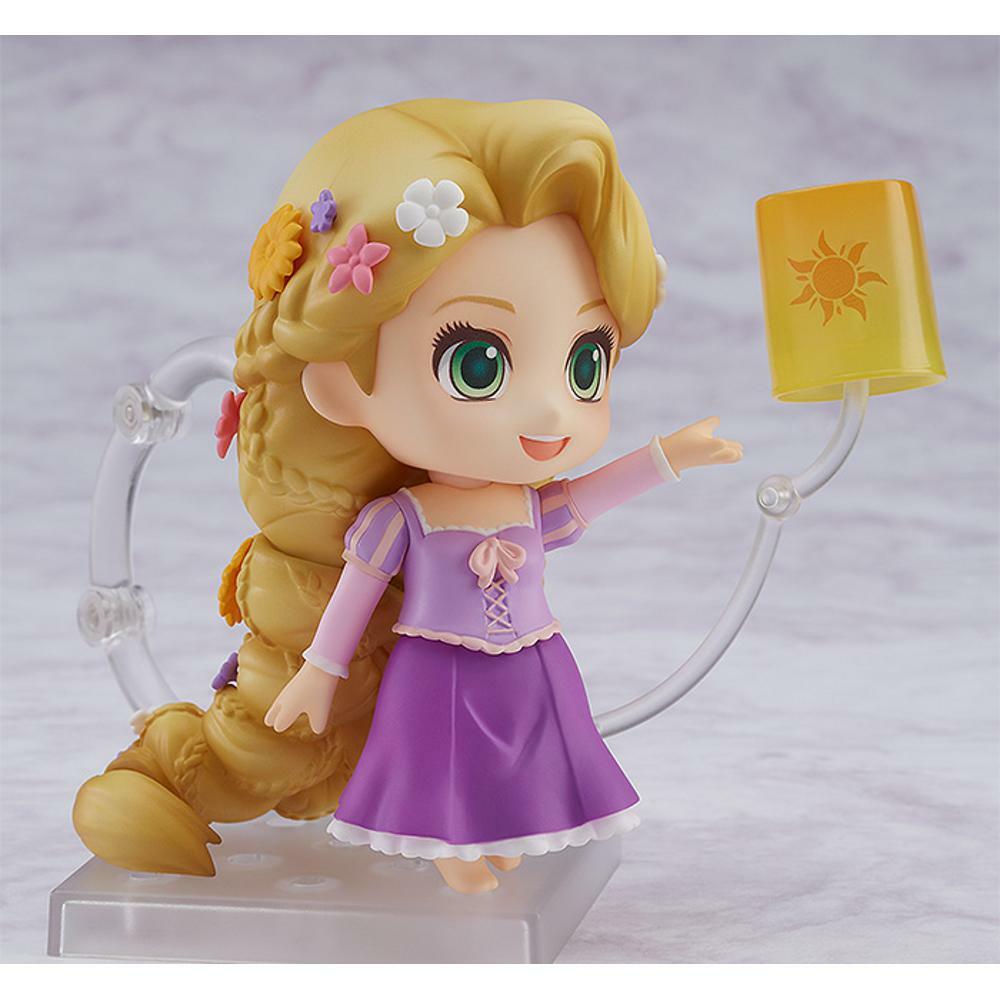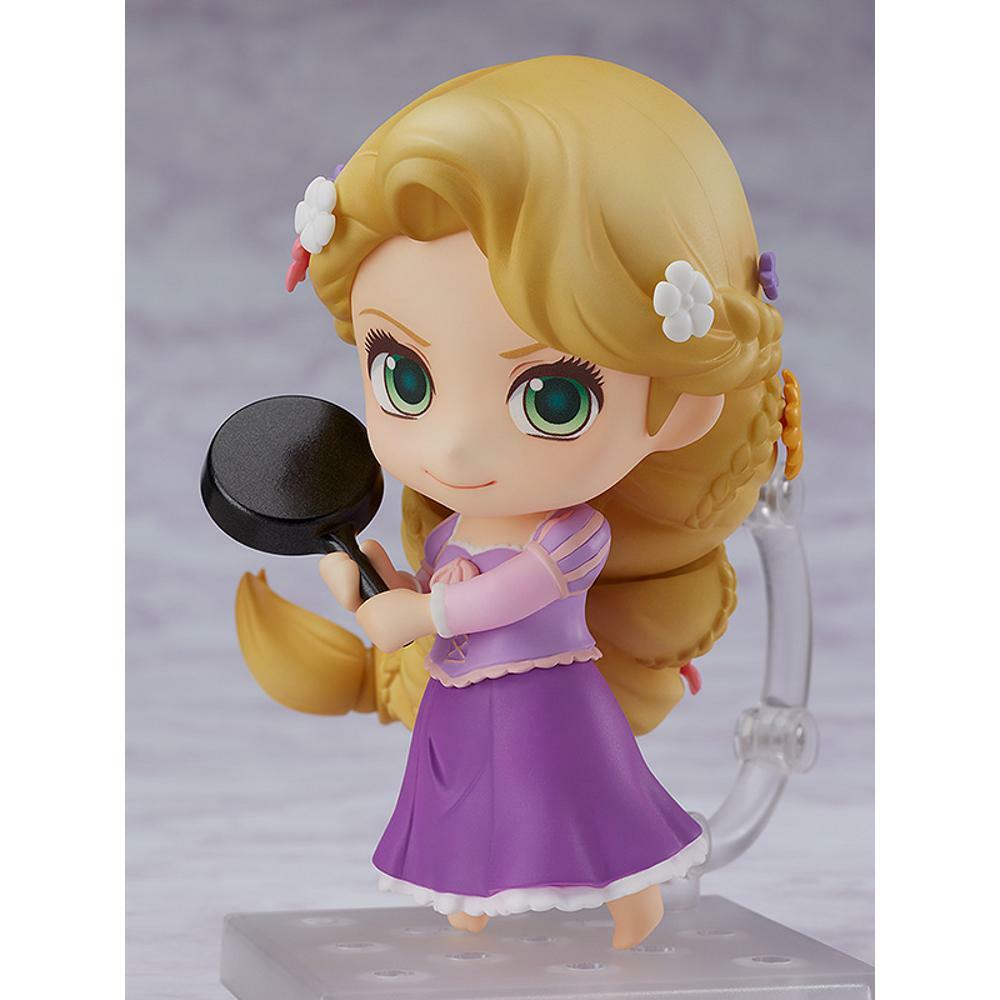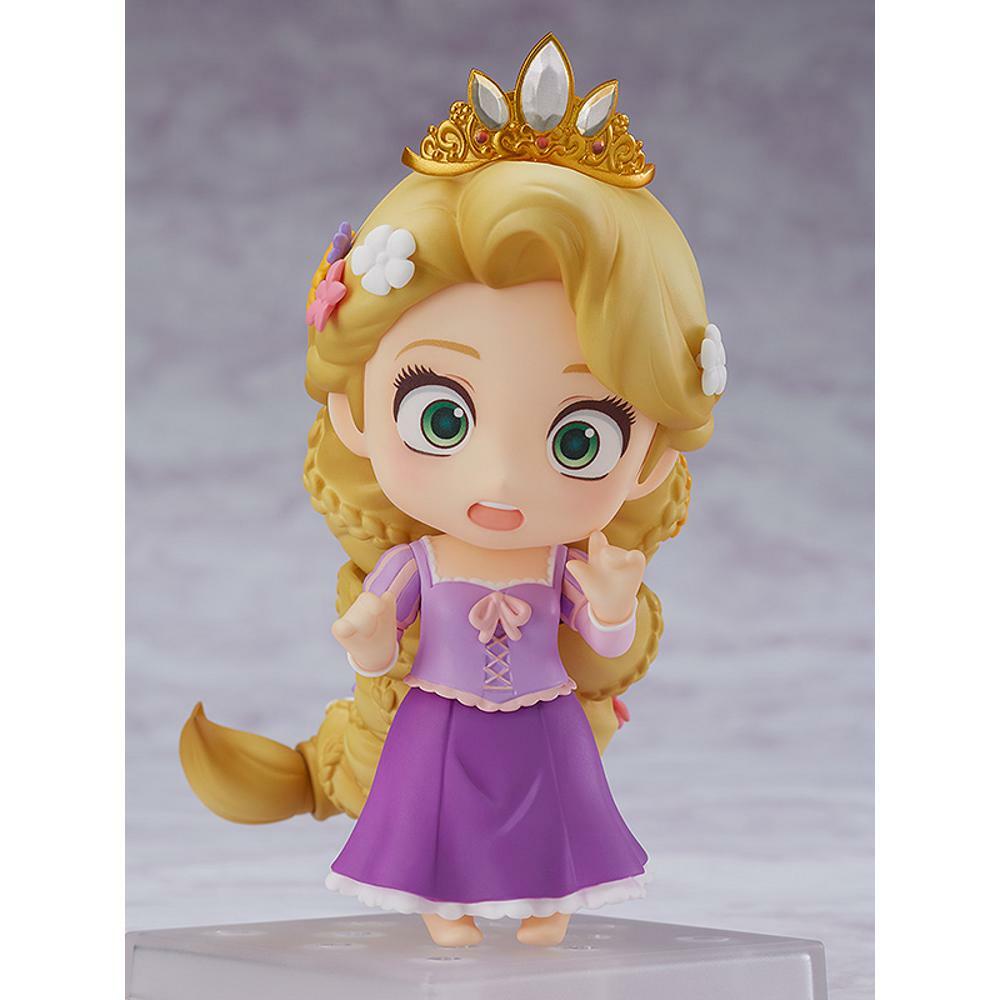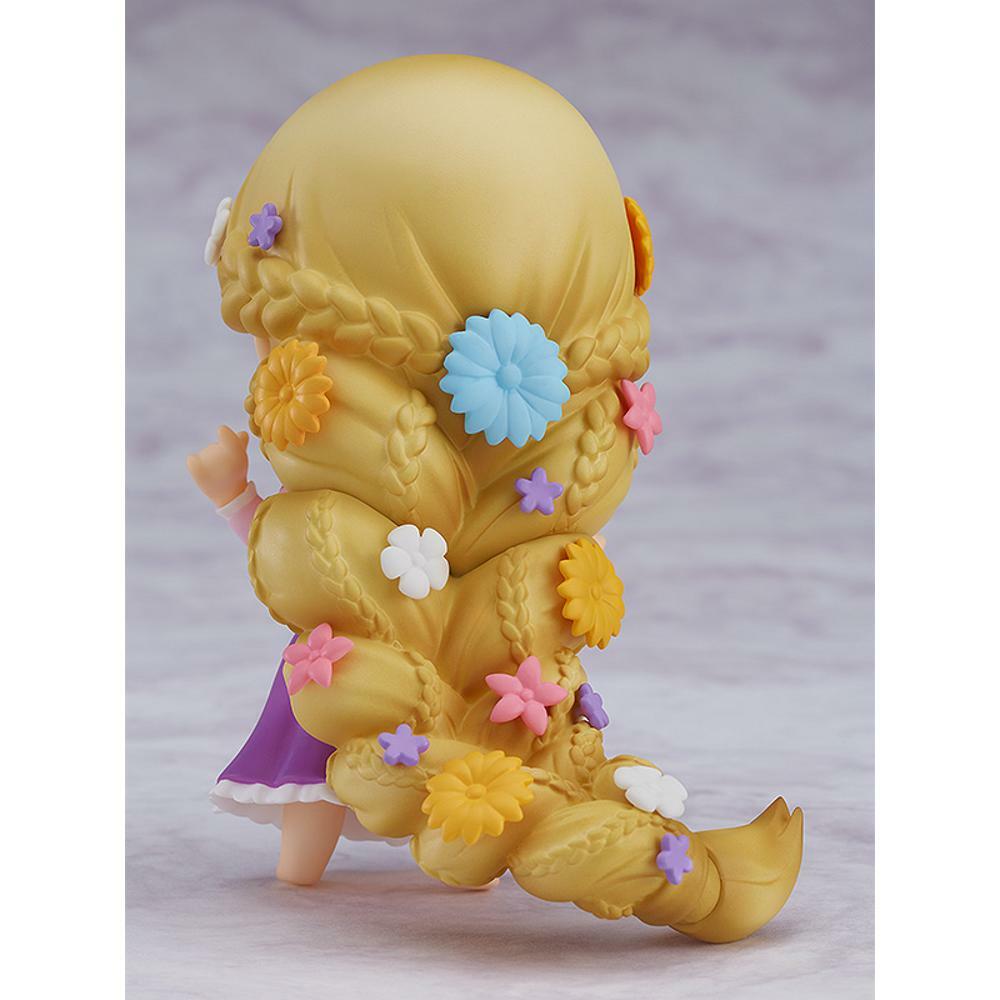 Gallery: Nendoroid Rapunzel
Rapunzel's Nendoroid can be pre-ordered from July 20, 2020 to September 16, 2020. Production will commence thereafter and will be available to buyers in May 2021.
advertisement
This is obviously a collector's item, the cost of which is related to the obsessive attention to detail.
For pre-order, Rapunzel's Nendoroid is priced at $ 54.99.
Recommended product Disney princess Rapunzel in Nendroid version. € 54.99 from Good Smile Company
The Tangled film arrived in Italy in 2010 with the title #Rapunzel - The intertwining of the tower. This followed other animated films, a series and some short films.