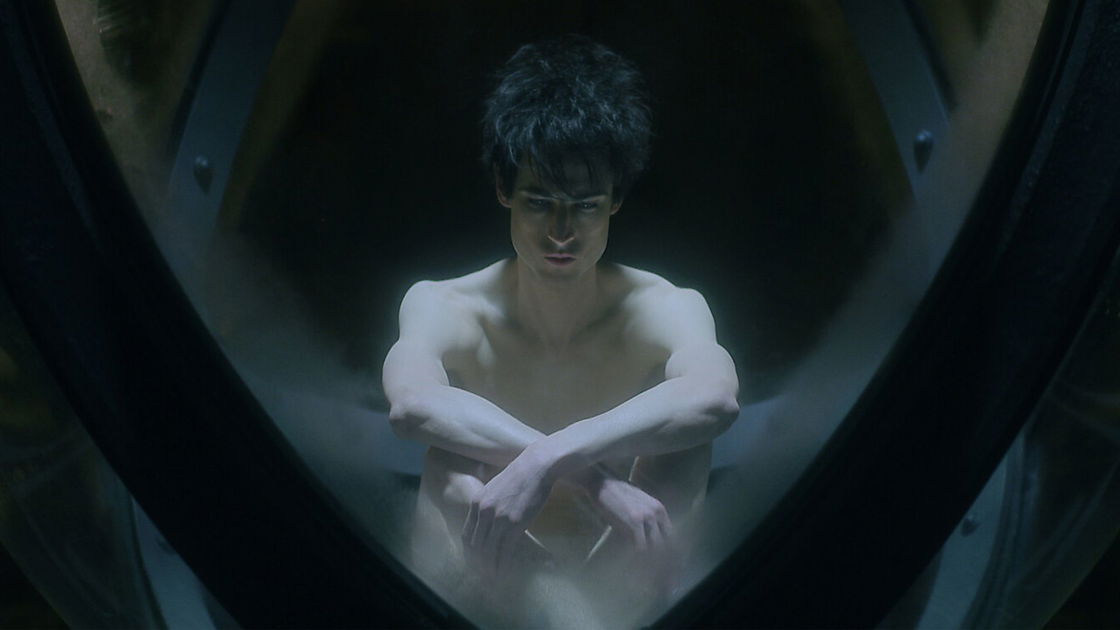 Work on the second season of The Sandman, the Netflix original series conceived by Neil Gaiman, is progressing remarkably, according to Ian Markiewicz. The latter is the visual effects supervisor of the first season and is confirmed in this role for the second as well. At the moment it is not known yet if season 2 will be on Netflix or another streaming platform.
In an interview to Screen Rant Ian Markiewicz said showrunner Allan Heinberg worked for 20 weeks on the script for the new season of The Sandman, alongside a group of writers. The team worked in smart working due to COVID-19, unlike the first season in which it was still possible to see each other physically. Mankiewicz stated that the narrative arc is ready and Heinberg is currently doing just a few tweaks to the scripts of the episodes. The supervisor also stated that he already has an appointment set for lunch with Heinberg and Jon Gary Steel, production designer of The Sandman. During the business lunch, which will take place around early October 2022, there will also be a script ready.
advertisement
advertisement
Ian Markiewicz described the work he will have to do with Heinberg and Steel, starting with the first episode of the second season of The Sandman. Analyzing each scene, the team will have to ask themselves if it will be shot in a real space, or a set will have to be built. In the case of sets, the team will consider the opportunity to work in a physical, virtual set or a mix of both, for each scene foreseen by the script. Markiewicz said being able to focus on the scenes that worked best in the first season will be key to working on the second.
Markiewicz also commented the possible renewal of the Netflix platform of The Sandman series, saying that the team working on the series is everything cautiously optimistic. The supervisor added that he doesn't think Allan Heinberg has any more secret information about the possible renewal of Netflix. Viewers are hoping to hear about the renewal of the King of Dreams aka Sandman series at the Netflix TUDUM event on Saturday 24th September 2022.
To learn more about the stories that will find space in the second season of The Sandman, we recommend reading our article The Sandman: One of the best stories will be in the series, says Gaiman.
In order not to miss any news, subscribe for free to our Telegram channel at this address https://t.me/nospoilerit.