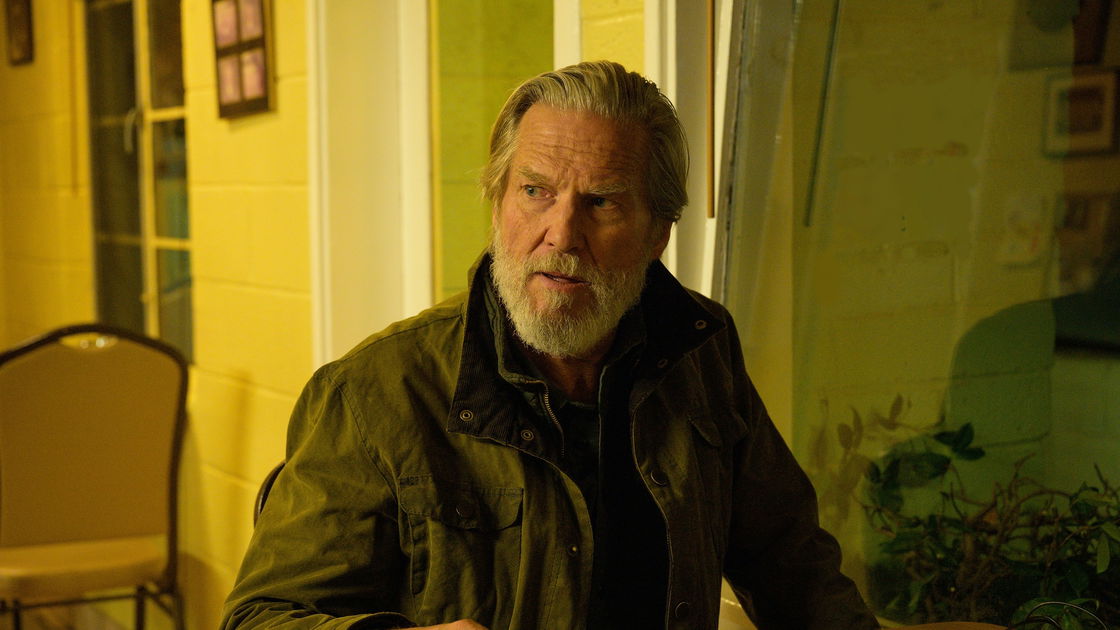 Disney has released the first Italian trailer of the TV series The Old Man, which will debut exclusively on the Mickey Mouse streaming service from 28 September 2022.
advertisement
The trailer offers an overview of the series giving precise indications on the genre and the type of story that will be told. This is the classic American story about the CIA and a man who is no longer part of it but is still tied to his past.
advertisement
Although the Italian trailer for The Old Man series does not seem to offer any surprises, the fact remains that the show is played by two great actors like Jeff Bridges and John Lithgow. To lead the cast, therefore, there are not two young actors but two expert and charismatic performers. For this reason alone The Old Man should be watched.
Bridges plays Dan Chase or the man who escaped from the CIA decades before the events of the series. Lithgow instead plays the role of Deputy Director of FBI Counterintelligence Harold Harper. This must be able to catch Chase, but obviously it won't be easy at all.
In addition to the two main actors, the cast also includes EJ Bonilla, Alia Shawkat, Gbenga Akinnagbe, Amy Brenneman, Bill Heck, Leem Lubany and Pej Vahdat.
The Old Man is based on Thomas Perry's bestselling novel of the same name. According to the calendar of the Disney + programming, the first two episodes of The Old Man will be available on Wednesday 28 September, and then one will be available every week every Wednesday until Wednesday 2 November when the seventh episode will be released and lovers of binge watching will be able to see the first season of The Old Man all in one breath.