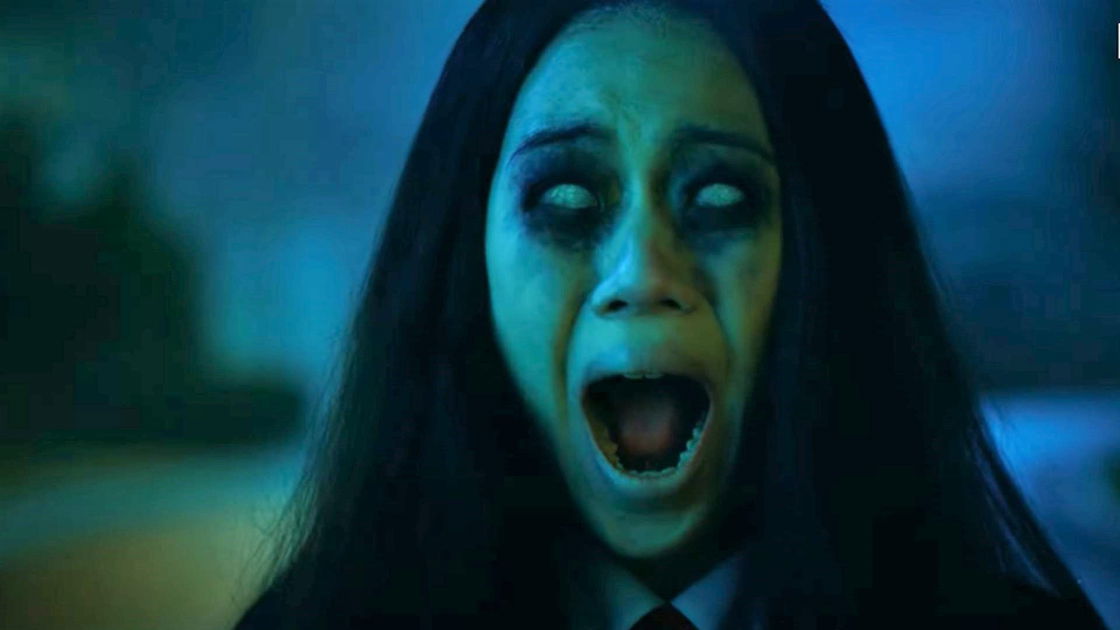 Netflix has released the first official trailer in Italian for The Midnight Club, the new TV series from Mike Flanagan, creator of The Haunting of Hill House and Midnight Mass.
advertisement
The Midnight Club tells the story of eight terminally ill young boys, who are all hospitalized in the same facility where they are cared for in their last moments of life. During their stay and to try to dispel the fear of death, the boys decide to meet every night after midnight to tell each other scary stories and thus give life to the "Midnight Club" (The Midnight Club).
In the trailer available from 20 September 2022, we see one of the main protagonists, who leads a normal teenage life between parties, dreams and projects. Soon her daily routine is shattered by the terrible diagnosis of thyroid cancer; a disease that, according to the doctor, does not leave much hope of recovery. Subsequently, the girl is welcomed at the Brightcliffe institute, where she begins to make friends with other young peers who are in the same condition as her, as all suffering from incurable diseases.
Later the newcomer discovers that the other guys get together every night, to tell each other ghost stories and so she too becomes part of their so-called Midnight Club. The scenes of the trailer alternate with short horror flashes to others in which the young protagonists are seen joking, falling in love and also performing ceremonies in memory of those who are no longer there.
However, it is not easy to distinguish what is real and what can only be the fruit of their imagination, due to the suggestion of the place, the course of the disease or the drugs they must take. Or the ghosts they tell in their stories, maybe they aren't just in their stories.
advertisement
The Midnight Club is available from 7 October 2022 on Netflix as the guide reports all Netflix releases.
The best images from The Midnight Club trailer
advertisement
In order not to miss any news, subscribe for free to our Telegram channel at this address https://t.me/nospoilerit.