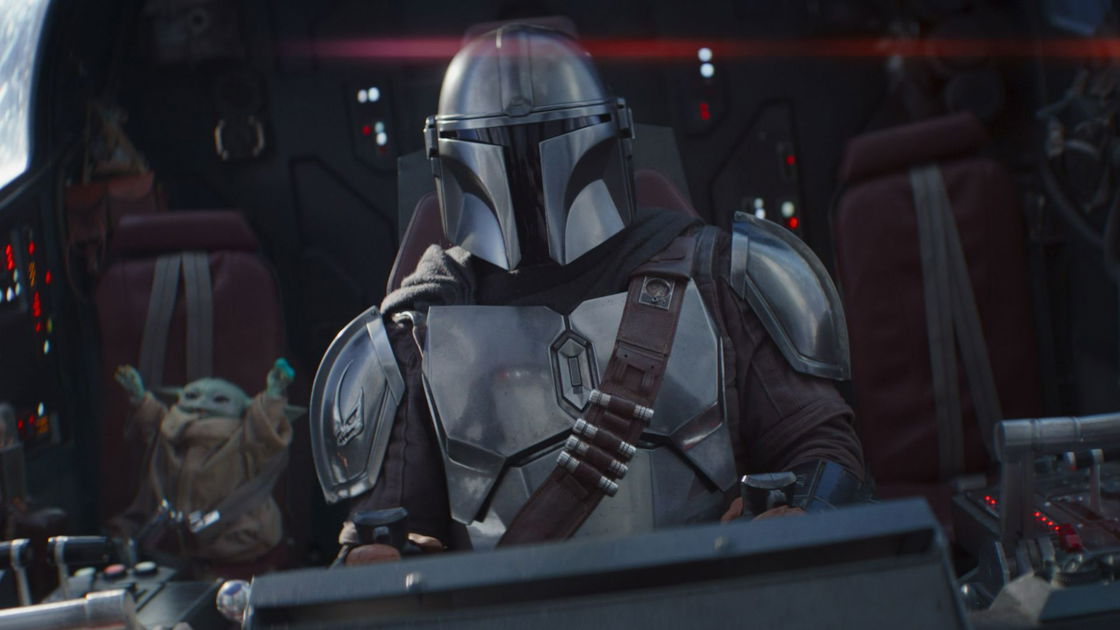 Fans of the Star Wars sci-fi universe will be thrilled to know that Disney has announced the official release date of The Mandalorian season 3 Platform Disney +. The date is that of 2023st March XNUMX.
Pedro Pascal will be the great protagonist of the TV series The Mandalorian, as always in the role of the Mandalorian Din Djarin. Pascal is a very busy actor, also starring in the TV series The Last of Us - you can read our article on the new trailer for The Last of Us.
advertisement
For all Baby Yoda fans there will be the welcome return of the character, whose real name is Grogu, in the third season of The Mandalorian. Watching The Mandalorian season 3 trailer, released on the occasion of the D23 Expo, you can see the nice Grogu in full form again alongside Djarin.
advertisement
Recommended product
The Funko Pop of the adorable Baby Yoda, straight from The Mandalorian TV series. € 15.9 from The Amazon € 15.90 from Funko

It is not yet known what adventures await the extraordinary pair of characters, but surely the Mandalorian will have to face the consequences of having broken one of the most important rules for him during the second season of The Mandalorian. Djarin in fact removed his helmet at a time when there were other people who could see his face. This gesture is considered a dishonor by the Mandalorian people.
Whatever the consequences of the gesture, the Mandalorian will be able to face them with the affectionate Baby Yoda at his side. Maybe the plot could involve too the Darksaber lightsaber, which is in Djarin's possession. In traditional Mandalorian culture whoever owns the sword is the one who is to rule the planet Mandalore, but what if the leader of the Mandalorians has been dishonored?
Here is The Mandalorian Season XNUMX poster:
Lucasfilm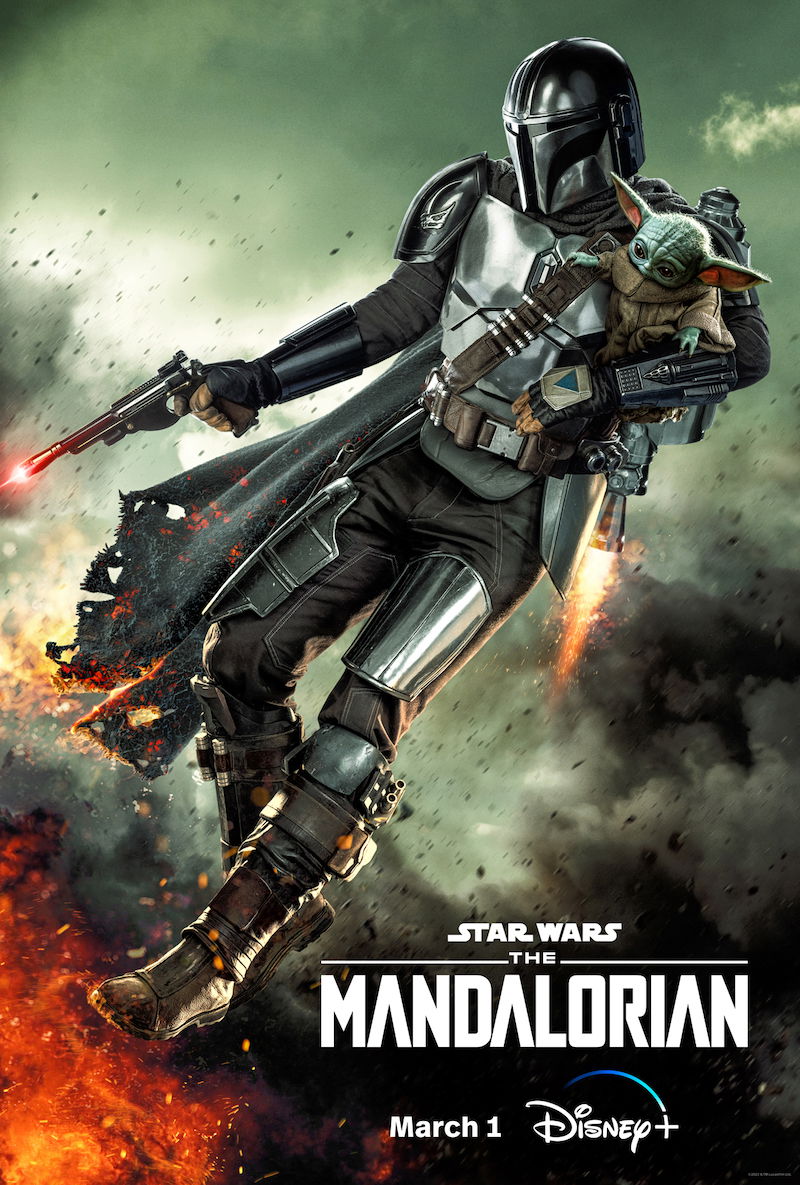 Audiences will be able to find out the answer to that question starting March 1, 2023, when The Mandalorian Season XNUMX premieres on the Disney+ streaming platform. In the meantime, if you have a subscription to this streaming platform, you can consult our article with the new Disney+ releases of December 2022.