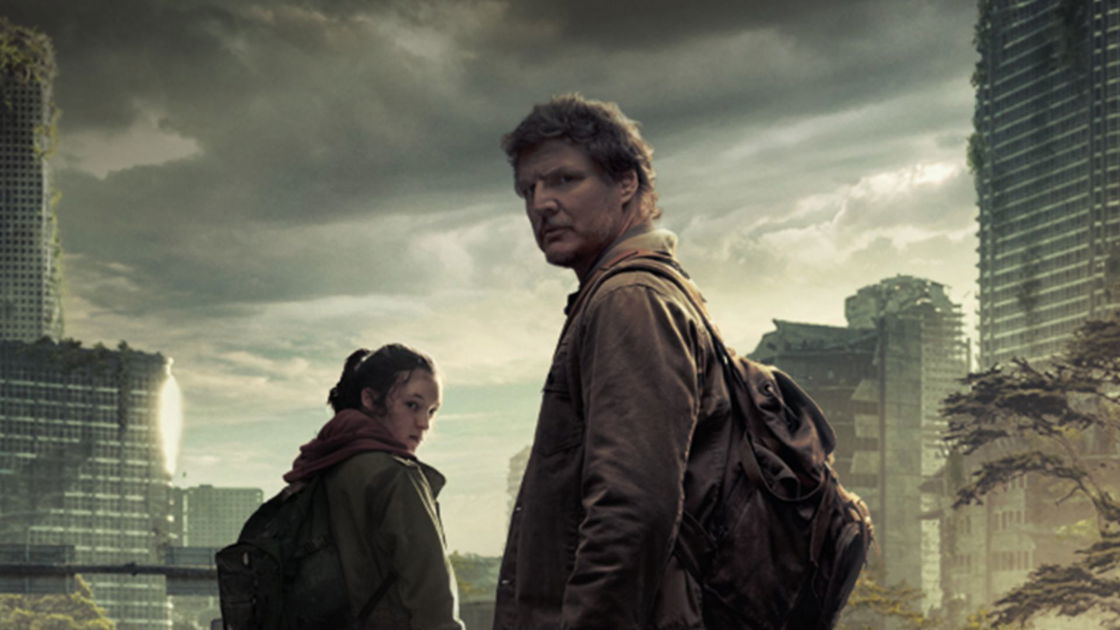 On the YouTube platform it was published a new trailer of the TV series The Last of Us, the new post-apocalyptic Sky series based on the video game series of the same name. The Last of Us will air on Sky and on the streaming platform NOW on January 16, 2023.
Compared to The Last of Us trailer previously published, the one released on December 3, 2022 places a lot of emphasis on the journey that the protagonists have to make. Below you can see the trailer of the TV series The Last of Us in English with Italian subtitles:
advertisement
In the trailer you can see one of the protagonists, Joel played by Pedro Pascal, traveling with a 14 year old girl. The latter is called Ellie and the role of her was entrusted to Bella Ramsey. A female voice-over is heard asking, "Why are you so important?" and Ellie replies, "Somewhere out West they're working on a cure. I think they're interested in why I haven't turned into a monster."
At the end of the trailer, more precisely at 1:59, you can see one of the monsters that haunt the world of The Last of Us. These creatures are humans who have had their brains infected with a fungus called Cordyceps, which completely transforms those affected.
The infection goes through different states and the person who is subject to it is called in different ways depending on the stage in which he is. The first three stages are called runner, stalker and clicker, and while they are all unpleasant, the one in which the patient's appearance is most horrific is definitely the clicker stage.
There is also a fourth phase, very rare, which takes the name of Bloater. It is characterized by the growth on the body of a kind of armor formed by plates of hard fungal material.
advertisement
Recommended product
€ 67.77 from The Amazon
Below we show some images of the TV series The Last of Us and the official posters.
The Last of Us posters
advertisement
Sky Italy
Sky Italy
Sky Italy
The images of The Last of Us
Sky Italy
Sky Italy
Sky Italy
The images and posters in this article are courtesy of Sky Italia.
advertisement