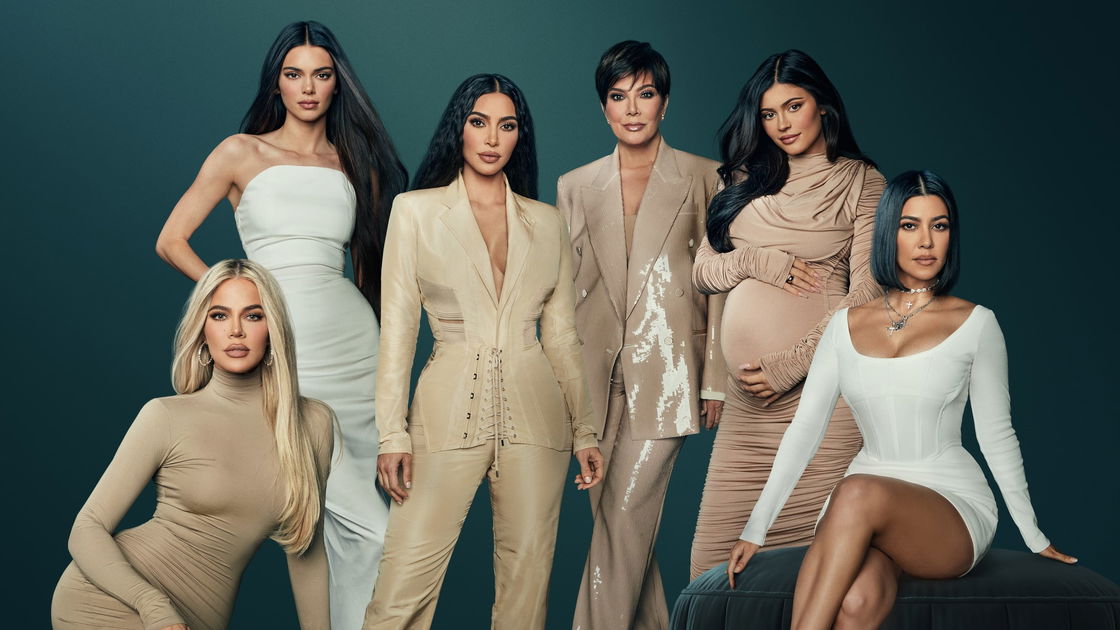 Disney + has released the official trailer for the second season of the kardashians, the reality series about the Kardashian family that gets to the heart of their everyday life. The trailer published on August 30, 2022 on the Disney + social networks, is visible below with Italian subtitles:
advertisement
In the first few minutes of the trailer, Khloe Kardashian promises that this second season will be truly insane. Continuing in the vision, each of the protagonists releases some brief personal statement in which she recounts the joys and sorrows that are part of everyday life. On the one hand there is Khloé herself who has had to face moments of despair and on the other who, how Kim e Kendall, they have finally gained confidence in their abilities. Kylie instead is struggling with postpartum depression while Kourtney is experiencing the excitement of wearing a white dress for the big day of her wedding with Travis. Finally we also see discomfort and emotion together through the eyes of Kris, mother Kardashian, visibly distressed in having to undergo surgery.
advertisement
A whirlwind of events and emotions that every day involve the protagonists Kris, Kourtney, Kim, Khloé, Kendall and Kylie not only on a personal level, but also through squabbles and misunderstandings that arise between one and the other. A large and wild family that never seems to have a moment of tranquility, so much so that at minute 1.33 of the trailer, Khloé always begins by saying that she would like to spend at least one day in which everyone is bored. At the end of the video, the moral of their story shines through, to highlight the fact that after all, between ups and downs, the family is also this and will always be their strong point.
After the reality show Keeping Up With the Kardashians, which lasted for twenty seasons from October 2007 to June 2021 and several spin-offs from 2009 to 2017, in October 2021 the Kardashian family announced a new project produced by Fulwell 73. Later in January 2022 it is revealed as the title for the project The Kardashians and the first season is distributed from April 14, 2022 on Disney +. The producers of the series are Ben Winston, Emma Conway and Elisabeth Jones, while Danielle King is the showrunner.
The second season of The Kardashians is available from 22 September 2022 on the Disney + catalog with a new episode every Thursday. While on 8 September the Disney+Day in which other new titles coming to the platform will be announced.