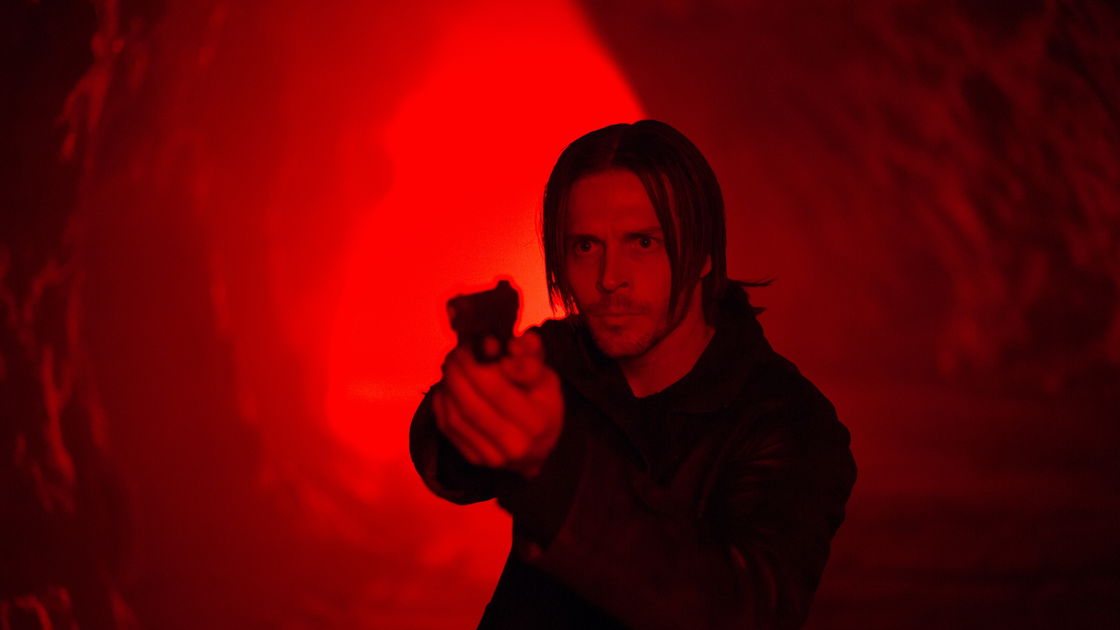 Eagle Pictures has released the first trailer for Dampyr, which will be in cinemas from 28 October 2022. The film inspired by the Bonelli comics of the same name tells the origins of the main character by setting the story in the early 90s during the war in the Balkans. The Dampyr is half human and half vampire, who will have to try to do the right thing to save a village. The Dampyr Harlan Draka will have to understand his nature, be able to manage it and understand the origins.
advertisement
The plot centers on Harlan, a guy who poses as a Dampyr (half man, half vampire) but who is actually really a Dampyr and doesn't know it. When Harlan finds out the truth, his life is changed forever.
The images of the trailer are very reminiscent of the comic from which they take inspiration, but from what you see the film could have a classic plot of origins: who knows if the Bonelli Entertainment product will be able to surprise both readers and cinecomic lovers and, why not , even vampire fans.
Dampyr was created by Mauro Boselli and Maurizio Colombo.
advertisement
The cast of Dampyr
Wade Briggs is the protagonist Dampyr
Stuart Martin is Emil Kurjak, a former soldier
Frida Gustavsson is Tesla, a renegade vampire
David Morrissey puts his face to Gorka
Sebastian Croft as Yuri
Luke Roberts gives Draka his face
Eagle Pictures' press release points out that Dampyr was shot entirely in English even though the crew and production are completely Italian. The film has a cost of 15 million dollars.
Dampyr at Lucca Comics & Games
Dampyr will be released in cinemas on 28 October 2022 and at the same time will also be on view at Lucca Comics & Games. The cast of Dampyr will be present at the premiere.
The best images from the Dampyr trailer and poster
Eagle Pictures
Eagle Pictures
advertisement
Eagle Pictures
Eagle Pictures
In order not to miss any news, subscribe for free to our Telegram channel at this address https://t.me/nospoilerit.