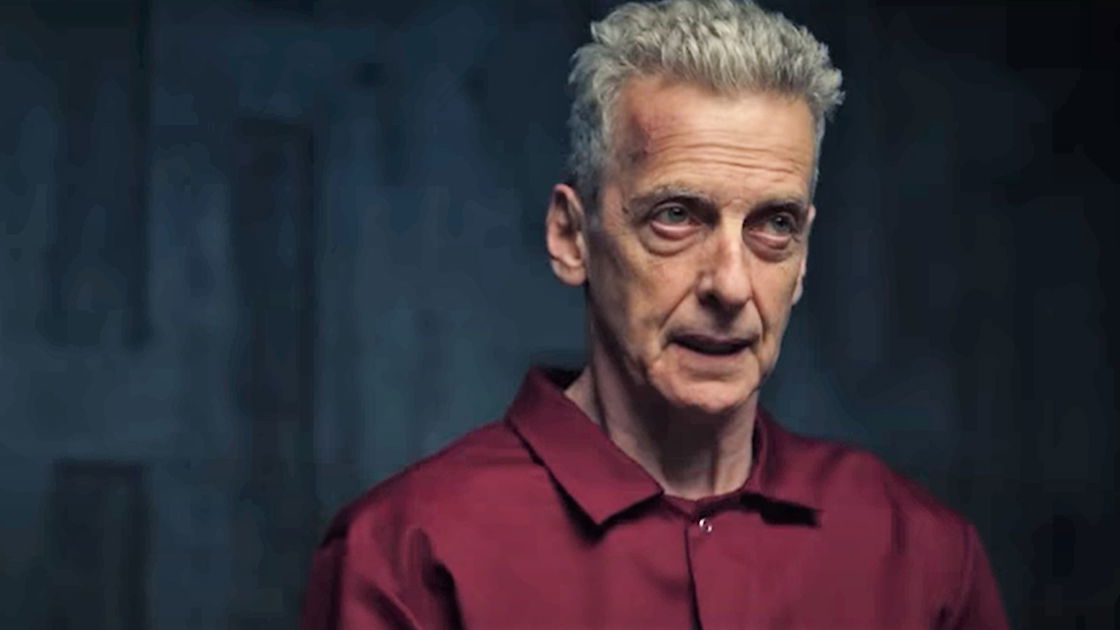 Prime Video has released the trailer for The Devil's Hour, the new thriller series coming soon to the streaming platform.
advertisement
The Devil's Hour TV series is a British drama thriller, created and written by Tom Moran, executive producer alongside Steven Moffat and Sue Vertue. The series is directed by Johnny Allan and Isabelle Sieb and produced by Ken Horn, for the production company Hartswood Films.
Plot of The Devil's Hour
The Devil's Hour tells the story of Lucy, the mother of a very introverted eight-year-old boy, who lives with her son in a house that seems to exhibit strange phenomena. The woman every night suddenly wakes up always at 3.33, a time between 3.00 and 4.00 known to be the devil's time (as the title says). This ends up driving her almost mad and it will only be outside her home that she will be able to manage her dramas little by little. In fact, Gideon wanders in the streets, a homeless man obsessed with murders, with whom Lucy will somehow see herself involved. Detective Ravi Dhillon investigates the crimes, leading a manhunt focused on Gideon.
The Devil's Hour cast
In the roles of the main protagonists we find Jessica Raine as Lucy Chambers, Peter Capaldi as the nomad Gideon and Nikesh Patel as detective Ravi Dhillon.
The following are the other actors who are part of the cast of The Devil's Hour:
advertisement
Benjamin Chivers
Phil Dunster
Alex Ferns
Thomas Dominique
John Alastair
Sandra Huggett
Meera Syal
Rhiannon Harper-Rafferty
Barbara Marten
Prime Video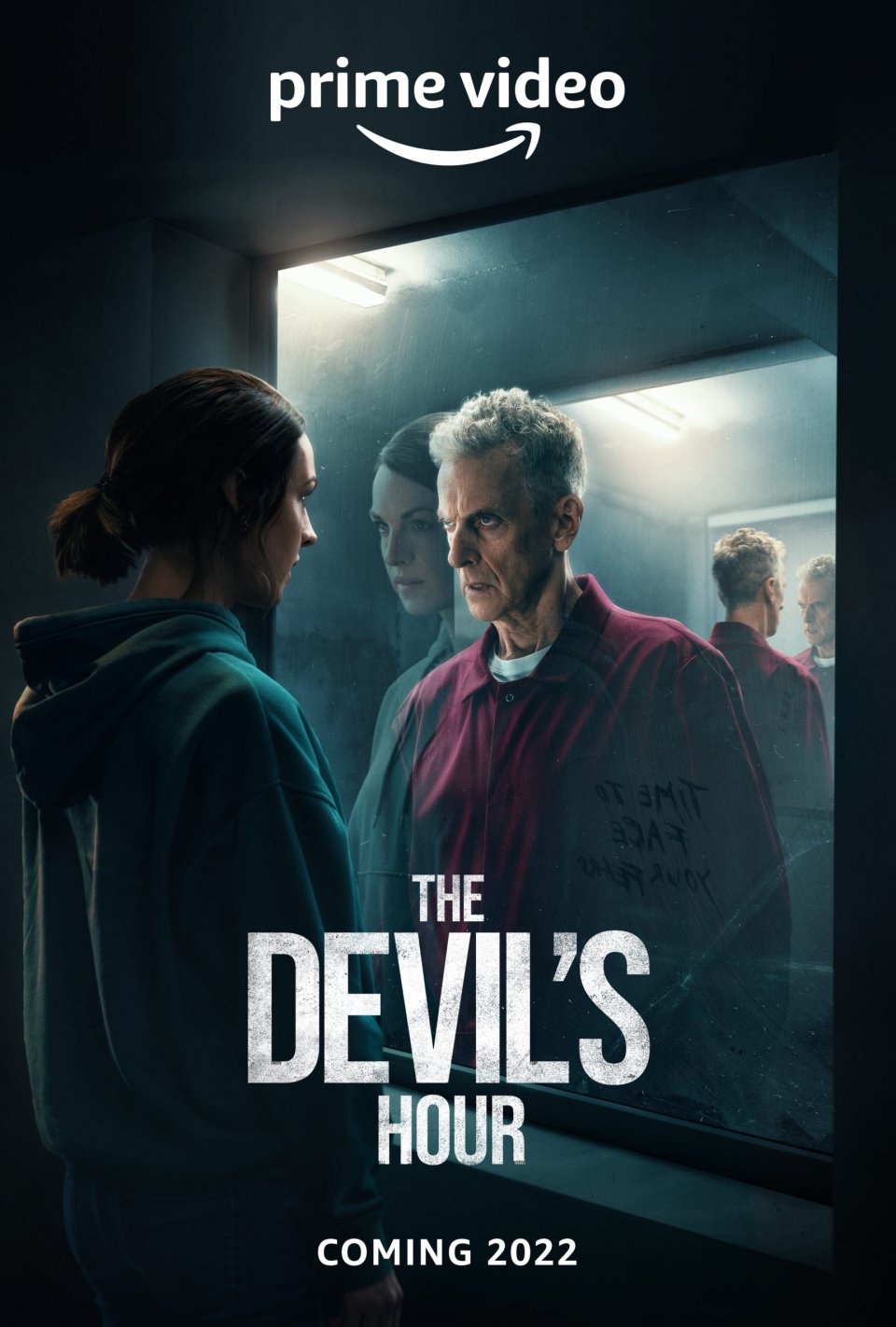 The first season of The Devil's Hour consisting of six episodes, will be available on Prime Video on October 28, 2022, as reported in the guide with all Prime Video releases.
The best images from The Devil's Hour trailer
Amazon Studios
advertisement
Amazon Studios
Amazon Studios
Amazon Studios
Amazon Studios
In order not to miss any news, subscribe for free to our Telegram channel at this address https://t.me/nospoilerit.