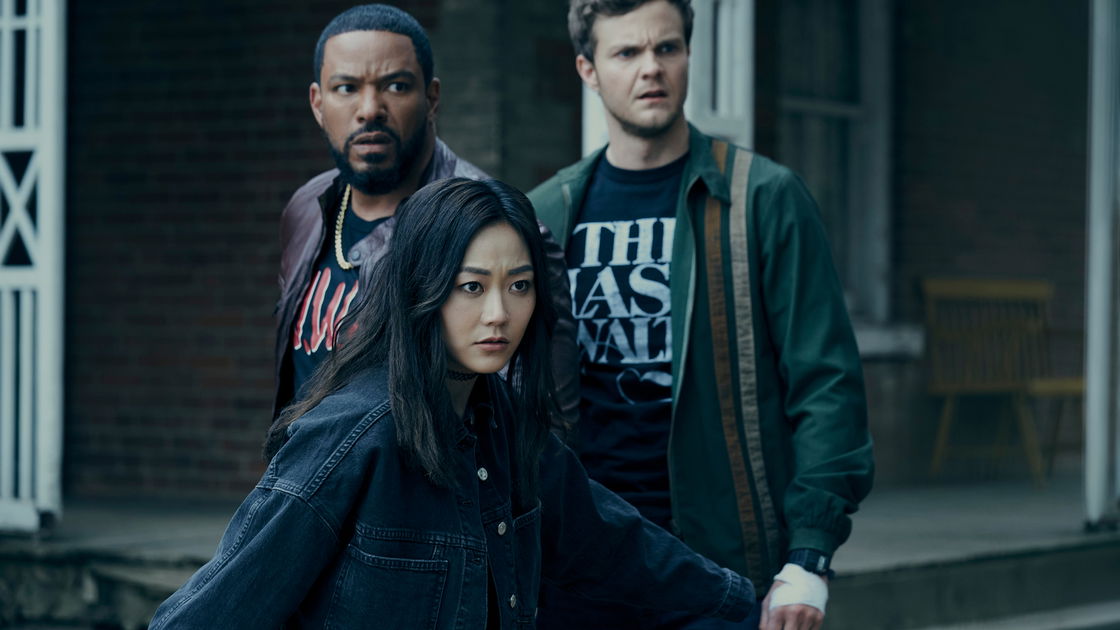 Prime Video has today, June 10, 2022, officially announced that the live-action TV series The Boys has been renewed for a fourth season. If you were wondering if The Boys 4 is going to do it, then the answer is yes.
Show creator Eric Kripke said:
advertisement
We are thrilled to continue Butcher's and The Boys' fight against Patriot and Seven and at the same time to have our say on the crazy world we live in. Also, this is the first time in history that the genital blast has brought even more success
The third season, which consists of 8 episodes, is currently airing on Prime Video. The first 3 were made available together on June 3, while the subsequent fourth to eighth are available - according to the complete calendar - week after week every Friday.
advertisement
When does the fourth season of The Boys come out?
Prime Video has not yet formalized a release date for the fourth season of The Boys and has not even announced the plan for filming. In all likelihood, however, the fourth season of the TV series based on the Garth Ennis comics should debut on Prime Video in the summer of 2023. The start of filming of the new episodes of The Boys is expected to be scheduled for the warm months of 2022 .
Please note that the series is recommended for an adult audience, given the explicit content regarding sex, the incredible staged violence (often in a splatter manner) and foul language.
In addition to the three seasons of The Boys, there is also an anthological animated series not directly related to the main plot which is called The Boys Presents: Diabolico !. The show is also available on Prime Video, but has not yet received an official renewal for the second season.
In order not to miss any news, subscribe for free to our Telegram channel at this address https://t.me/nospoilerit.