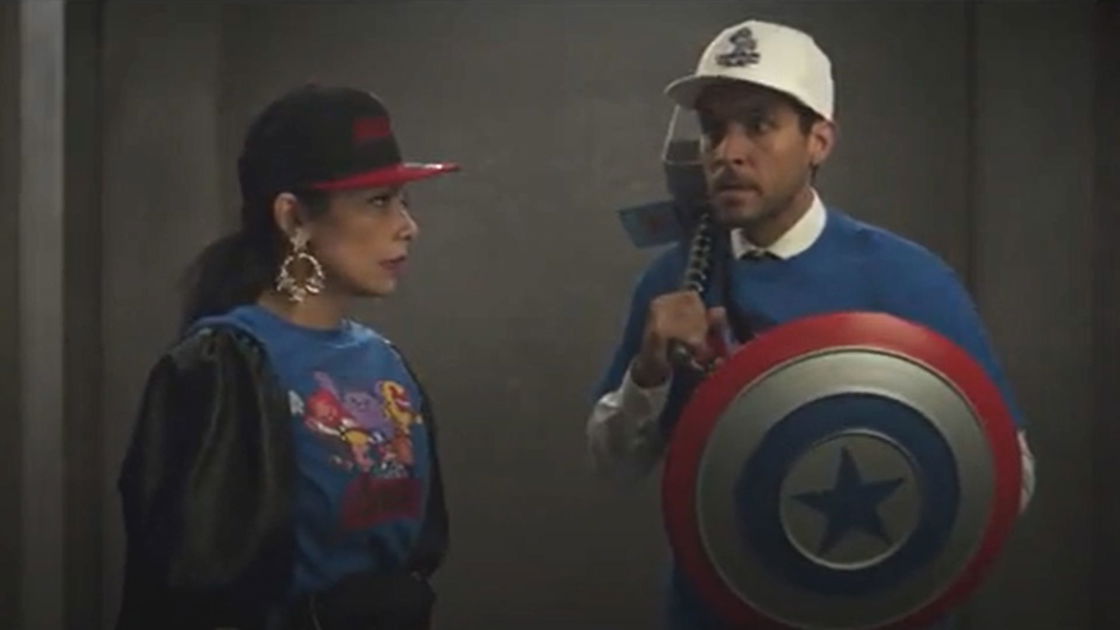 She-Hulk: Attorney at Law the TV series dedicated to Jennifer Walters, the cousin of the Hulk, is in progress on the Disney + streaming service as reported in the guide of all Disney releases. Each episode is a continuous discovery between easter eggs, cameos and various tributes dedicated to characters and contents of the Marvel Cinematic Universe: and also the fifth episode, available from 15 September 2022 on the platform, was no less. In this case, however, it is a different and very particular tribute, which also had equally funny "repercussions" in real life.
In this round the tribute fell to the Avengers, who in the fifth episode of She-Hulk: Attorney at Law, became the Avongers (or Avingers, as you like). And after this weird name change, the official Twitter page of the Avengers of Marvel has seen fit to adapt to the novelty; not only changing the account name, but also the profile picture with the addition of the caption "the toughest heroes on earth". Below you can see the new look of the Avengers Twitter profile:
advertisement
Marvel Studios
Clearly this is just yet another nice publicity stunt from Marvel to advertise the She-Hulk series. Just like Disney did by creating a full-blown profile on Tinder for the green lawyer, as we told you in the article She-Hulk really has a profile on Tinder.
If you have already seen the episode in question, you know what we are talking about. If not, below is a quick rundown of the hilarious scene that started this whole comic situation.
Warning: Below are spoilers about the fifth episode of She-Hulk: Attorney at Law.
advertisement
Gears of looks for Jennifer Walters
There are many qualities of Jennifer, but among these there is certainly no good taste for fashion: for the green lawyer, in fact, work is work, you don't need to get dressed up or be too packaged because you know that the dress is not he is a monk; and in her profession the word counts more than the physical aspect. But it is also true that since she has to carry out her employment as the Hulk, it becomes even more difficult for her to find clothes suitable for her size as a giant of her; although it must be said that her look leaves something to be desired even when she is simply herself, as a petite Jennifer.
Nikki's strategy
Fortunately for her, however, friends really see each other in time of need and for this Nikki, Jennifer's best friend and assistant, took the reins of the situation in hand and turned to Luke Jacobson, the best designer around, to make tailor-made suits for both versions of the lawyer. Precisely because he is a highly sought-after professional in the sector, it is not so easy to make an appointment with him and you must first make a short process, to prove that you are customers for whom it is worth bothering. Nikki along with colleague Pug who gave her the hookup, when they arrive at Luke's secret atelier they are faced with an awkward scenario, before they can speak to the real fashion designer.
From Avengers to Avongers it was a snap
The two colleagues are received by a man at a front office, who mistakenly believes that they are there to buy his wares and takes out all the paraphernalia dedicated to the Avengers. Mugs, caps, t-shirts, even Captain America's shield and Thor's hammer, all fantastic items if it weren't just for a small flaw: they are tarot material. In fact, not only does the product not say Avengers, but there are even different versions to choose from based on your personal tastes, such as Avongers or Avingers. As absurd as the whole situation may be, in the end Nikki and Pug will have to stock up on these accessories to finally be able to meet the legendary Luke Jacobson and get the much-desired date to save Jennifer's look.
advertisement
Marvel Studios
And speaking of new looks, towards the end of the episode a very interesting detail catches the eye: as Luke goes to another room, he closes the lid of a box with an accessory that Daredevil fans certainly know well and that could confirm an appearance of Matt Murdock in the Shu-Hulk series.
If you love the Avengers - the real ones - and all the other heroes of the Marvel Universe, do not miss the next titles coming out as reported in the guide of all Marvel releases since 2022 up to 2025.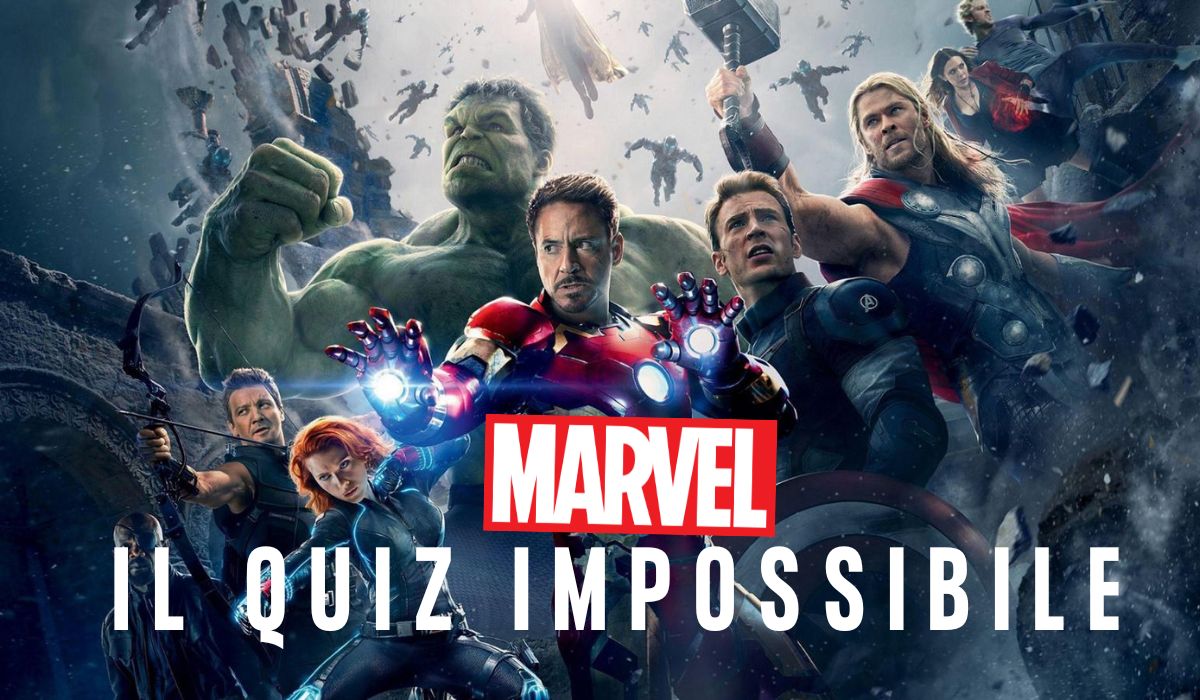 In order not to miss any news, subscribe for free to our Telegram channel at this address https://t.me/nospoilerit.