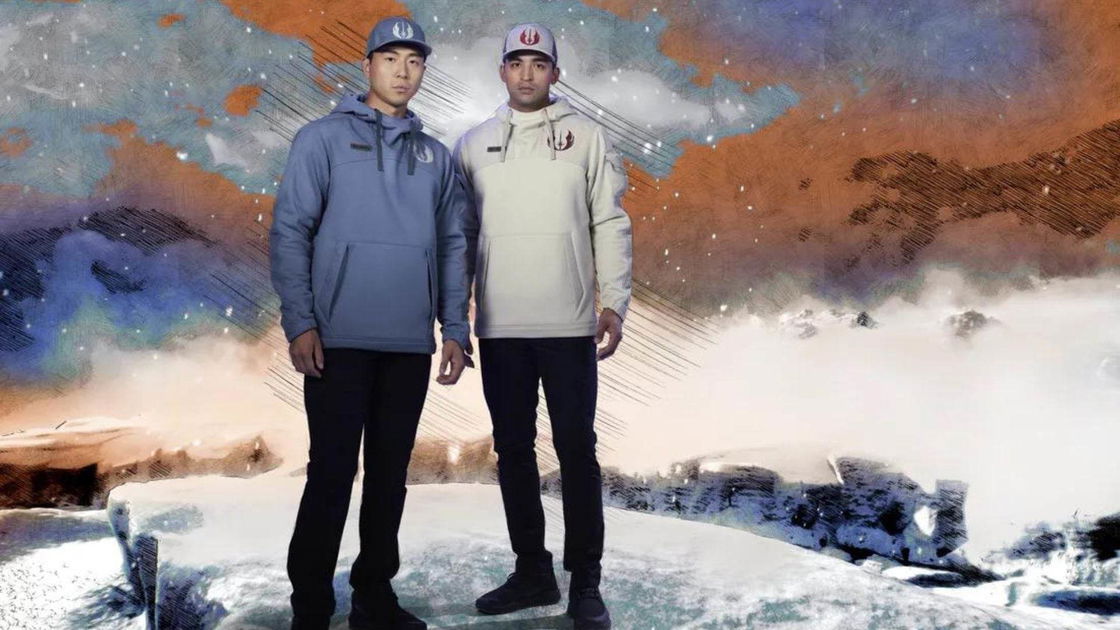 A fantastic news has arrived for all Star Wars fans just themed with winter, but also with the Christmas gift season. Sportswear company Columbia Sportswear has launched the new special collection Star Wars: The Clone Wars in collaboration with Lucasfilm. A line of limited edition clothes inspired by the great Star Wars saga by George Lucas.
There are items of clothing for all tastes including jackets, sweatshirts and hats. All garments that in addition to protecting from cold and rain, give a unique and original look to true Star Wars fans. In fact, each piece is enriched by particular details that recall the galactic saga.
advertisement
Republic Parka
columbia sportswear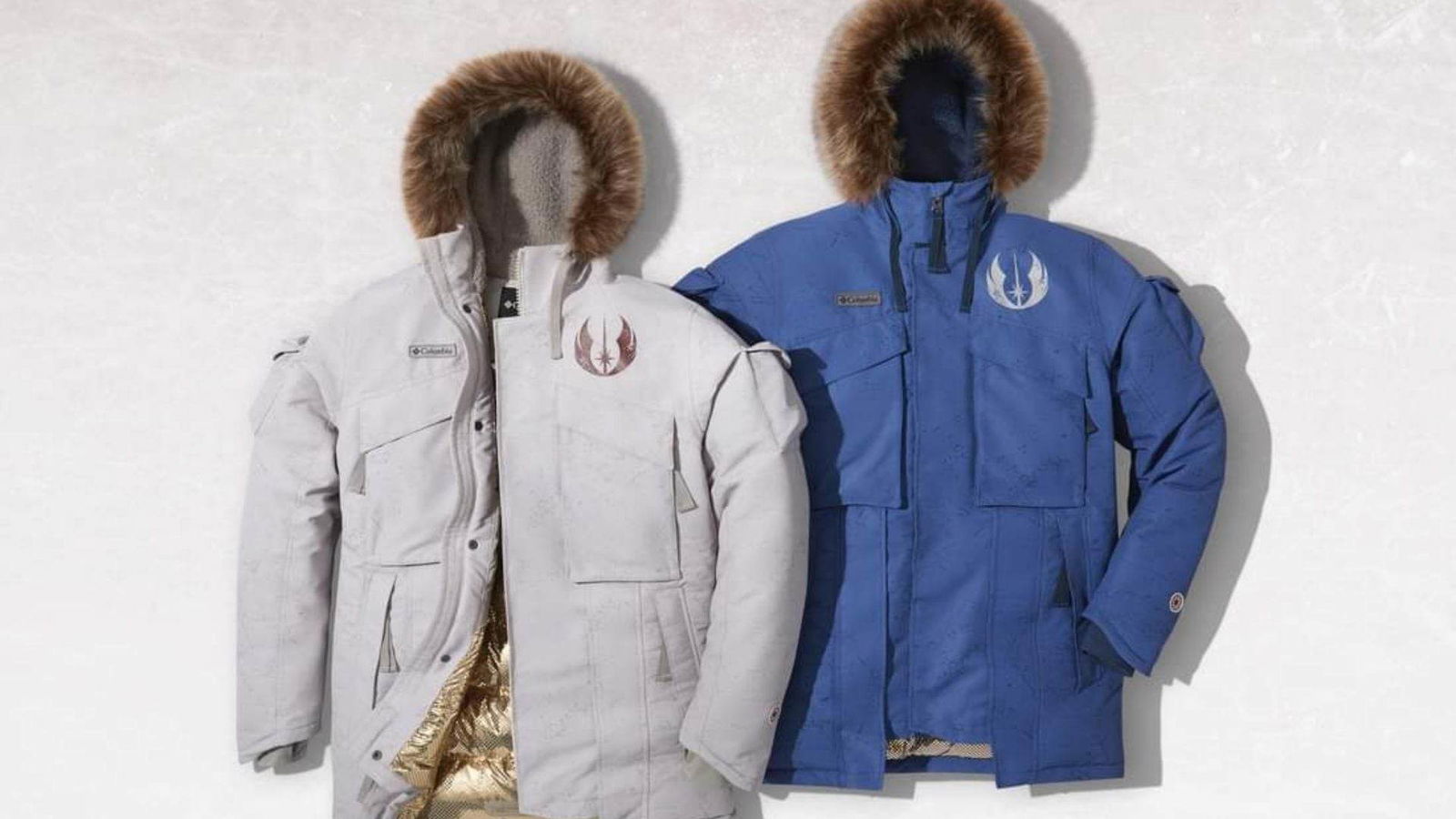 This comfortable and practical jacket is inspired by the characters of Obi-Wan Kenobi and Anakin Skywalker in their time on the planet Orto Plutonia. But it's not just an aesthetic reproduction. As this Parka thanks to its Omni-Heat infinity lining is waterproof and protects from the cold even during the winter frost. The Republic Parka is available in different sizes and models at a price of 500 euros.
advertisement
Republic Heavyweight Pullover
columbia sportswear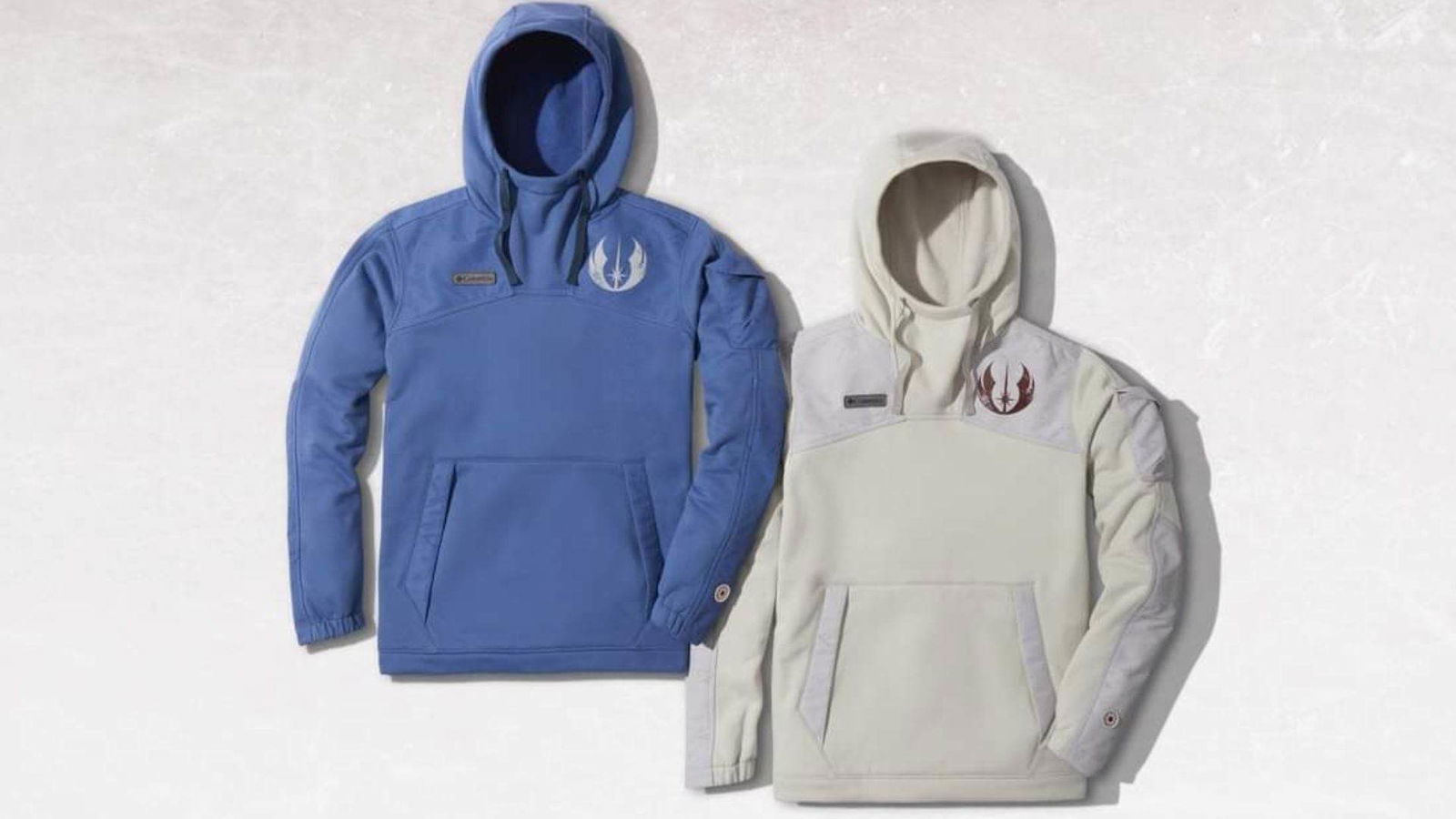 The new Columbia Sportswear collection also includes very warm and very soft pullovers in heavy cotton, which allow you to stay warm even indoors. The hood is adjustable, while the practical pocket on the front is an excellent shelter for cold hands. The Republic Heavyweight Pullover is available in two different colors, as well as different sizes and is on sale at the recommended price of 140,00 euros.
Republic Ball Cap
columbia sportswear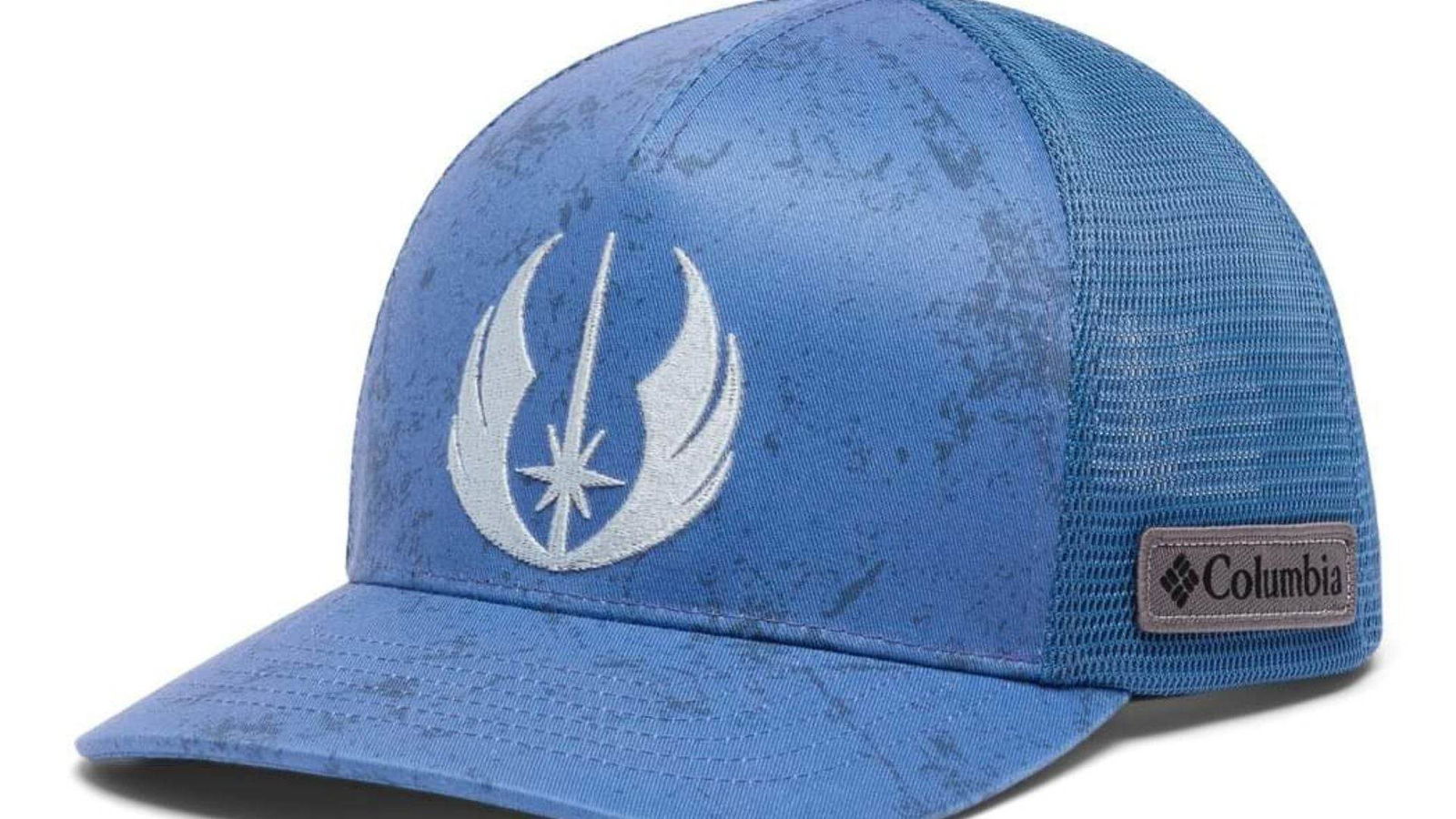 To complete the sporty look, a classic evergreen cap cannot be missing, to be used in both cold and hot periods. The Republic Ball Cap from the Columbia Sportswear line is available in two colors and has a snapback closure that allows you to adjust the size according to your needs. The recommended price for this headgear is 40,00 euros.
On the official site of Columbia Sportswear you can find all the details and information regarding Star Wars themed clothing. Which are on sale starting today, December 2, 2022, in all Columbia-branded stores.
Meanwhile as Star Wars invades the shelves of sports stores, on the television entertainment side other Star Wars-themed titles are already in the works.
advertisement