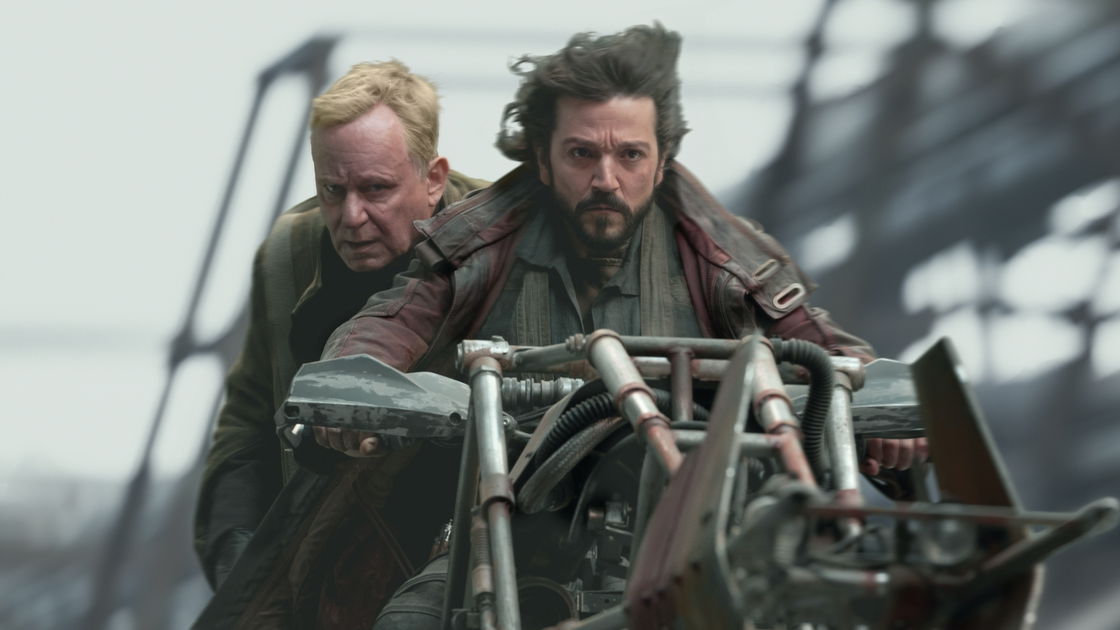 At first scheduled for August 31, 2022, now the live-action Star Wars series titled Andor was postponed to September 21, 2022. The good news is that they will be released on Disney + the first 3 episodes on the same day.
advertisement
Cassian Andor poses as an Imperial to give hope to a group of rebels to form an offensive against the Empire, which is darkening the galaxy.
advertisement
The story of the series set in the Star Wars universe obviously takes place before the events of the film Rogue One: A Star Wars Story, in which Andor is also present as the protagonist along with Jyn Erso. The trailer also features actor Forest Whitaker as Saw Gerrera. The latter is a character who first appeared in the animated series Star Wars The Clone Wars. Gerrera is a military extremist who is part of the Onderon rebels.
The tone of the trailers is serious and it seems that the story can be one of those exciting, even if far from the world of the Jedi and the Sith, whose presence distinguishes the franchise created in the 70s by George Lucas.
The cast of Andor
Diego Luna returns as Cassian Andor
Genevieve O'Reilly
Stellan Skarsgard
Adriana Arjona
Denise Gough
Kyle soller
Fiona Shaw
Forest Whitaker returns as Saw Gerrera
It is not yet known if Darth Vader will be featured on the show. Probably Lucasfilm wants to keep a possible appearance of him secret, after the success (at least in the visualizations) of the series dedicated to Obi-Wan Kenobi.
When does Andor come out?
The TV series Andor will be available from 21 September 2022 in streaming within the Disney + programming with the first 3 episodes. After that, one episode per week will be available on Wednesdays on the Mickey Mouse platform.