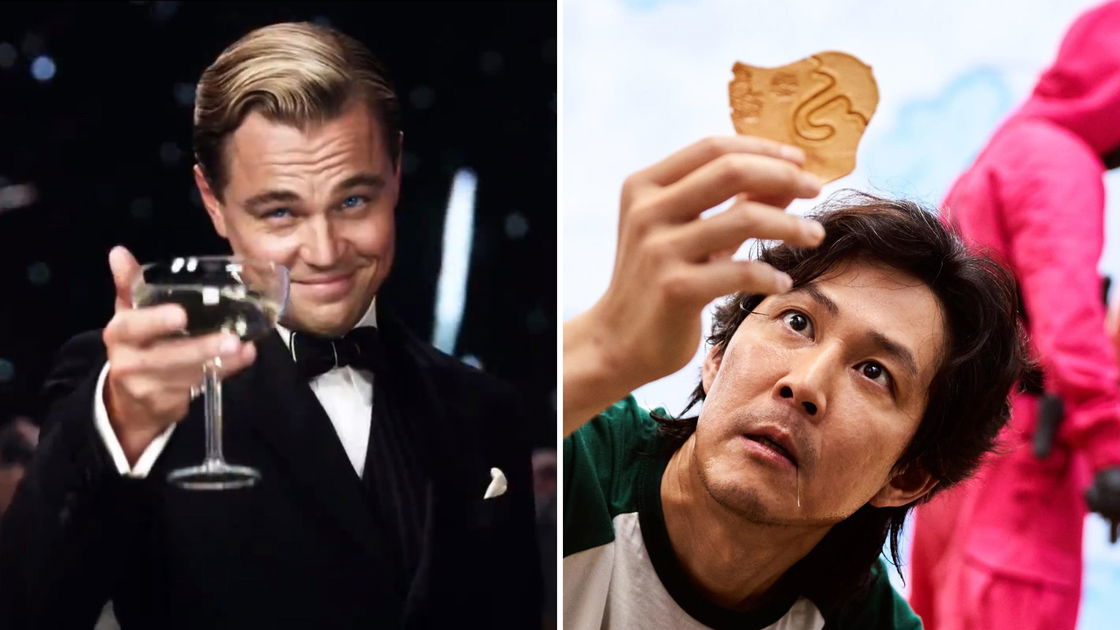 Leonardo DiCaprio could enter in the cast of Squid Game. The famous actor has stated that he is a huge fan of the Netflix original series, thus entering the crosshairs of director and writer Hwang Dong-hyuk. Hwang himself has released statements about this surprising casting, adding details to the possible participation of Leonardo DiCaprio in one of the next seasons of Squid Game.
advertisement
As he reported Variety, Hwang Dong-hyuk said that the second season of Squid Game does not include the appearance of famous Hollywood actors, and will be completely set in South Korea. However, he expressed himself more optimistically about the possibility of a change of scenery in the third. season, adding that since DiCaprio is an avid fan of the TV show, perhaps if time or circumstances permit, together with his team will be able to ask the star to become "part of the games".
Hwang confirmed that filming for Squid Game season 2 will begin in 2023 and the series will be made available on Netflix in 2024. The Korean director also added that the second season has gotten a significant budget increase, and that the games it will cover. plot have all already been decided and confirmed.
In my opinion it would be interesting to see seasons of Squid Game set in different places, after the first two in South Korea. Maybe Europe or South America could be stimulating and impactful scenarios for the public. As for DiCaprio, I'd like to see him in a villain part, perhaps one of the billionaires who sadistically enjoy the perverse game at the center of the Squid Game narrative.
advertisement
The first season of Squid Game is available on the Netflix streaming platform from September 17, 2021. The series immediately met with resounding success and was the first Korean "drama" to enter the top ten of the most viewed Netflix shows in 94 countries, totaling 1,65 , 28 billion hours of streaming by users of the platform in the first XNUMX days. You can read some details about the second season in our article Squid Game 2: the teaser with the killer doll (girlfriend). New announcements about the future of Squid Game could arrive at the Netflix event TUDUM 2022, on September 24th.

Cover images from The Great Gatsby (Warner Bros.) and Squid Game (Netflix).
In order not to miss any news, subscribe for free to our Telegram channel at this address https://t.me/nospoilerit.