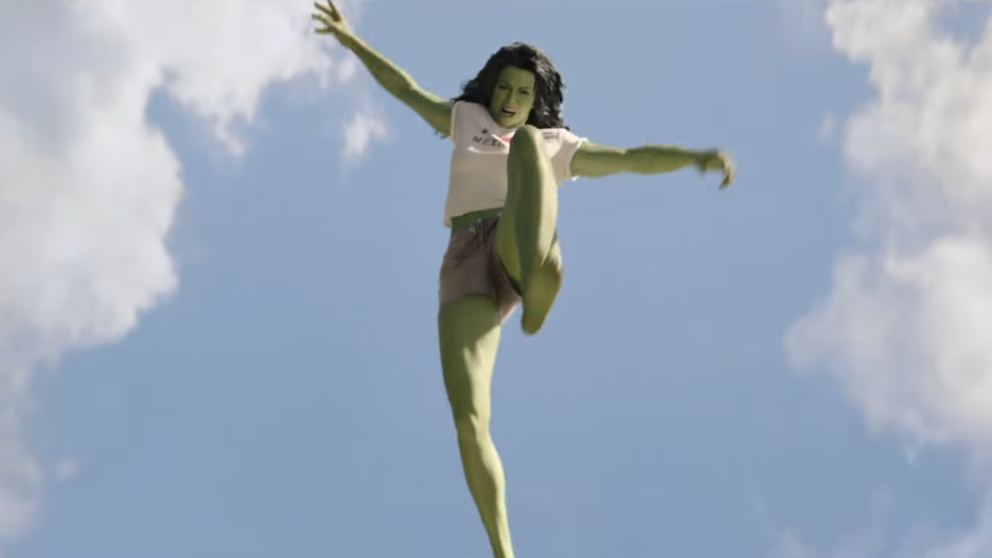 She-Hulk is Disney + 's Marvel Studios series that features a new character from the Marvel Cinematic Universe aka Jennifer Walters aka Bruce Banner / Hulk's cousin.
The official trailer shows many characters old and new but above all Jennifer's transformation into She-Hulk, who presents herself as a lawyer and not as a superhero. Beyond that Marvel Studios has unveiled the official title, She-Hulk: Attorney at Law, and the release date or August 17th, 2022.
The She-Hulk trailer
Released on May 17, 2022, the official trailer for She-Hulk: Attorney at Law runs for 1 minute 47 seconds.
advertisement
The She-Hulk plot
Disney + hasn't released an official plot yet but from what we see in the trailer it seems clear that Jennfier Walters will have to get used to being a huge "green woman" like her cousin Hulk who, strangely recovered from his injury in Avengers: Endgame, it will help you in the phase of change.
advertisement
The promotional video shows that the series will have the tone of an action comedy centered on Jennfier Walters' career as a lawyer.
The cast of She-Hulk
Returns include that of Tim Roth, who returns as the Abomination that is the villain of the Hulk in the 2008 film The Incredible Hulk and that of Wong that was seen in the recent Doctor Strange in the Multiverse of Madness. Abomination and Wong also had a scene together in Shang-Chi and the Legend of the 10 Rings. Among the novelties it also enters the Marvel Cinematic Universe Ginger Gonzaga who appears to be a friend of Jennifer's but is actually supposed to play a villain.
Tatiana Maslany is Jennifer Walters aka She-Hulk
Mark Ruffalo is the Hulk
Tim Roth is Emil Blonsky aka Abomination
Benedict Wong is Supreme Sorcerer Wong
Ginger Gonzaga
Josh Segarra
Jameela Jamil
Jon Bass
Renée Elise Goldsberry
When is She-Hulk released on Disney +?
The release date of She-Hulk: Attorney at Law is set for August 17, 2022 within the Disney + streaming service programming. The series will be released with one episode per week and will have 9 episodes: here the complete calendar.
It will be the Marvel Studios multi-episode series alongside WandaVision.
The direction is entrusted to Kat Cairo (for episodes 1,2,3,4,8,9) and Anu Valia (for episodes 5,6,7), while Jessica Gao is in charge of the screenwriters.
Marvel Studios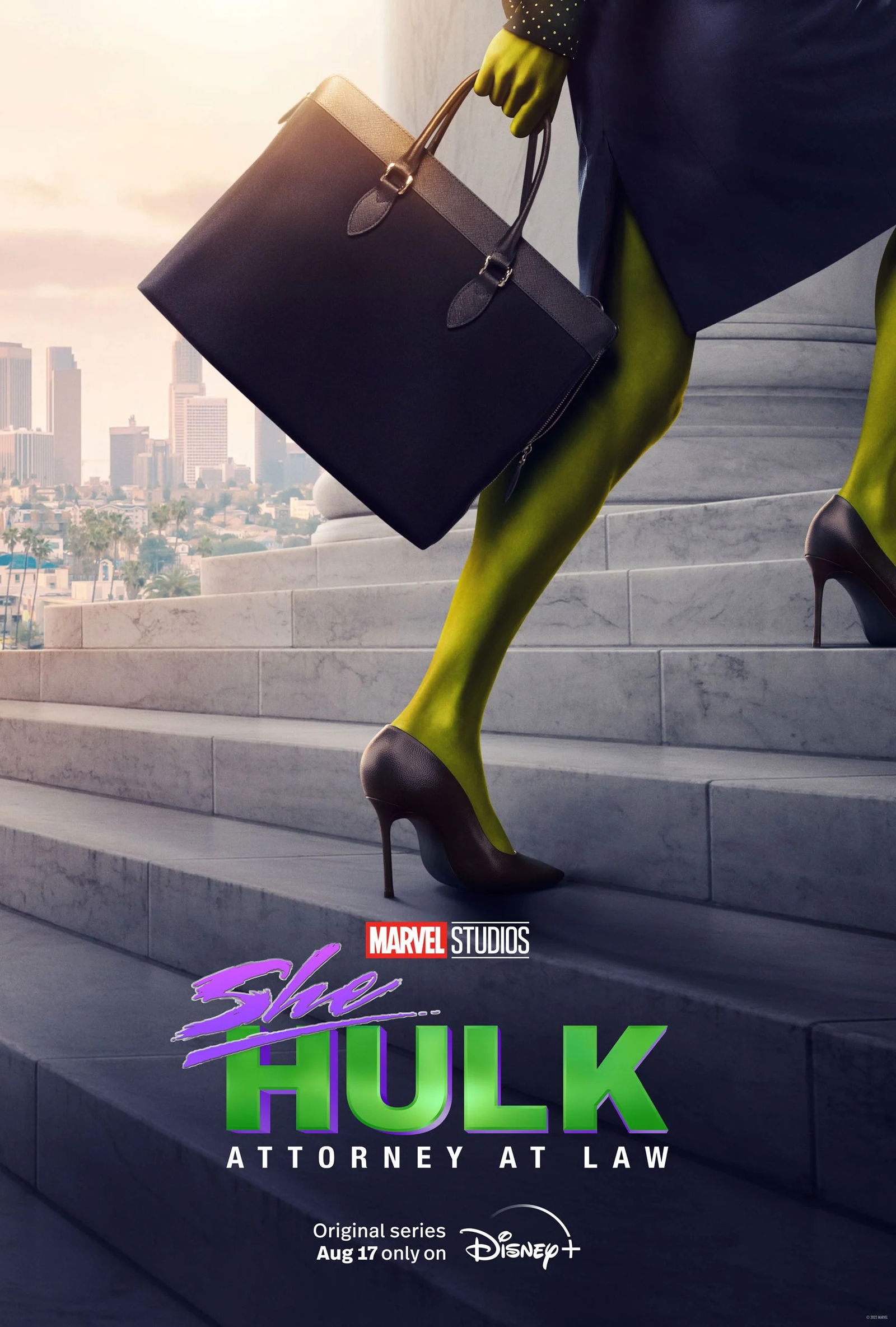 advertisement