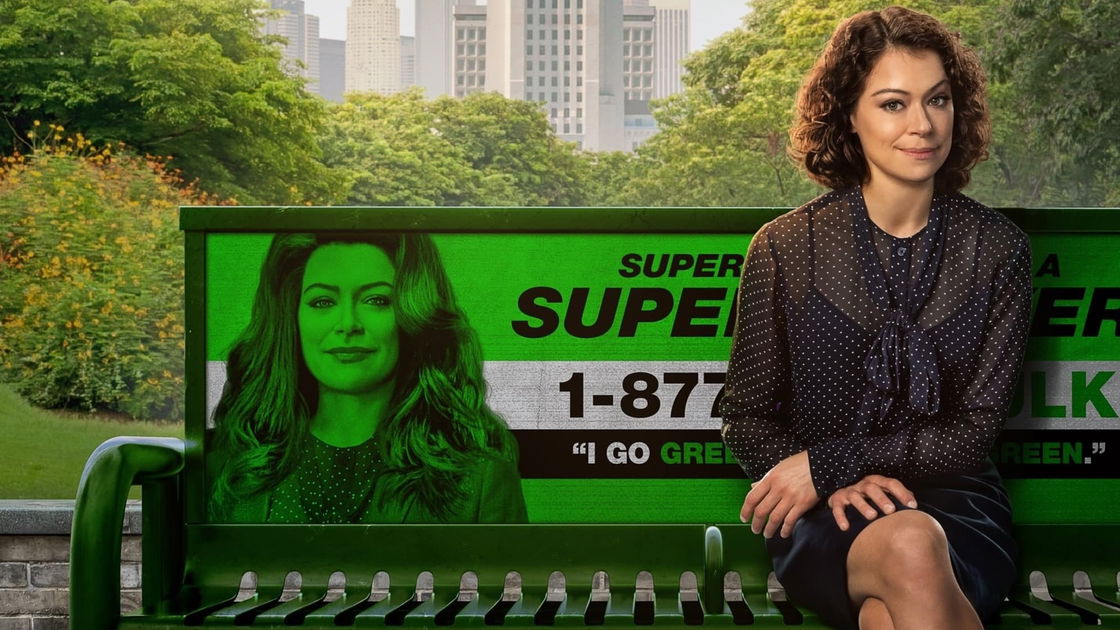 Tatiana Maslany has decided to publicly comment on the latest episode She-Hulk: Attorney at Law, which aired on Disney + on October 13, 2022. The actress born in 85 who plays the protagonist in the Marvel TV series, or Jennifer Walters / She-Hulk, exposed herself in an interview for ExtraTv, where he responded to viewers who criticized the way the first season ended.
Il She-Hulk ending: Attorney at Law did not fully convince the public. Tatiana Maslany has shown a certain maturity in dealing with this kind of situation. It can happen to any actor to find himself in front of the harsh criticism of the public, the important thing is to know how to react.
advertisement
Here's how Maslany spoke directly to fans of the TV series:
I just want them to know that whatever they feel about that ending is okay for me. I like that people have problems with this ending. It is difficult for some people to accept it while for others it is a kind of relief. I think it's a challenging ending in the sense that it hides a lot of facts that we know to be true and I think it was a very exciting idea to bring to the stage.
From the statements made in this interview, it is clear that Maslany was not disappointed at all when he first found out how the last episode of She-Hulk: Attorney at Law would play out.
advertisement
When I read the episode, I was so excited. It seemed so in the spirit of 'She-Hulk', which is simply irreverent.
Viewers are curious to find out if we do a second season of She-Hulk. Maslany has, however, admitted that he still does not know anything about the future of the TV series that sees her as the protagonist.
Below is the video of the interview with Tatiana Maslany made last October 15, 2022. Precisely, the part in which the actress responds to the criticisms on the finale of the first season of She-Hulk: Attorney at Law begins at 7:45 .