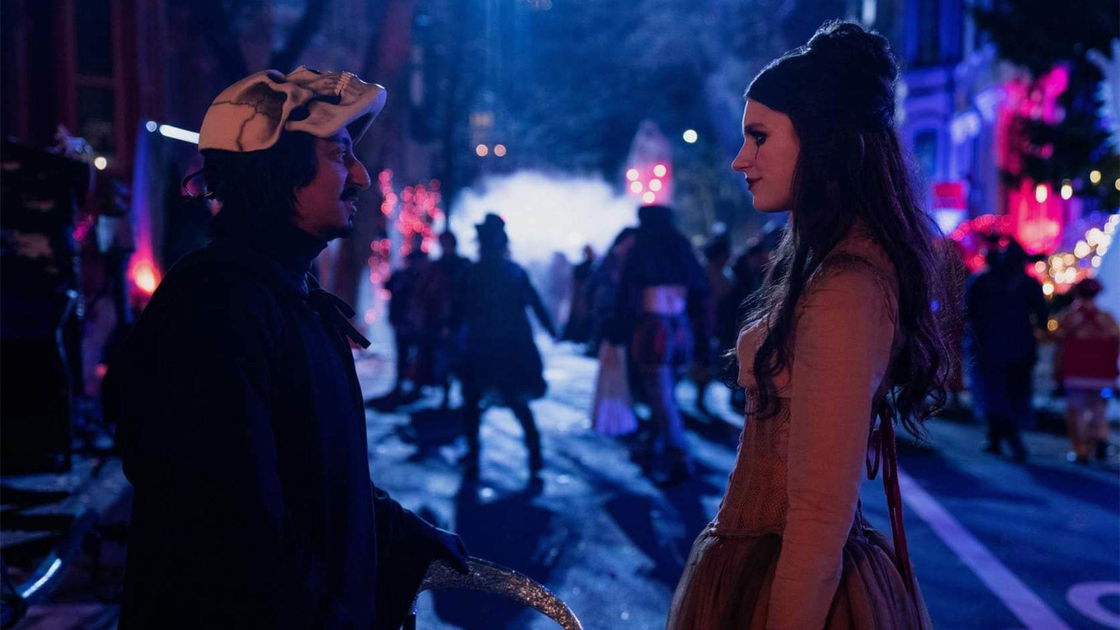 M. Night Shyamalan returns to amaze in the new trailer of the TV series Servant. The fourth and final season of Servant finally reveals all the papers on Leanne's character and puts an end to the outstanding situations. Apple TV+ has released a new trailer on the fourth season of Servant where Uncle George himself tells who his niece Leanne really is.
advertisement
At the 31st second of the Servant 4 trailer, released today December 5, 2022, Leanne's uncle says the following words:
It has brought death and destruction to all of us.
George refers to the obsessive love Leanne has had since she first entered the Turner family. A double-edged feeling, given that her behaviors also had a negative impact on her relatives.
advertisement
Continuing with the vision of the trailer of Servant 4, Leanne also pronounces a sentence that somehow confirms what her uncle says. At minute 1.14 of the video Leanne reveals the following:
I hurt people when I get angry. Most worryingly, I'm starting to like how this makes me feel.
Leanne is like a time bomb about to explode. And the change in her that she has become fully aware of can create much more serious damage than what she has already done in the past. So it remains to be seen how the situation with the Turners will play out. A family that fears Leanne even more than before. Since the young babysitter has learned to harm voluntarily, as was also seen in the previous one Servant 4 trailer.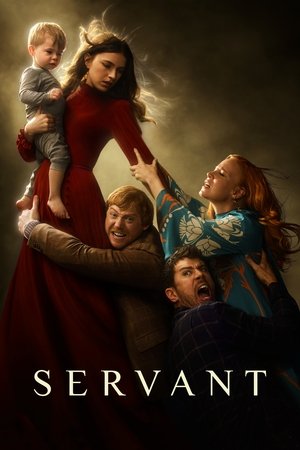 Servant A Philadelphia couple is in mourning over a shocking tragedy that has created a rift in their marriage and allowed a mysterious force to enter their ... Open tab
The fourth season of the TV series Servant is visible in streaming from January 13, 2023 on Apple TV + with the first episode. The remaining episodes are available on a weekly basis until March 17, 2023. Release date of the tenth and final episode.