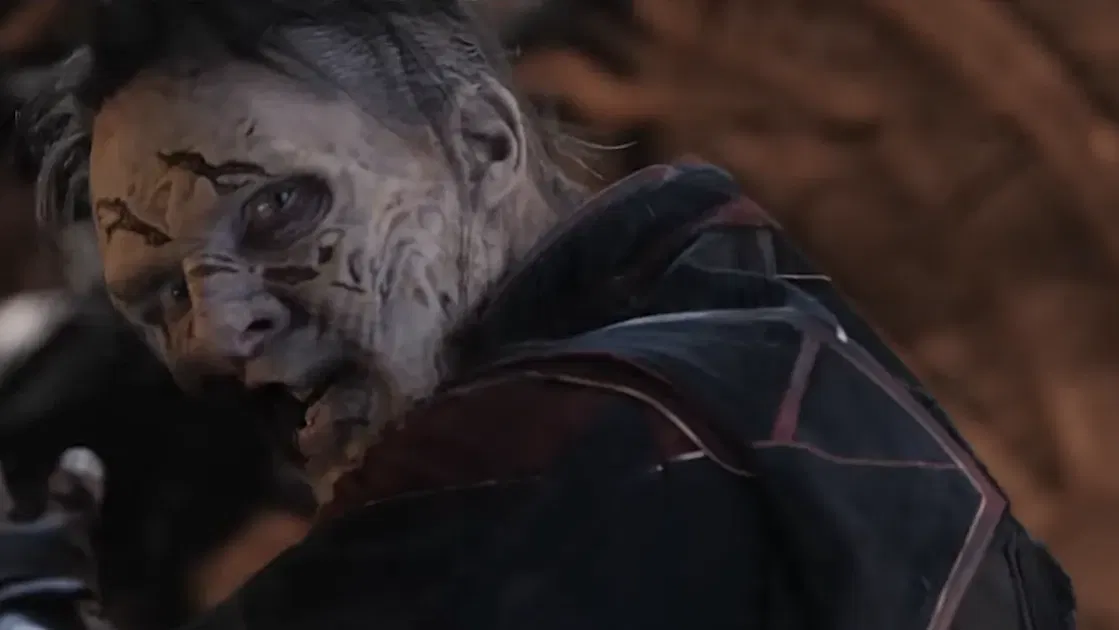 In an interview with Polygon Doctor Strange writer in the Multiverse of Madness Michael Waldron has revealed a very interesting detail about Doctor Strange in zombie version.
Attention Spoilers about Doctor Strange 2 follow!
advertisement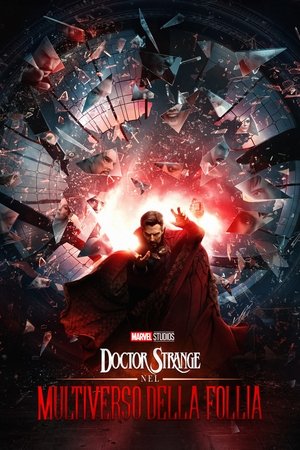 Doctor Strange in the Multiverse of Madness Stephen Strange has terrible nightmares, in which an alter ego of his escapes with a girl in a surreal scenario. He tries to reach an arcane white paper, but a demon wants ... Open tab
In the third and final act of the Marvel Studios movie Doctor Strange in the Multiverse of Madness, the protagonist played by Benedict Cumberbatch must find a way to reach his friend Wong and the evil Scarlet Witch on Mount Wundagore. Strange is in another universe but he has access to it the Darkhold or the book of the damned. This tome allows him to perform the black magic of Dreamwalking: the magician who performs it can take possession of a body present in another universe and act in that universe.
advertisement
Doctor Strange does Dreamwalking on a dead creature that he himself had buried in his world aka Earth-616. The body possessed by Strange is that of another Doctor Strange, called Defender Strange. Well, on the screen this possessed Defender Strange appears as a very powerful demon / zombie with great scenic effect. But it seems that the director of the film Sam Raimi did not want to include it.
The reason was explained by Waldron:
I wrote with Sam Raimi in mind the whole time. I had watched all of his films. I tried to understand the dialogue in his films well, because I wanted it to feel like a Sam Raimi film. But Sam, to his credit, had no interest in coming to Marvel Studios to just replicate his hits. Sam didn't come and tell me, 'I need you to make me a zombie.' And in fact, when I introduced him to the idea of ​​the Strange Zombie, there was a real hesitation on his part, because he didn't want it to seem like he just wanted to self-quote.
Sam Raimi rightly didn't want fans to think he wanted to celebrate himself for the whole movie and the Strange Zombie actually appears to have come out of one of his horror films. But, as Waldron explains, Sam Raimi then agreed to include the Undead because he was consistent with the plot he was working on.
In order not to miss any news, subscribe for free to our Telegram channel at this address https://t.me/nospoilerit.