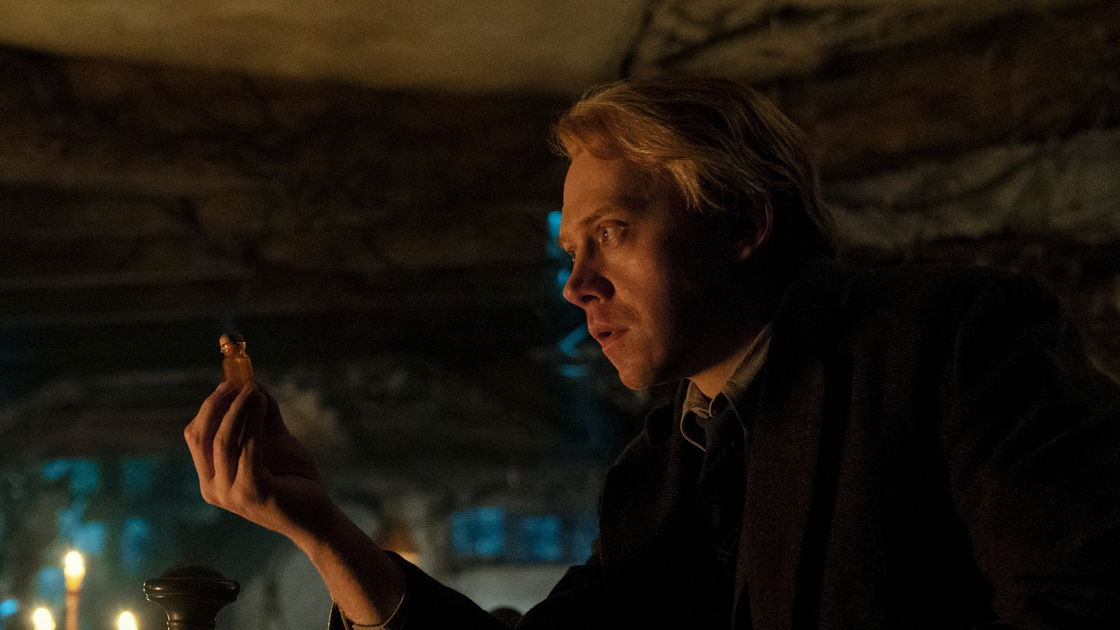 From today 25 October on Netflix there is a new anthological series entitled The Room of Wonders. This was created by director Guillermo del Toro, who is famously a fan of horror and strange creatures and other worlds.
Guillermo del Toro's idea was to put together 8 different stories (and not connected to each other) and have them directed by 8 different directors. While they have nothing in common, the stories of The Room of Wonders are all shrouded in mystery or a sense of dread.
advertisement
Making a review of an anthological series is never easy, because being The Room of Wonders a work made up of 8 different feature films, it has strengths and weaknesses to be attributed to the various episodes. What can be said is that overall the idea of ​​the director of Hellboy is good and very closely resembles the operation of Netflix made in the animated version that is Love Death + Robots. However, unlike the animated series, The Room of Wonders does not have the taste of novelty. That's because Del Toro's live-action anthology series brings to mind the cult series At the Edge of Reality.
advertisement
If you look closely at the episodes, some are obviously better than others. The first two that aired on October 25 are among the best for the tension and sense of curiosity, which keeps you glued to the screen.
The other two episodes to watch absolutely are The Autopsy and Dreams in the Haunted House. The series, however, ends very badly with two rather boring episodes: The visit is quite inconclusive and The buzz is definitely obvious.
When are the episodes of The Room of Wonders available?
Netflix released the first two stories today, October 25, and will make the others with this calendar:
Lot 36 - October 25
The rats of the cemetery - 25 October
The autopsy - October 26th
The appearance - October 26
Pickman's Model - October 27th
Dreams in the haunted house - October 27th
The visit - 28 October
The buzz - 28 October
If you want to find out the cast of each episode you can read it in our article entitled Guillermo del Toro presents Cabinet of Curiosities for Netflix.
Comment
Anthological series with some highs and too many lows. A series that was born already "old" both as a concept and as a packaging. 3 episodes are saved.
Pro
Some episodes keep the tension high
Varied and very good cast
Cons
Some episodes are boring
The series offers no novelty for the horror / thriller genre