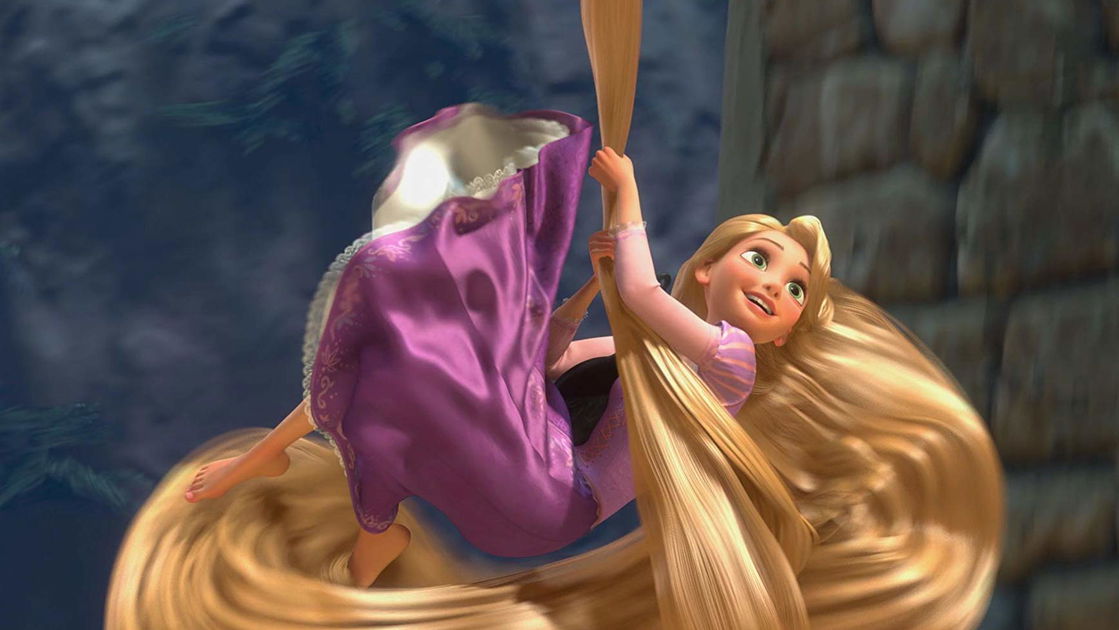 Numerous films have been announced in recent times live action Disney which should arrive in the next few years. Among these, however, the name of Rapunzel had not been mentioned.
Well, according to TheDisInsider, a live-action version of the Rapunzel, although it is unclear whether it will be a new adaptation of the Rapunzel fairy tale or if it will have any connection with the animated franchise, consisting of the animated film Rapunzel - The Interweaving of the Tower (2010), from the short film Rapunzel - The Incredible Wedding, from the tv movie Rapunzel - Before the yes and from Rapunzel: The series.
advertisement
The live-action is expected to have a theatrical distribution and would not have been thought (like Lady and the Tramp) to end up directly on Disney + (the Disney streaming platform available starting March 24 available on disneyplus.com).
Disney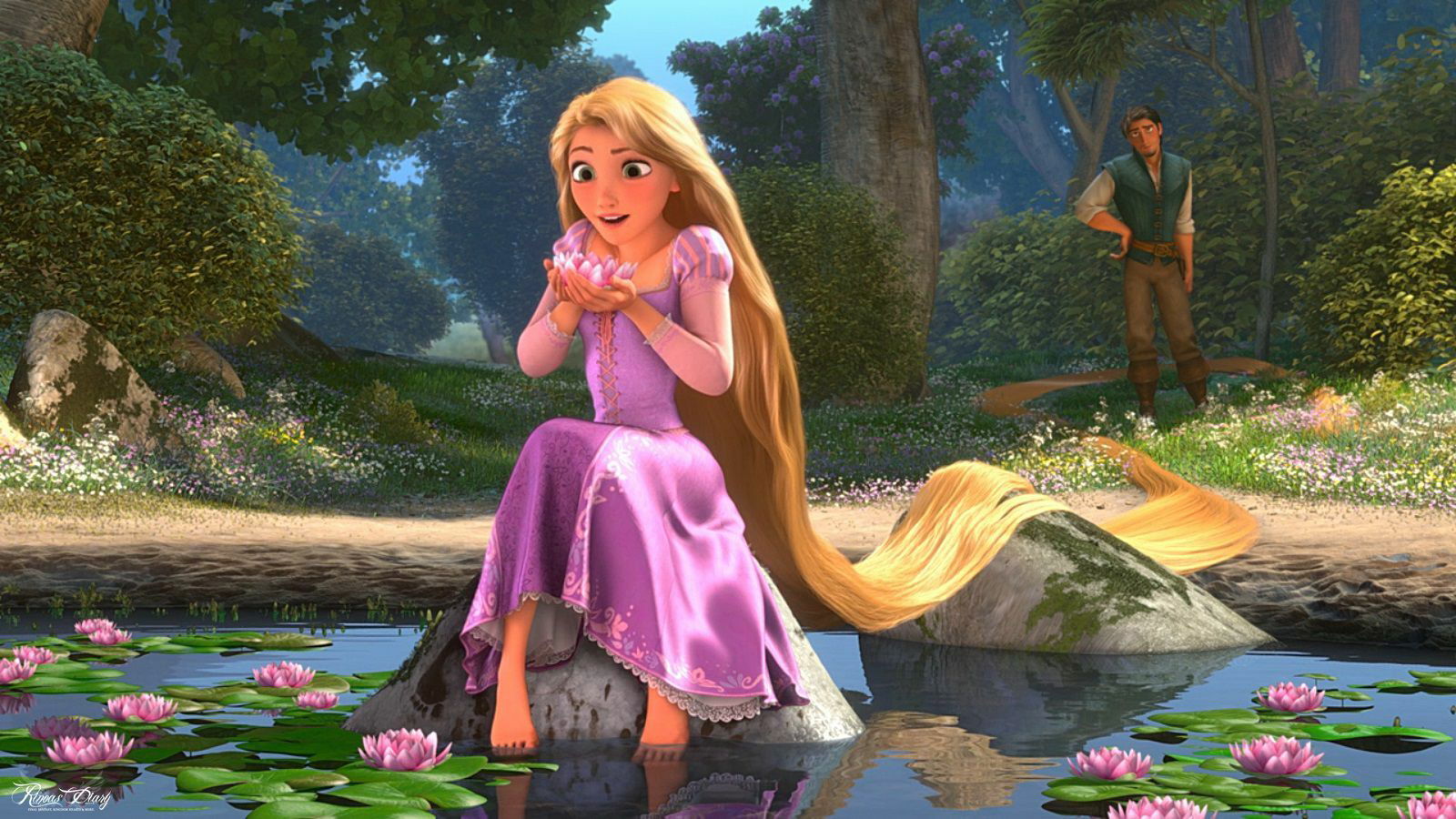 Ashleigh Powell is reportedly working on the script for the film, which will be produced by Michael De Luca of Michael de Luca Production and Kristin Burr of Burr! Productions, which is currently producing the live-action Cruella.
advertisement
Among others, Zoe Kent (who is working on the live-action Lilo & Stitch for Disney +) will executive produce alongside Jessica Virtue, while Lucy Kitada will oversee production.
Making this live-action (which does not yet have a director) would make a lot of sense because it would follow the trail of continuous success: just think that the film Rapunzel - The Interweaving of the Tower has grossed something like more than 593 million dollars in the box. worldwide office, making it the most successful Disney classic since 1994's The Lion King.
Additionally, Rapunzel was seen as a new starting point in terms of aesthetics and marketing, a bit like the Little Mermaid at the dawn of the Disney Renaissance.
And you, what do you think? Which actors would you like to see in this Disney live-action?
advertisement
Via TheDisInsider