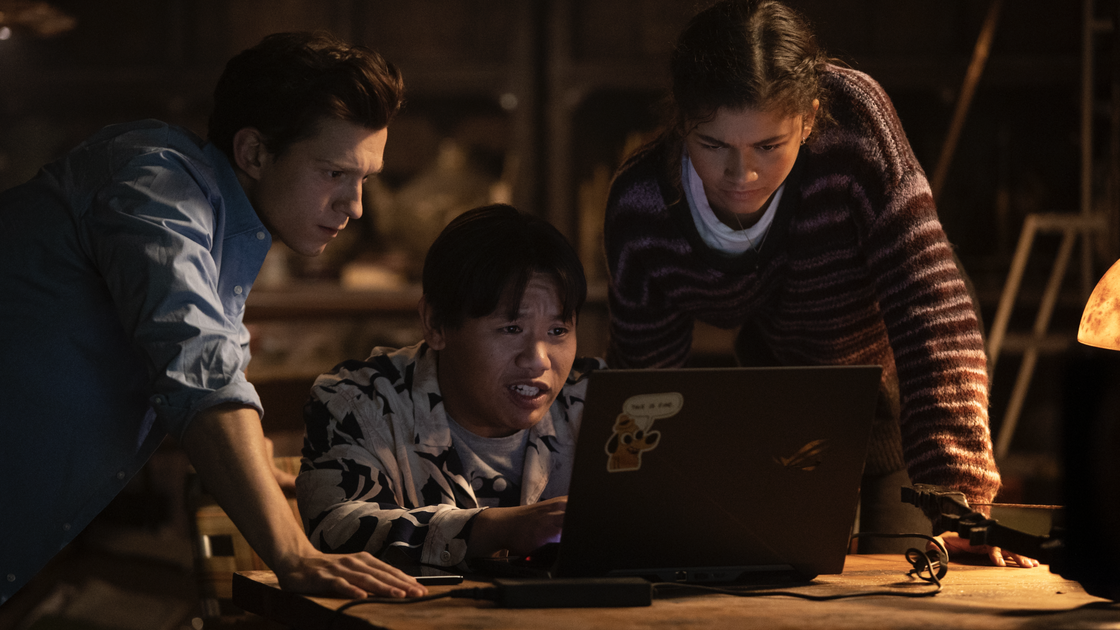 Unlike the rest of the Marvel Studios films, which comes out exclusively on Disney +, feature films starring Spider-Man have the opportunity to also arrive on Netflix.
This by virtue ofan agreement that the streaming giant and Sony have recently made. The Japanese giant in fact holds the rights to the character of Peter Parker. This "forces" Marvel Studios to coordinate and collaborate with the rival to integrate Tom Holland's Spider-Man into its Marvel continuity and to get his films to the Disney + platform. On the other hand, Netflix and rival streaming services have the opportunity to win Marvel films for their catalog, obviously paying the rights (and in this case the exclusivity) to Sony.
advertisement
So when will we see Spider-Man: No Way Home on Netflix? Will it also arrive on Disney +?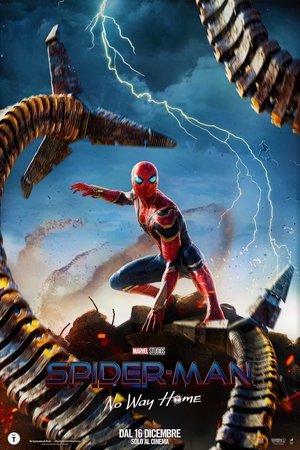 Spider-Man: No Way Home Following the events of Spider-Man: Far from Home, Peter Parker's life is turned upside down after Mysterio reveals his identity to the world. Peter asks Stephen for help ... Open tab
advertisement
For the moment Italy is part of the countries of the exclusive agreement between Netflix and Sony for streaming distribution of Spider-Man movies. This means that for a certain period of time the film starring Tom Holland and Zendaya will only be available on Netflix.
Starting from July 15 2022 Spider-Man: No Way Home will be available on Netflix. It is not known for now how long the exclusive window of exploitation of the title for Netflix will last.
However, Sony and Disney have already outlined a rough agreement for bring Spider-Man movies to Disney + too.
When and how it will happen for Italy is still to be determined, but sooner or later if you are a Disney + subscriber you will be able to see this film through the platform of the Casa del Topo.
There is also a third view to review the film: wait for September and go back to the room. Sony indeed intends to bring Spider-Man: No Way Home back to theaters, in an extended version. Some initially cut scenes will be added to the first cut of the film, for an even richer viewing experience.
In order not to miss any news, subscribe for free to our Telegram channel at this address https://t.me/nospoilerit.
advertisement