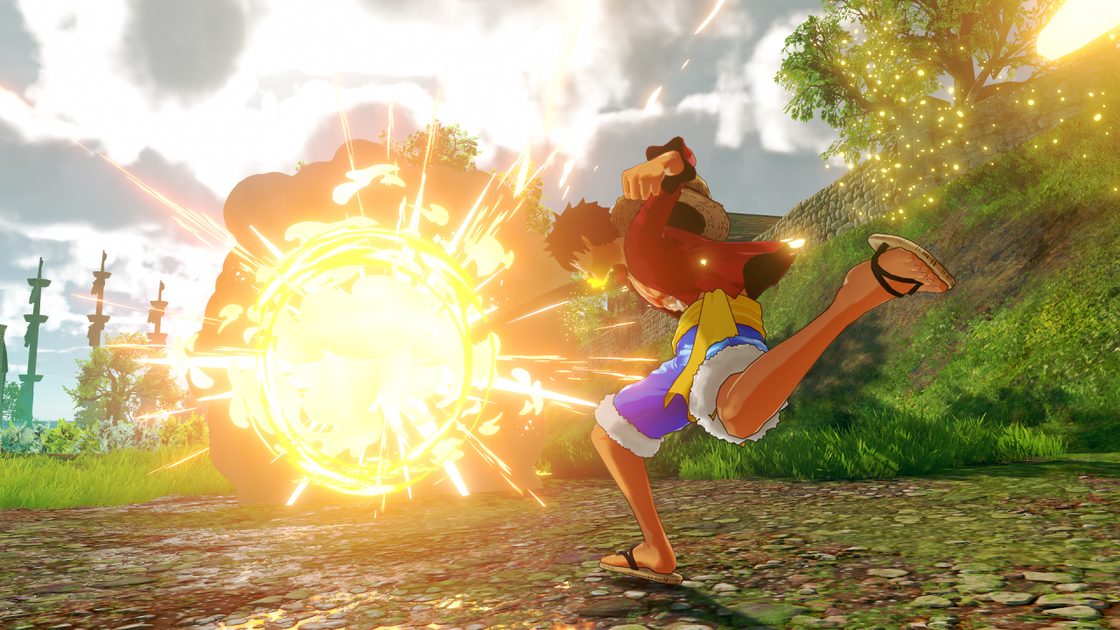 The videogame universe is also preparing to celebrate the 20th anniversary of One Piece.
And it will do it big, providing gamers with a huge freely explorable world, naturally inspired by the adventures of Luffy, the famous Straw Hat born from the pencil - and the genius - of Eiichiro oda.
advertisement
After seeing it in action in a first trailer screened at Jump Festa 2018, now One Piece: World Seeker - this is the title of the project being worked on in the forges of Bandai Namco - comes back to our screens with a long gameplay video, captured on PlayStation 4 on the occasion of the Taipei Game Show.
advertisement
In the video we can then enjoy the exploratory phases at first, which highlight the verticality of the game world. Only later does Luffy finally show all of his fighting skills: thanks to his powers, our protagonist with the straw hat will be able, for example, to make particularly large jumps, attack enemies with area shots or kick them powerfully, and much more.
According to the developers, the stealth phases will then play an important role in the videogame economy, marrying with role-playing and third-person shooter elements and definitively abandoning the musou-style mechanics that belonged to the Pirate Warriors miniseries.
One Piece: World Seeker does not yet have an official release date. What is certain is that it will debut in the course of 2018 on PC, PlayStation 4 e Xbox One. What do you think?