Released a month ago in Japanese cinemas, One Piece: Stampede continues its run of success, earning well beyond the box office 5 billion Yen (about 50 million euros). To celebrate this milestone, Toei Animation has released a new trailer showing the main characters of the film.
As we can see, in the video there are practically all the main characters that the author, Eiichiro oda, has created in over 20 years since the manga's inception. In addition to Luffy's crew, it is possible to see all the Supernova, that is the pirates of the worst generation who entered the Rotta Maggiore in the same period as Straw Hat; many members of the Fleet of Seven, including former members such as Crocodile, the main enemy of the Alabasta saga; many exponents of the Marina, like the admirals Kizaru and Fujitora, but also Coby and Hermeppo appear, two characters met in the very first chapters of the manga by Luffy, and many others.
advertisement
Undoubtedly One Piece: Stampede has the largest cast ever seen for a film dedicated to the saga. Currently the film is al third place for takings among the One Piece films, but there is a good chance that it will soon surpass the second place of One Piece: Gold and also surpass One Piece the Movie: Z, stopped at 6.87 billion Yen.
advertisement
Toei Animation / Shueisha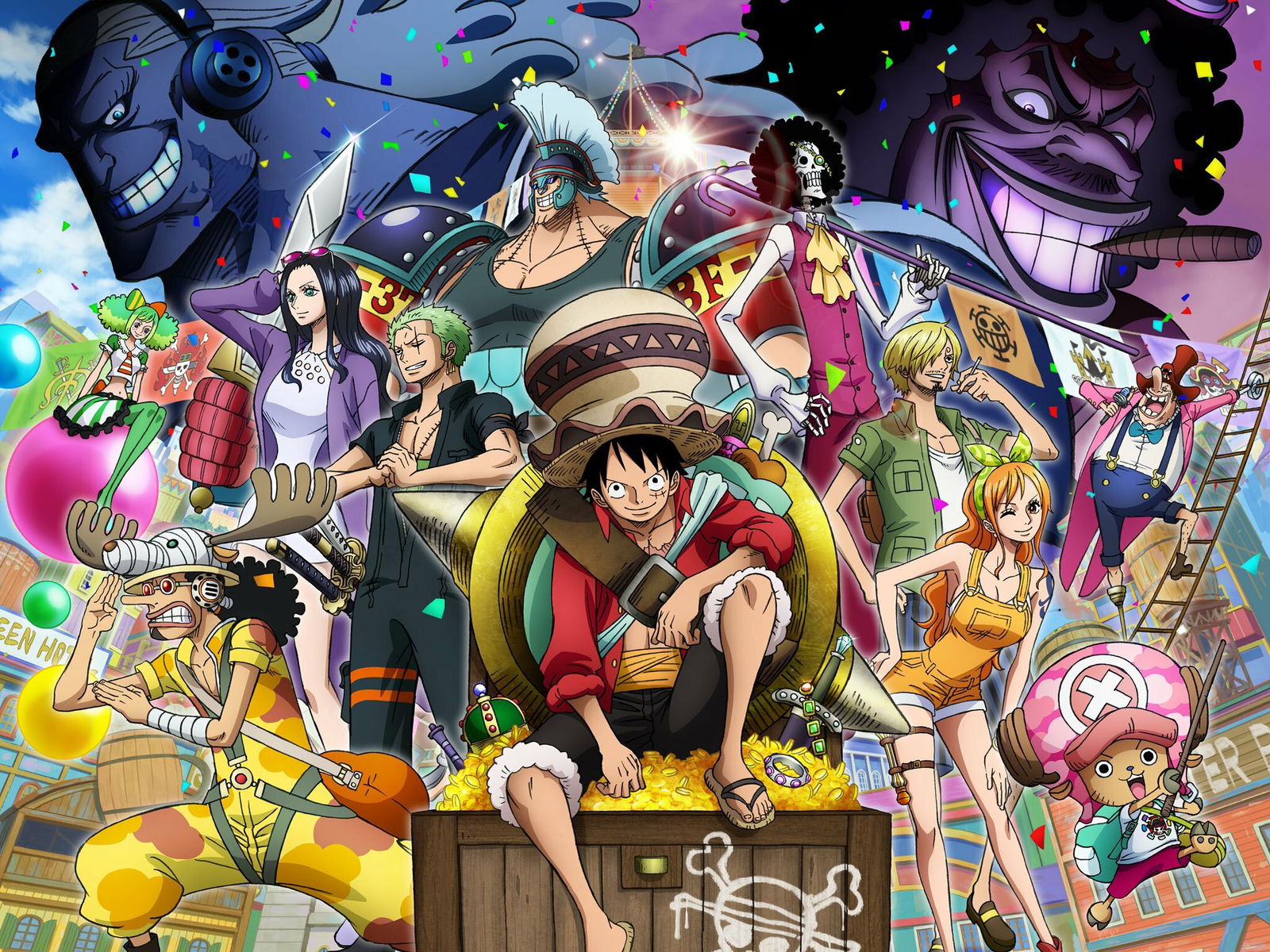 One Piece: Stampede for the moment was only released in Japan and therefore has yet to benefit from box office receipts in other countries. In Italy the animated film will be released in theaters on 24 October on behalf of Anime Factory, Koch Media's Japanese animation division.
Stampede's story centers around a festival called Pirate Expo, where various pirate crews participate to win an incredible treasure that belonged to Gol D. Roger. However, the participants do not know that there will be waiting for them Douglas Bullet, a former member of Roger's crew with terrifying strength. As revealed recently by Eiichiro Oda himself, within the film there would also be a clue to Raftel, the last island of the Rotta Maggiore where the One Piece itself would be hidden.
What do you think of One Piece: Stampede, will you go to see it at the cinema?
Source: Comicbook