Author:
Silvio Mazzitelli
,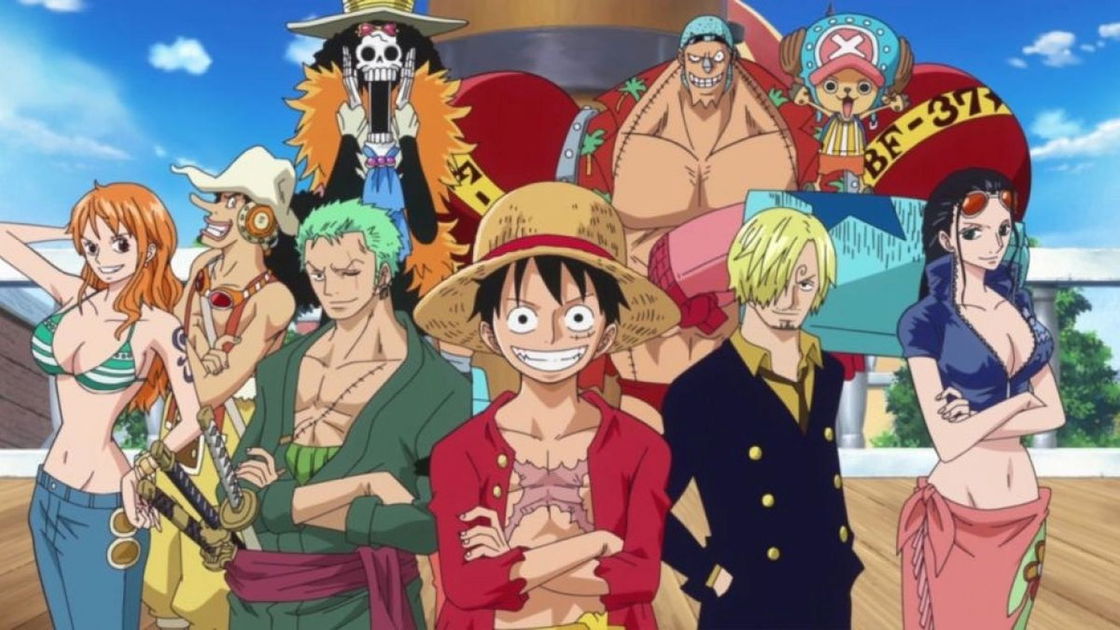 A Twitter post announced the start of filming for the expected live-action series dedicated to One Piece. After several months of pre-production e the announcement of the cast arrived a few months ago, finally the curtain is rising on what will be the first season of the expected show of Netflix. In the photos published by the official international Netflix account, we see some cast members during a day of filming, while a few days ago the executive producer Steven Maeda he had hinted that work would begin shortly with another Tweet on his official account.
One Piece: Netflix live-action ready to go
[twitter id="1488610636758200323"]
advertisement
advertisement
The live-action series of One Piece becomes more and more real with each passing day, although at the beginning of the production there were problems that slowed down the developments also due to the pandemic. Now with the start of filming it remains only to wonder when we will be able to see the first season on Netflix. At the moment we know that the first season will consist of 10 episodes which will cover approximately the story arc of the East Blue, that is, until the arrival in Rogue Town and then the entry into the Major Route by Luffy's crew. It would therefore roughly cover just over a dozen volumes of the original manga, which recently even reached the volume number 100.
A short while ago it was also announced the cast of the Netflix series, composed mainly of new or emerging faces and, above all, very similar to their animated counterparts. Inaki Godoy (Go, Youth !, Who Killed Sara?) Will play the protagonist Monkey D. Luffy, Emily rudd (Fear Street, Hunters) will be Nami, mackenyu (Rurouni Kenshin: Final Chapter, Pacific Rim: Uprising) plays Roronoa Zoro, Finally Jacob Romero Gibson (Greenleaf, All Rise) plays Usopp and Taz skylar (Boiling Point, Villain) will be Sanji.
[twitter id="1488132955746844675"]
Production will be managed by Tomorrow Studios, who also covered the live-action adaptation of Cowboy Bebop, which stars Marty Adelstein (Prison Break and Teen Wolf) as producer, Matt Owens (Luke Cage and Agents of SHIELD) on the screenplay, and Steven Maeda and Becky Clements in the role of executive producers. The author of the original manga Eiichiro oda will supervise the project being involved from the beginning of the works. We therefore await a possible launch window for the series which, given the start of filming, could even arrive within the end of the year if there will be no slowdowns, but these are just our guesses for the moment ..