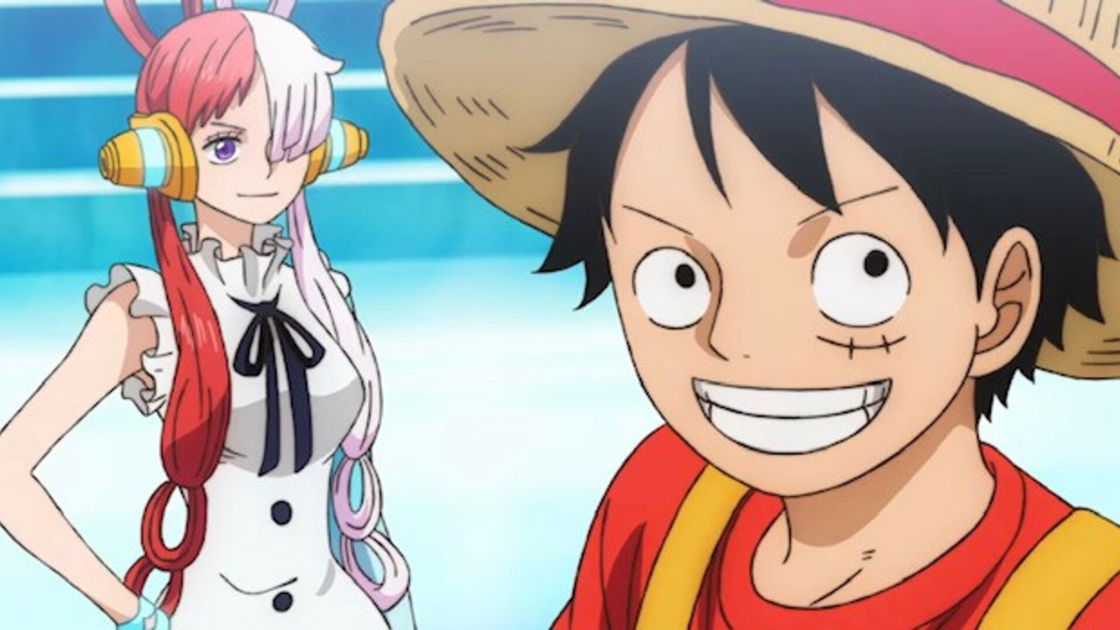 The second trailer for One Piece Film: Red was released on October 11, 2022 on YouTube. Sharing the new images was Anime Factory, the label owned by Plaion Pictures. The film, directed by Goro Taniguchi and produced by TOEI Animation, is based on the record manga One Piece, written and drawn by Japanese cartoonist Elichiro Oda in the 90s. This is the most popular and best-selling manga in the world!
advertisement
The new trailer for One Piece Film: Red, lasting 1:35, is explosive. In particular, the pictures show new details on the relationship between Uta and Shanks. Not only that, through this trailer, it is possible to guess that the plot gives the possibility to discover something more about the past of the two protagonists.
Finally, in the movie based on the One Piece manga there will obviously be fighting. The trailer confirmed the strong presence of the musical component, with the interpretation of the Japanese star Ado.
When and where to see One Piece Film: Red
The release of the movie One Piece Film: Red celebrates the 25th anniversary of the manga and the animated TV series of the same name with more than a thousand episodes broadcast in 80 countries. Luffy and the crew of Capello di Paglia will debut on the big screen with this unmissable film premiered on 7 and 8 November 2022 in the original language and on XNUMX December in cinemas in Italian, distributed by Anime Factory.
advertisement
If you are a huge fan of One Piece and just can't wait for the film's debut at the cinema, then do not miss the new appointment with Lucca Comics and Games 2022. During the festival dedicated to comics, video games and films, which will be held from 28 October to 1 November at Lucca Comics & Games, One Piece Film: Red will be screened in preview.
The best images of the new One Piece Film: Red trailer
advertisement