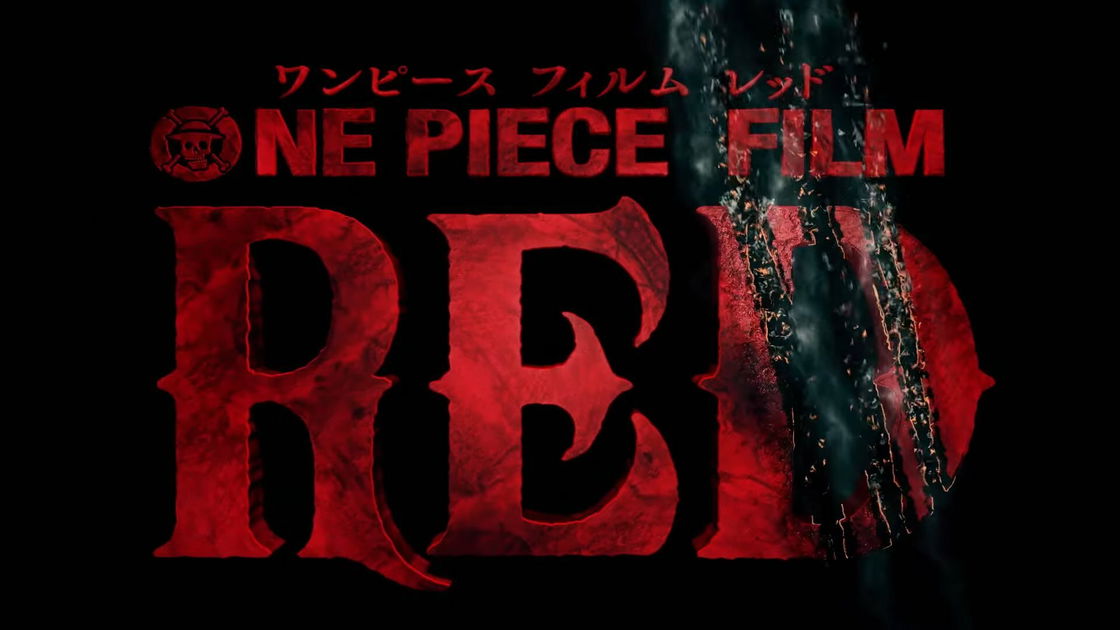 One Piece Movie: Red, the new feature film dedicated to the best known and most profitable anime in the world, will be screened premiered during Lucca Comics and Games 2022, which will be held in Lucca from 28 October to 1 November.

Released in Japan on August 6, the film has received numerous acclaim not only by critics but also by passionate fans of manga and anime, managing to scrape together 86 million euros and 8,6 million detached tickets. Made on the occasion of the 25th anniversary of the manga and the 1000 episodes broadcast on TV, the film is the first that sees a direct involvement of the author Eiichiro oda.

In Italy One Piece Film: Red will be distributed by Anime Factory, a Plaion Pictures label. Although there is still no official release date for the Italian front (a generic autumn 2022 was announced), the film will see a first screening on October 29, precisely on the occasion of the Lucca fair. The announcement was made via a short video that you can see below.


advertisement

For those who aren't particularly knowledgeable about this new cinematic iteration of the manga, One Piece Film: Red is all about Shanks, a well-known pirate who as a boy served as a boy in the crew of Gol D. Roger (true and only King of the Pirates), and on his daughter - as well as a singer with an exceptional voice - Uta. During one of his live concerts, the Straw Hat Pirates, led by Luffy, discover that his voice actually hides a danger that could change the world. It will then be up to Luffy and Shanks to take action.

Regarding the film we also know that it will be halfway between the canonical and the non-canonical: it will not be included in Oda's main work but will contain some information that should instead turn out to be canonical.