Author:
Silvio Mazzitelli
,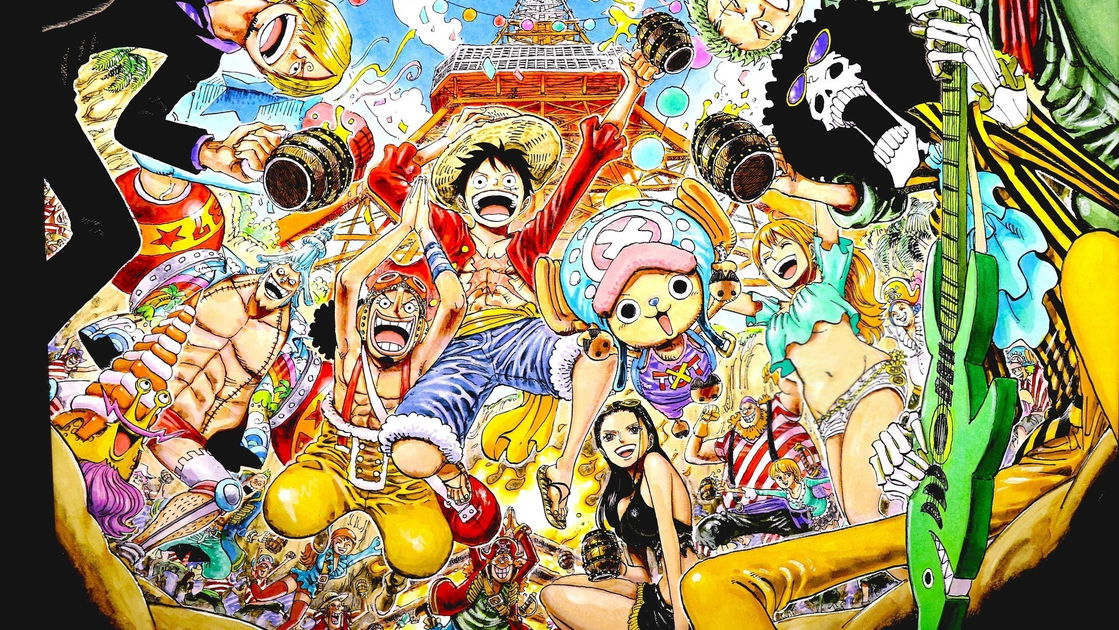 One Piece has been present in the lives of his fans for over 20 years now, whether we are talking about his manga version started in 1997, or the anime started in 1999. In all these years the work of Eiichiro oda has achieved a success that no other manga has managed to achieve, with over 450 million copies of the comic sold worldwide. This also guaranteed a Guinness of the firsts to the manga that has become the comic drawn by a single best-selling author of all time.
One Piece has accompanied its fans for so long, it seems almost impossible to think it will one day end. Clearly everyone who reads it knows it will come to an end sooner or later, but this day has always seemed distant in the future. Now it seems that this will come sooner than expected.
advertisement
[twitter id="1289064034591887360"]
A new issue of the One Piece Magazine, a special publication that contains extra information on the work of Eiichiro Oda. In this volume there is a sentence that leaves no room for doubt. In the space dedicated to the preview of the next volume of the magazine there is a message that reads "it's time to reread One Piece to prepare for the future final story arc". Phrase that does not leave much room for doubt.
advertisement
Clearly this message does not mean that the ending is imminent, but seeing the latest events in history and all the clues put out by Oda in recent years, it is evident that the final saga is in the home straight. Oda himself in an interview that took place in 2019 announced that at the end of his manga there were still about five years, although this statement cannot be considered definitive given that the sudden ideas of the mangaka could further lengthen the story.
Currently both in the manga and in the anime the saga of the Country of Wa, one of the most important moments in the history of One Piece, where Luffy's crew is about to face two of the Four Emperors, Kaido and Big Mom, considered among the strongest pirates ever. This saga has now reached its final stage, and will likely end by 2021. Currently, theanime he just changed the opening showing the Straw Hat crew ready for the big battle, a sign that even in the anime we are at a good point.
Let's struggle for the moment a imagine the final saga of One Piece, but considering all the points that must be connected and the characters that will be called into question among the many present in the manga, we are sure it will be something never seen before in the series.
Are you ready to witness the latest One Piece saga?
Street: Comicbook
advertisement