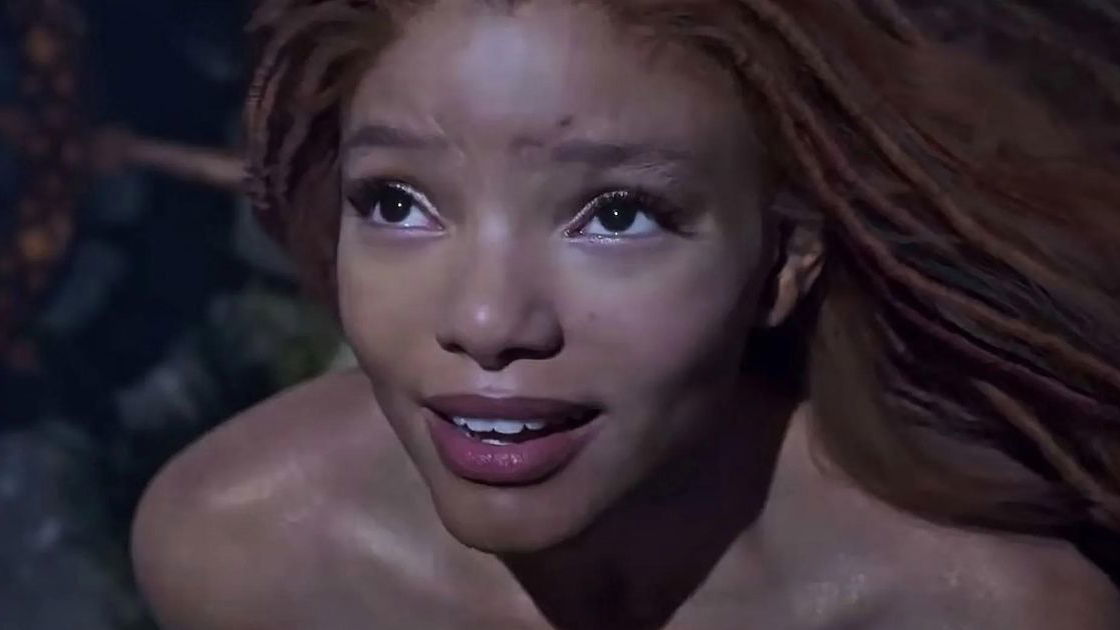 Twitter user Jesse (Gesi) Moriarty Erhard was banned from the well-known social platform for posting a video deemed racist. According to what the New York Post, in the video the user has proposed a very short scene of the live-action film The Little Mermaid, which is released in the United States on May 26, 2023, while in Italy it should be released two days earlier (but an official confirmation is awaited). The trailer for the film The Little Mermaid, played by black actress Halle Bailey, was reworked by an author named @TenGazilionIQ. This person Moriarty Erhard has called a "meme maker" has completely altered the Little Mermaid's face, neck and shoulders to make her look like a white girl. Jesse Moriarty Erhard wrote that the video was "fixed" in this way.
advertisement
Below is the video in question, posted by user @OccupyWpg:

advertisement
🎶 "Wish I could be part of that AI" 🎶 pic.twitter.com/C1V8xogBgq

- Seraphim Rising (@OccupyWpg) September 12, 2022
According to the New York Post, Moriarty Erhard after posting the controversial tweet posted another in which he wrote that the alteration of the video had a purely educational purpose and asked users and the Twitter platform not to misunderstand his intentions by attributing it racism. He said he was impressed with his friend's work in the field of Artificial Intelligence and wanted to show everyone his field of study. A tweet that seems not to have been taken into consideration by the social platform, which has decided to prevent Moriarty Erhard's access by suspending his account. No user posts are currently visible on Twitter.
This is yet another controversy regarding the release of the trailer for The Little Mermaid, which presented Halle Bailey to the public in the role of the protagonist, also making herself appreciated for her singing skills. According to what the
Daily Mail
, after two days that the video was available on the YouTube platform it had already totaled the frightening figure of 1,5 million "dislikes". The option was then disabled by the YouTube platform. On the other hand, some videos of black girls excited about the trailer have gone viral on TikTok in recent days, as reported
NBC News
.
If you want to find out all about the Little Mermaid and other Disney news in preparation for the near future, we recommend that you read our article
D23 Expo 2022, all the trailers and Disney releases
.
In order not to miss any news, subscribe for free to our Telegram channel at this address https://t.me/nospoilerit.