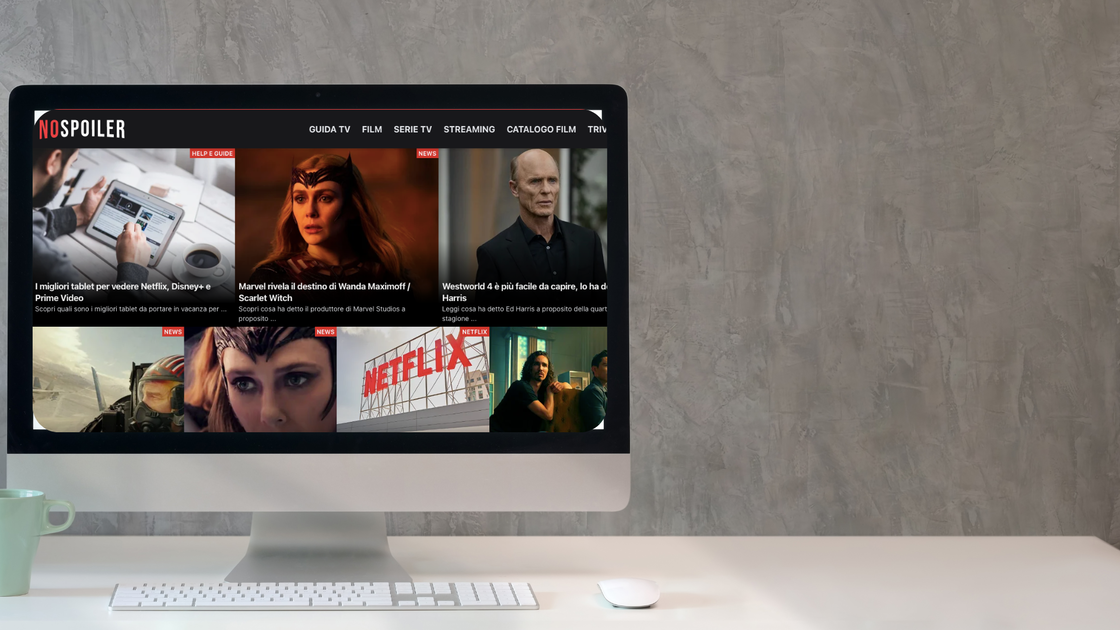 NoSpoiler is constantly growing and is looking for new newsers to add to its staff. If writing TV series and / or movies is your passion or it is already your job and you want to collaborate with NoSpoiler, apply via the Google Form, which you find HERE.
The newser we are looking for will take care of the daily writing of five news items (minimum 300 words) concerning the world of cinema and TV series.
advertisement
The role will be filled from home: all you need is an Internet connection and a terminal (computer, laptop, tablet) to access the nospoiler.it portal and write the news.
advertisement
A period of training and regularly paid trial is foreseen, at the end of which the insertion in the editorial office will be evaluated.
If you think you have the right requirements to be a newser on NoSpoiler.it and you want to test yourself, apply now.
Attention: sending the application does not automatically give access to the test.
In order not to miss any news, subscribe for free to our Telegram channel at this address https://t.me/nospoilerit.