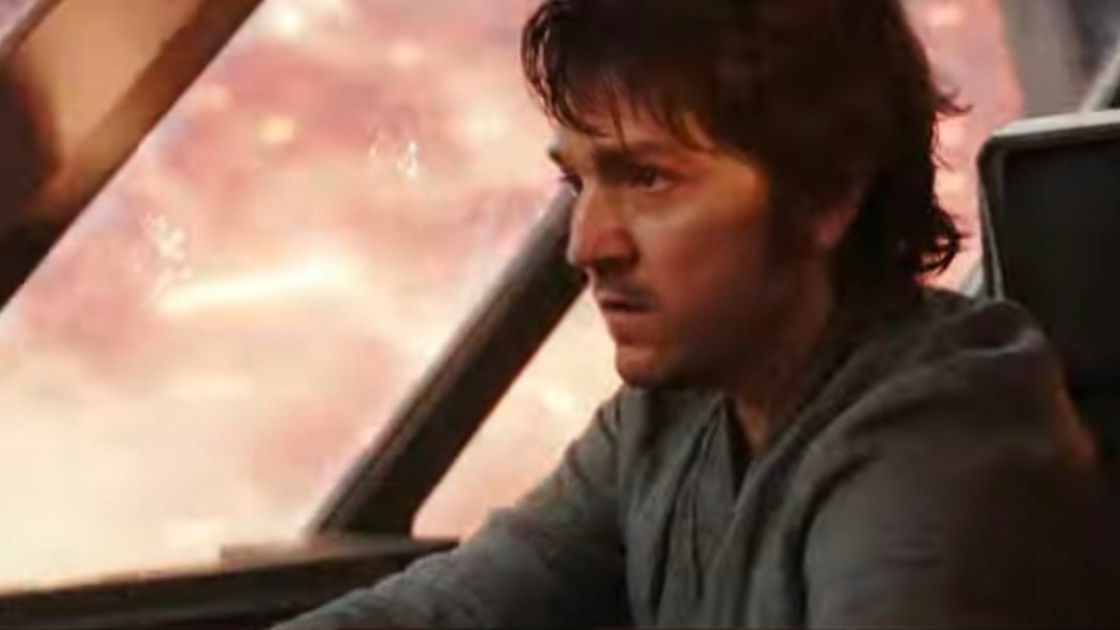 At the event of the D23 Expo 2022 could not miss some news also on the Star Wars universe. On this occasion, in fact, a brand new trailer for the TV series Andor was made available, visible in the Disney + catalog starting from 21 September 2022.
advertisement
Spies, saboteurs, murderers. We have all done terrible things in the name of rebellion.
The trailer opens with these words spoken by the protagonist Cassian andor, which collect the essence of the whole video in which the past mixes with the present, where you fight for the future. Everyone has chosen which side to take, as Dedra points out at the 35th second of the trailer: it is therefore time for the showdown to fight against the darkness or to end up completely overwhelmed by the Death Star.
Created by Tony Gilroy and based on George Lucas' Star Wars saga, the TV series Andor is a spin-off of the 2016 film Rogue One: A Star Wars Story. The first season of the TV series is set five years before the events narrated in the film, while with the second season already confirmed the story will catch up with the Rogue One: A Star Wars Story timeline. The protagonist Cassian Andor pretends to be an imperial to help and lead a group of rebels who want to fight against the Galactic Empire.
advertisement
The cast of Andor: characters and actors
disney studios
Cassian Andor - Diego Luna
Saw Gerrera - Forest Whitaker
Mon Mothma - Genevieve O'Reilly
Luthen Rael - Stellan Skarsgard
Bix Caleen - Adria Arjona
Dedra Meero - Denise Gough
Syril-Kyle Soller
Maarva - Fiona Shaw
In addition to being the creator of the series, Tony Gilroy is also showrunner, screenwriter with Chris Weitz and executive producer with Diego Luna, Kathleen Kennedy, Sanne Wohlenberg and Michelle Rejwan
The TV series Andor was scheduled to release on August 31, 2022, but was later postponed to September 21, 2022. On that date, the first three episodes will be available together as reported. in the Disney + calendar, while the following ones will be released weekly every Wednesday. The first season consists of 12 episodes in total.
In order not to miss any news, subscribe for free to our Telegram channel at this address https://t.me/nospoilerit.