Author:
Christine Migliaccio
,
On the night of the American Super Bowl, the very first trailer for Minions: The Rise of Gru. A mini trailer, actually, as it only lasts thirty seconds, but enough to realize that this movie is actually intended as a Despicable Me prequel, but a direct sequel to 2015's Minions movie.
Directing will be Kyle Balda, a name already known to the world of Illumination Entertainment as he co-directed both the first Minions movie and Despicable Me 3 alongside Pierre Coffin.
advertisement
In the artistic cast of original voice actors we will see Coffin lend his voice to the very nice Minions, while Steve Carell will take care of animating the baby Gru.
Following, names such as Russell Brand (Paradise), Kevin Hart (Jumanji, Modern Family), Margot Robbie (Tania, Once Upon a Time in Hollywood, Suicide Squad) and Dave Bautista (Blade Runner 2049) appear in the original cast.
Illumination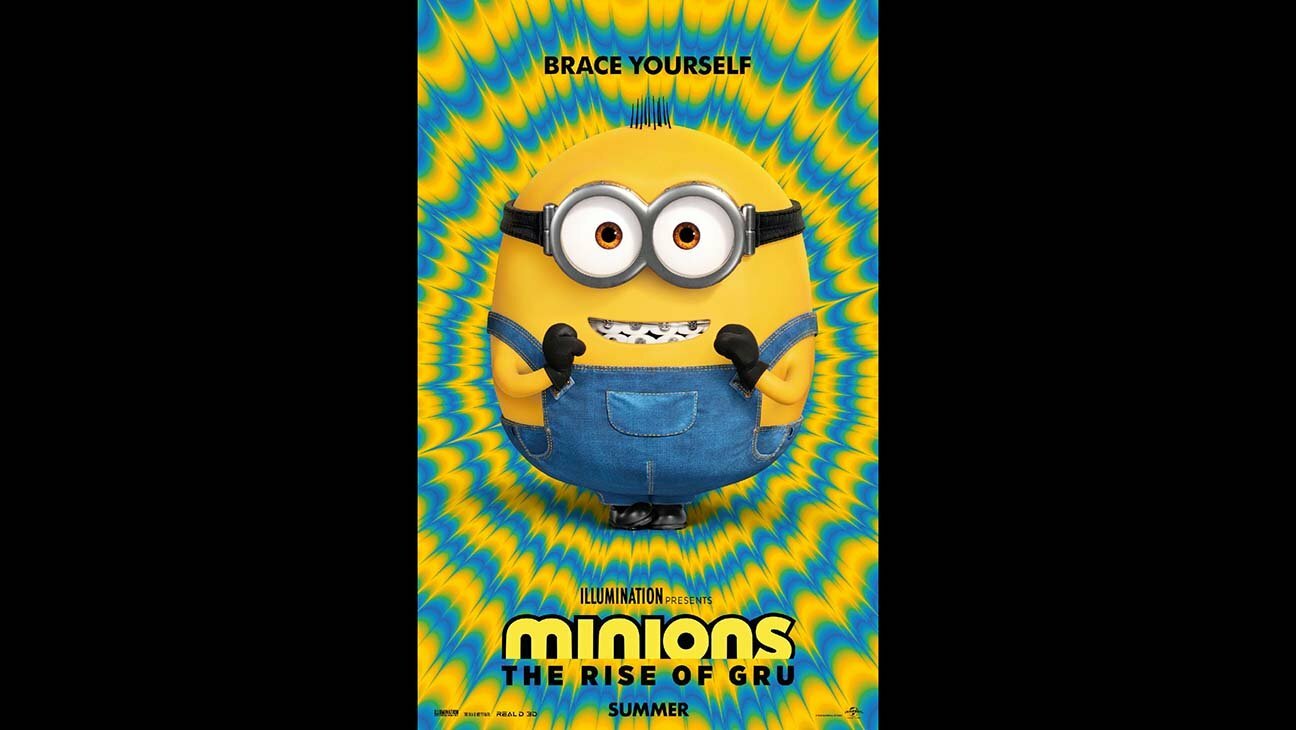 The trailer, with a 70s touch, shows a small Gru about to become evil. Beside him, the inseparable little yellow men, witnesses of his first misdeeds.
advertisement
Minions: The Rise of Gru, where were we left?
In the first movie we have seen the Minions roam around the world in search of a master to follow and obey, ending up in the presence of the terrible Scarlet Sterminator.
His goal was to unseat Queen Elizabeth of England and take her place. In fact, Scarlett had forced the minions to steal the Queen's crown for her, without taking it into consideration the true nature of minions, saboteurs par excellence.
In this second film we will finally see them again alongside dear Gru, still small and perhaps less gruff than Despicable Me (the first film arrived in cinemas in 2010, the second in 2013 and the third in 2017).
The video launched at the Super Bowl is just a taste: the full trailer will in fact be presented on Wednesday 5 February.
advertisement
Illumination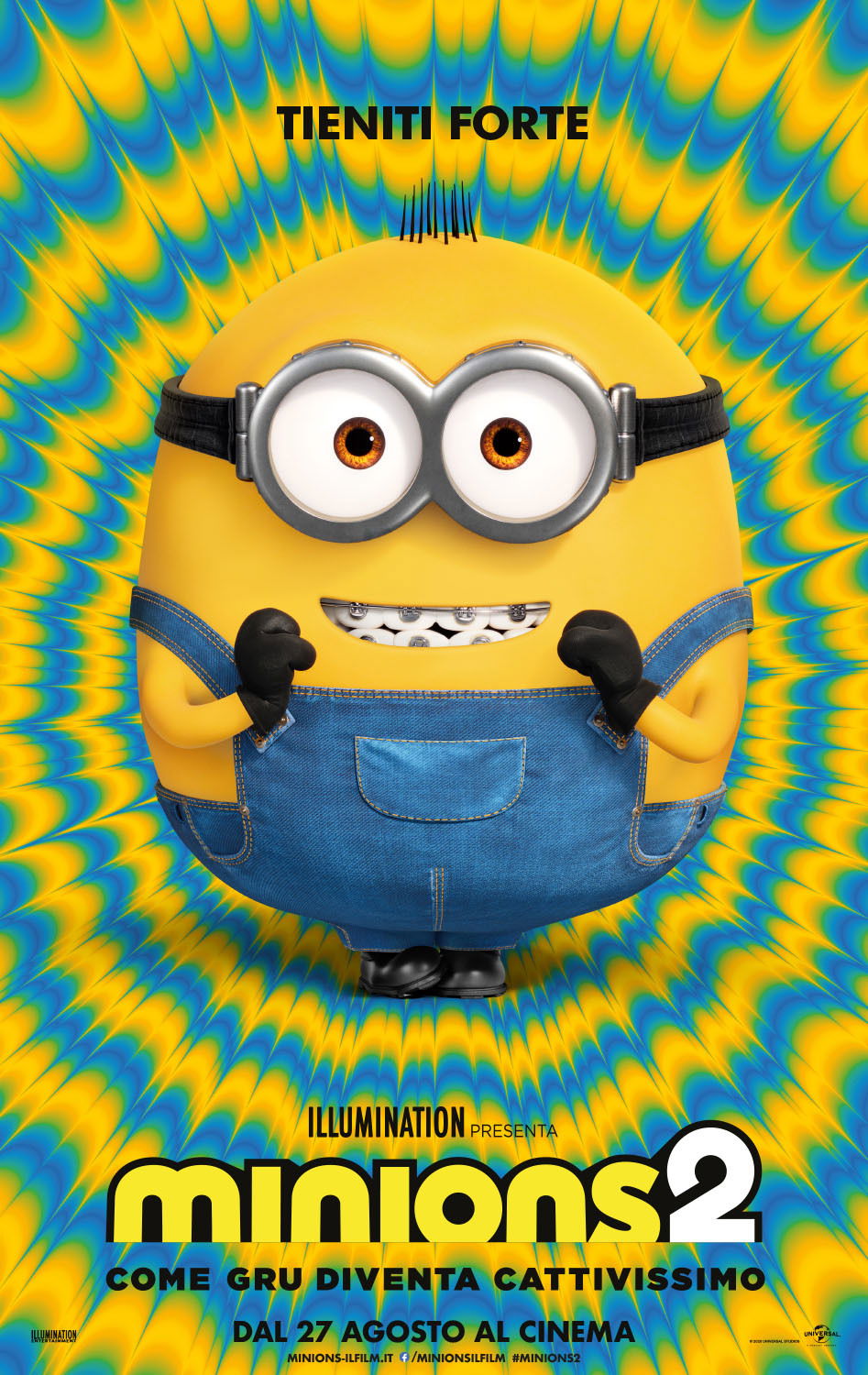 Minions: The Rise of Gru will be released in US theaters on July 3, 2020; in Italy the August 27th.
Source: The Hollywood Reporter
In order not to miss any news, subscribe for free to our Telegram channel at this address https://t.me/nospoilerit.