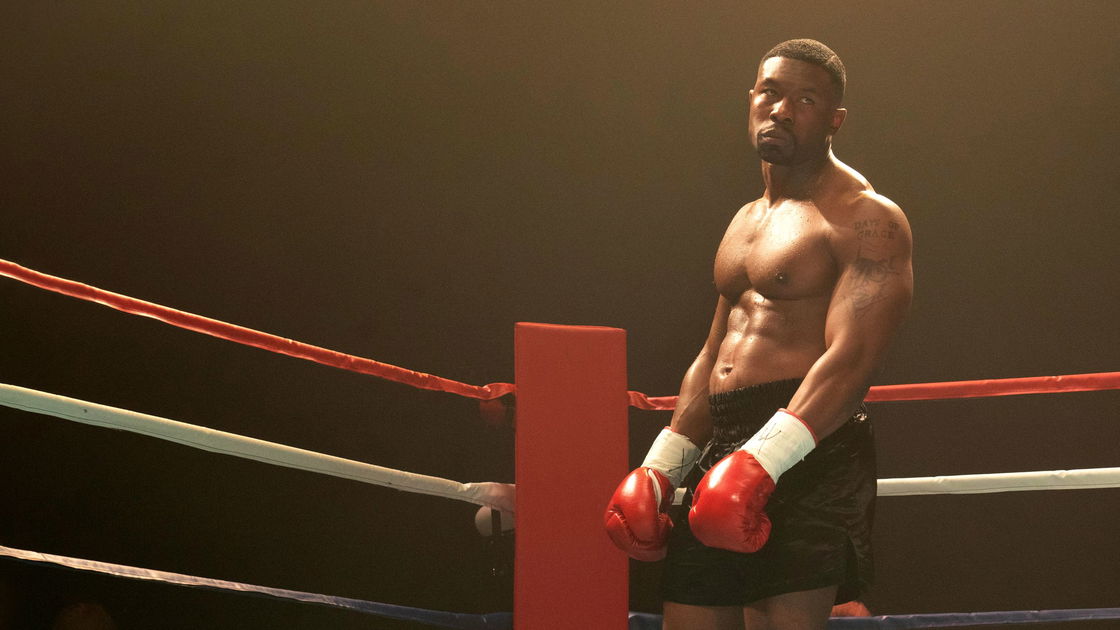 The 8-episode TV series Mike is available on Disney +. It is a chronological account of the life events that have marked Mike Tyson's existence since he was little.
The life of the man, the criminal, the boxer and the champion is narrated directly by modern-day Mike, played by Trevante Rhodes, as a story already lived. The series opens with Mike standing on a stage in front of a paying audience, who is there to hear the whole truth about the boxer's life. This stand-up, staged in Mike, was actually made in 2013 as a TV special and is named after Mike Tyson Undisputed Truth.
advertisement
On stage Mike Tyson put his truth on the plate about the events that involved him, such as the first years of life, poverty, the relationship with his mother, success but also prison, the rape trial and the very famous bitten in the ear of boxer Evander Holyfield. Mike Tyson's life it's like a roller coaster or it's made up of ups and downs that the boxing champion could hardly control. The series reveals a person who was almost forced to make certain choices and who behaved in certain ways because he did not know the alternatives. When a child's childhood is practically not lived and one is forced to become adults immediately, these roller coasters are often inevitable. Fortunately for him, Mike Tyson was able to find a life of escape from certain situations in boxing but at the same time, even boxing fame and wealth diverted him once again from the right path.
advertisement
Mike is a fundamentally dramatic series, but told with a smile from his lips by a man, Tyson, who really thought he would die on the street as a child. For the boxing champion, life is a gift and this shines through without filters in the series available on Disney +.
Rhythm-wise, Mike is well-fitted and his 30-minute episodes roll off easily. The series has in fact a virtuous balance between drama and comedy, perhaps perfectly rendering the character that you want to paint.
If you've seen Mike before, here is it for you 15 movies and TV series to watch on Disney + based on true stories.
In order not to miss any news, subscribe for free to our Telegram channel at this address https://t.me/nospoilerit.
Mike has the advantage of being perfectly balanced between drama and comedy and for this reason he can be seen by everyone, even those who do not love boxing!