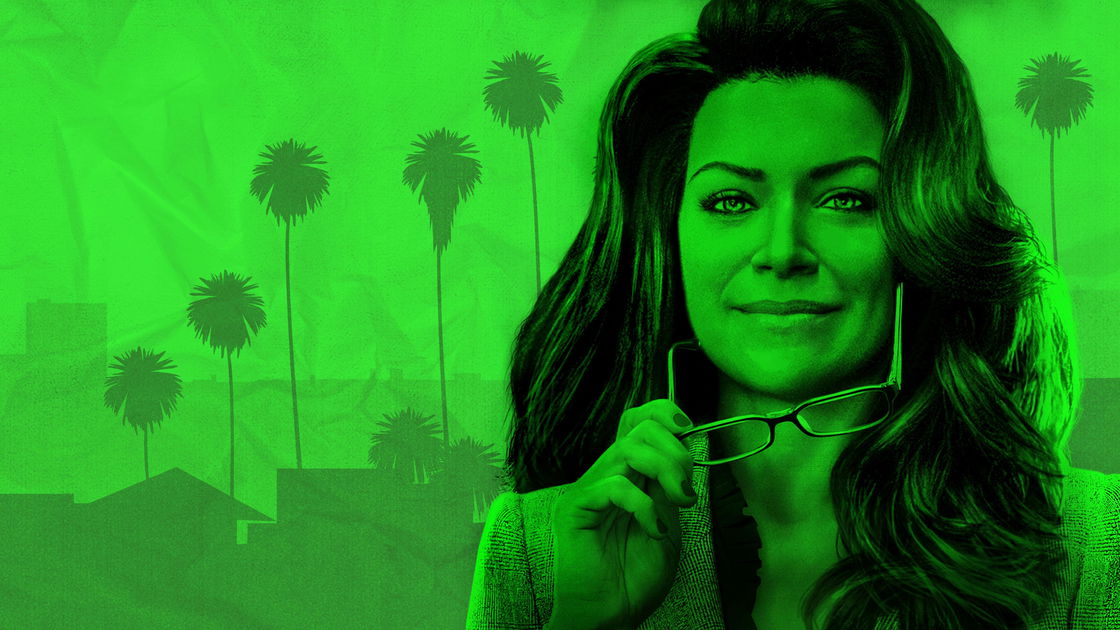 She-Hulk: Attorney at Law closed its first season with the finale that aired on Disney + last October 13, 2022. Not everyone knows that in the opening sequence of the ninth episode, She-Hulk was played by a man.
Well yes, the man in question is actor Devon 'Nacho' Lewis, who posted on his Tik Tok profile the video proving that he was included in the sequence. In the movie, you can see the interpreter on the set impersonating the protagonist of the Marvel Studios TV series.
advertisement
You can watch the video of actor Devon Lewis on Tik Tok, published with the caption: "Surprise, surprise for the uninitiated":
Many people still haven't realized that She-Hulk was played by a man ... Yes, Mom it's me.
Indeed, as this is a very short sequence, one that sees Lewis as She-Hulk, viewers may not have noticed the detail.
advertisement
To play the role of She-Hulk, the actor obviously had to wear a wig and have his entire body painted green.
Why did Devon Lewis take over from Tatiana Maslany?
Why did Devon Lewis take over from Tatiana Maslany, the actress who plays She-Hulk, in the opening sequence of the last episode? According to what we read on TheDirect, it was decided to have a man play the protagonist, in this short sequence, to ensure that the character was even more frightening and angry.
Who is the actor Devon Lewis
Not much is known about Devon Lewis, as he is still a little known actor. The projects in which the interpreter took part are, for example, some short films: the best known are Cult 45 and Ghost Among Us. In addition, the actor is part of the cast of the TV series The Pure and the Damned of the crime and drama genre, written by Miles Bellar.