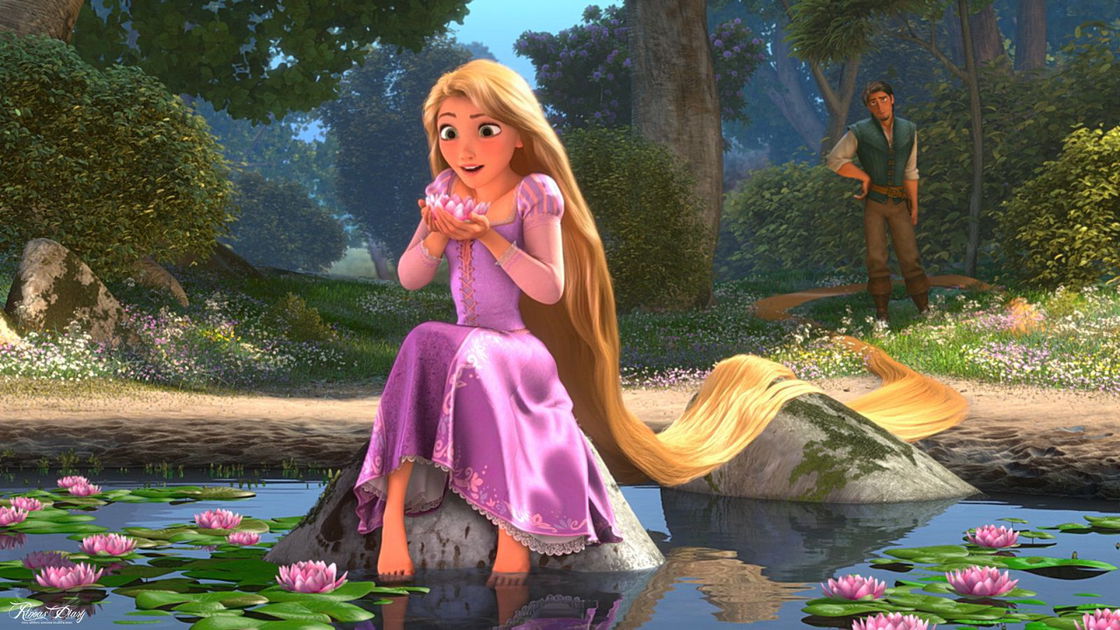 Il January 29 2019 promises to fulfill all the not too hidden wishes of the fans of the universe of Kingdom Hearts.
After 13 years of waiting, Square Enix in fact, it will give us the third chapter of the role-playing action saga that unites the worlds of Final Fantasy and those of the house Disney, in the home straight on PlayStation 4 e Xbox One. A title, Kingdom Hearts 3, which already now proposes itself as one of the largest productions of the Chocobo company, and which was recently the protagonist of the Lucca Comics & Games 2018.
advertisement
The Tuscan event was in fact the ideal theater to show a new game film, focused on the characters of Rapunzel and brought as a gift to fans of the beautiful country by the executive producer Shinji Hashimoto:
advertisement
The trailer named "Tangled World"combines cinematic clips with unprecedented gameplay scenes, dragging Sora, Donald and Goofy into the colorful Kingdom of Corona. There are also some of the skills that we can use in combat.
Before leaving you to the video, we remind you that Square Enix also announced Kingdom Hearts VR Experience. We will be able to live this unique virtual reality experience on PlayStation VR, in which to meet the famous characters of the series and open a series of doors with the Keyblade, from which Heartless will emerge and must be defeated. The room and the music, then, will change inspired by the various titles of the saga, all available free for Sony branded headset owners.
Square Enix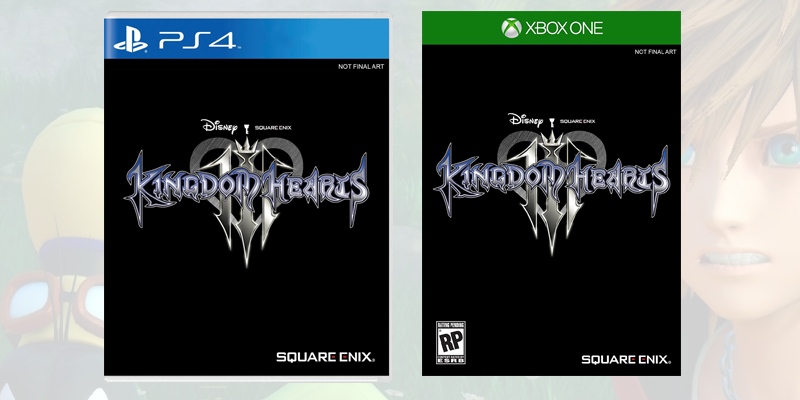 What do you say, you too can't wait to experience, pad in hand, the latest polygonal gem of Tetsuya Nomura and his team?