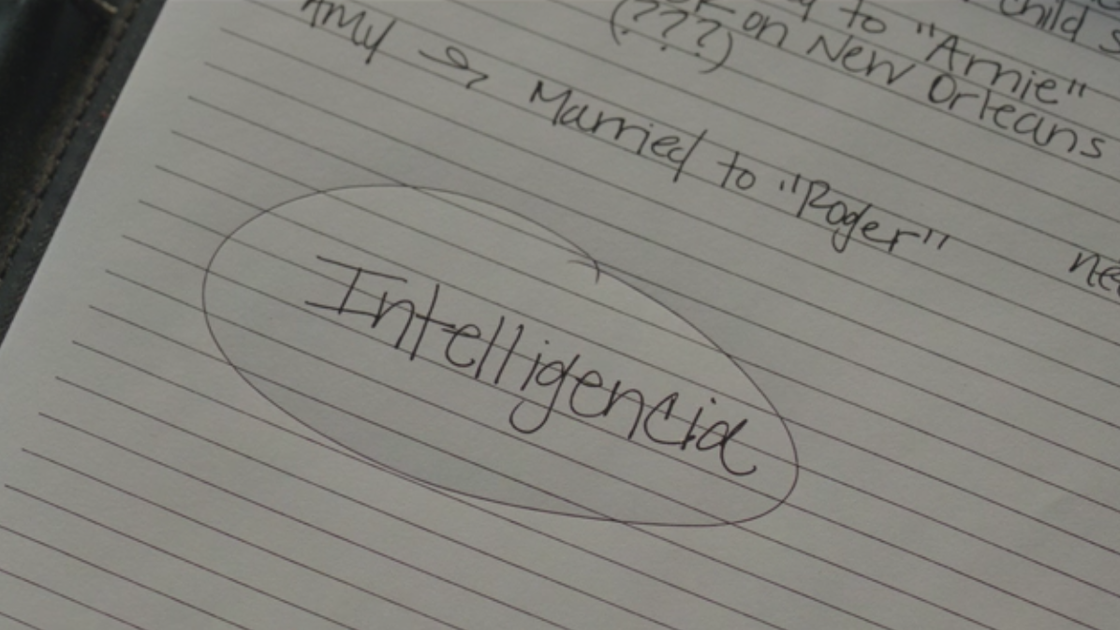 The sixth episode of She-Hulk: Attorney at Law has finally taken a step forward in the main storyline. The real villain is the one who wants to steal She-Hulk's blood for his (evil) purposes. Apparently this mysterious villain, which we hope to discover before the end of the season, seems to be the leader or at least rely on an organization called Intelligence. This also has an online site in which She-Hulk threatens to death and collects hateful messages towards the green lawyer cousin of the much better known Hulk. The discovery of the site was made by the legal assistant Nikki Ramos e by lawyer Mallory Book (who may be hiding something).
Marvel Studios
The idea of ​​killing She-Hulk is mentioned several times on the Intelligencia website, but it is not possible to understand exactly why this will. Is it just evil? Of the nature of being bad? Or is there more? She-Hulk doesn't seem at all intent on becoming an Avengers or stopping the bad guys' initiatives. Jennifer Walters just wants to live her life and be a lawyer, so why are these guys going after her? If Intelligencia members want to kill She-Hulk, will they want to kill other superheroes too? In short, the questions arising from the sixth episode of She-Hulk: Attorney at Law are several.
advertisement
She-Hulk: Attorney at Law has made it clear that supereors, supervillains or otherwise beings with powers are now commonplace on Earth. This could annoy some extremists, who think that the "mutated" or "super" (to borrow the expression from the Prime Video series The Boys) shouldn't exist. This is a topic that is also exploited a lot in the comic sagas, which concern mutants and here, in the Marvel Studios TV series, this hatred of beings with superpowers could be "uncovered".
Another question to ask is: who is the head of Intelligencia? The possible answer in our article entitled: She-Hulk, who is behind the name of HulkKing?.
Intelligencia in Marvel Comics
In the comics Marvel Intelligencia is an organization known for being a community made up of the smartest villains on planet Earth. They exchange useful information to defeat their enemies and often to collaborate on something sinister! Intelligencia first appeared in the Marvel Comics in 2009 in the Fall of the Hulks: Alpha number 1 book. In the comics the leaders of Intelligencia, MODOK and the Leader are responsible for the birth of Red Hulk.
In order not to miss any news, subscribe for free to our Telegram channel at this address https://t.me/nospoilerit.