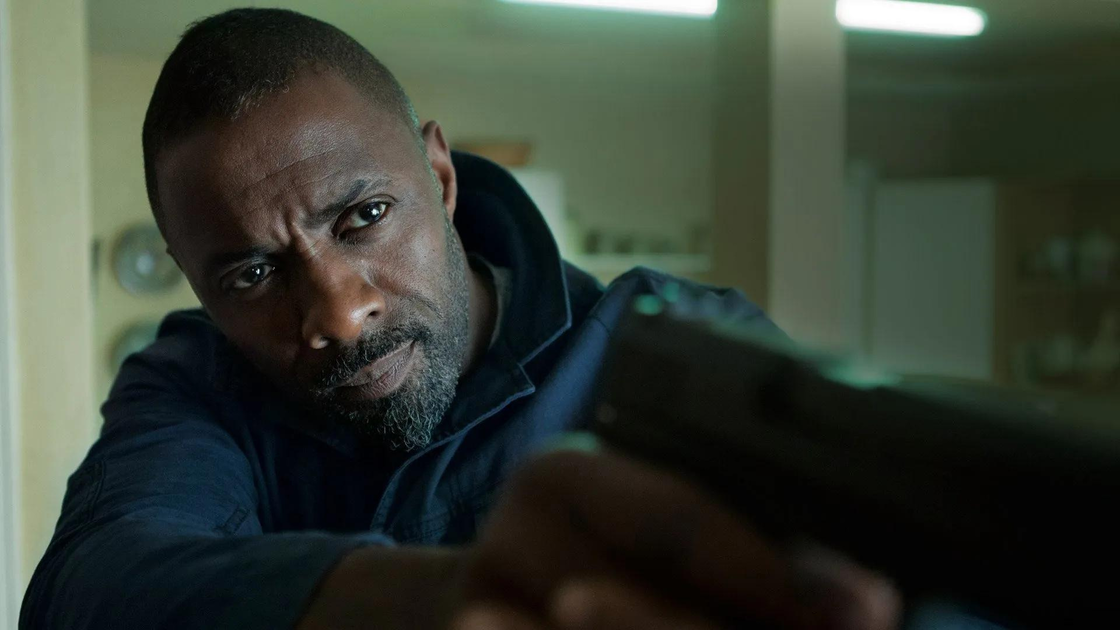 Since the release of No Time to Die in theaters around the world, James Bond fans have been wondering who will ever be able to play the British secret agent in the next cinematic iterations, following the farewell of Daniel Craig. A favorite seems to be Idris Elba, recently appeared in a cameo as Heimdall in Thor: Love and Thunder.

The questions asked of the actor about how he would see himself as agent 007 have been so incessant in recent years that the British actor eventually gave in, stating in the podcast Jemele Hill is Unbothered to be very annoyed by this constant questioning whether or not he will be the next James Bond:
advertisement
I have no other answers on this matter. I always tell people 'don't ask me'. Because it is often just lazy journalism. And people try to use this as clickbait, from the 'what will it say this time?' Series. Sometimes I tease them, still other times I answer in a philosophical way or explain why I don't want to impersonate him or that it is simply a rumor. But other times I tend not to talk about it at all.
In short, the constant questions about his possible interpretation of James Bond have officially tired Idris Elba. An understandable and shareable reaction, given that the leaders of Metro-Goldwyn-Mayer, holders of the rights to the character of Ian Fleming, have not yet considered any actor for the role.

While waiting for reporters to stop asking him the same question, one could start crossing Elba off the list and try to understand who else could interpret 007. For example, the Russo brothers suggest actor Regé-Jean Page, who recently worked with them on the Netflix movie The Gray Man, alongside Ryan Gosling, Ana de Armas and Chris Evans.

But surely we will know something more in a couple of years, as suggested a few months ago by producer Barbara Broccoli, who spoke of very long works in progress for the twenty-sixth film in the franchise.
advertisement
In order not to miss any news, subscribe for free to our Telegram channel at this address https://t.me/nospoilerit.