On October 31st, Google also celebrated a Halloween as it should. The Google Doodle of 2016 was conceived as a real game consisting of 5 levels and with protagonist a cat named Momo, which owes its name to the black cat of one of the developers.
Initially, the idea revolved around a cat capable of making soup so good it would raise the dead. The connection between soup and Halloween party, however, didn't seem so immediate and the creators opted for the cat who goes to a school of magic.
advertisement
Magic schoolboy Momo made a mistake that brought a series of ghosts into the school and made them lose the spellbook.
Google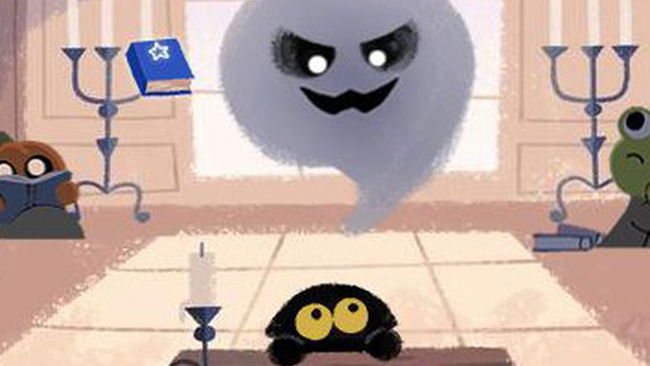 Players have been tasked with helping Momo defeat the ghosts, whose contact is able to decrease its vital lymph, which can be restored by typing the heart symbol with the keyboard.
The nice game was developed with precise rules that Google explained to all users: just draw as quickly as possible the sign placed on the ghosts' head, which can be an inverted V, a horizontal bar, a vertical bar, a normal V and so on.
advertisement
Google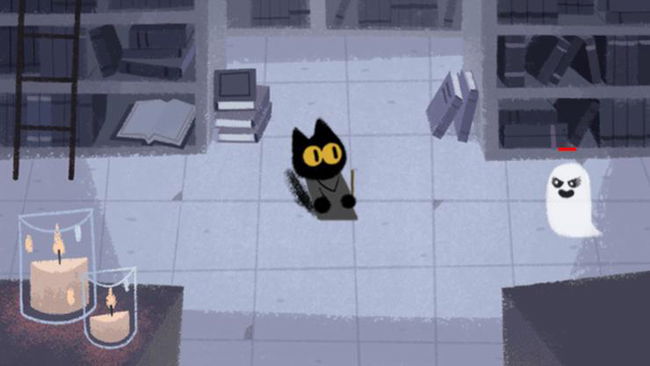 The video game was made very well, so much so that the school reminded many Hogwarts and Momo has been compared to a little Harry Potter. The only negative is this Google Doodle was not disseminated in Italy through the usual search homepage.
Why? Probably our nation has been included in the group of those Catholic countries where there is no tradition of Halloween. Among the countries where it has not been proposed there are also Greece, Norway, Slovenia and Albania, the Brazil and Venezuela, while players from countries like Japan, Australia, New Zealand, South Korea have not had this kind of problem.
Google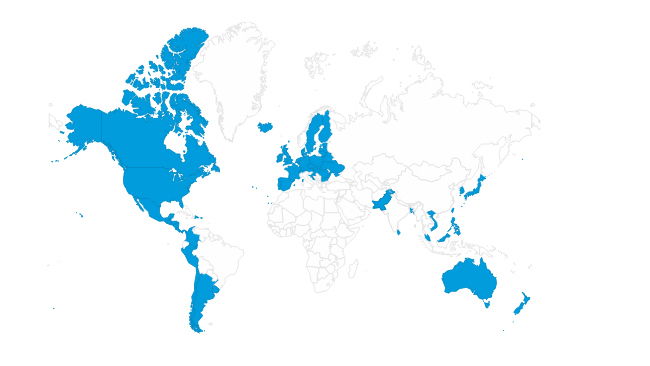 advertisement
This does not mean that Italian users have been barred from playing. To have fun with the cat Momo on October 31, it was enough to open the Google version of countries such as France, Great Britain, Germany or the United States; now, the cute game is also available in the Google Doodles archives.
Can you survive to the fifth level with all hearts intact?
In order not to miss any news, subscribe for free to our Telegram channel at this address https://t.me/nospoilerit.